Plan your EASTER BREAK now
We have some availability at the Tranquil Otter for the upcoming Easter holidays! See what's still available in our booking calendar below….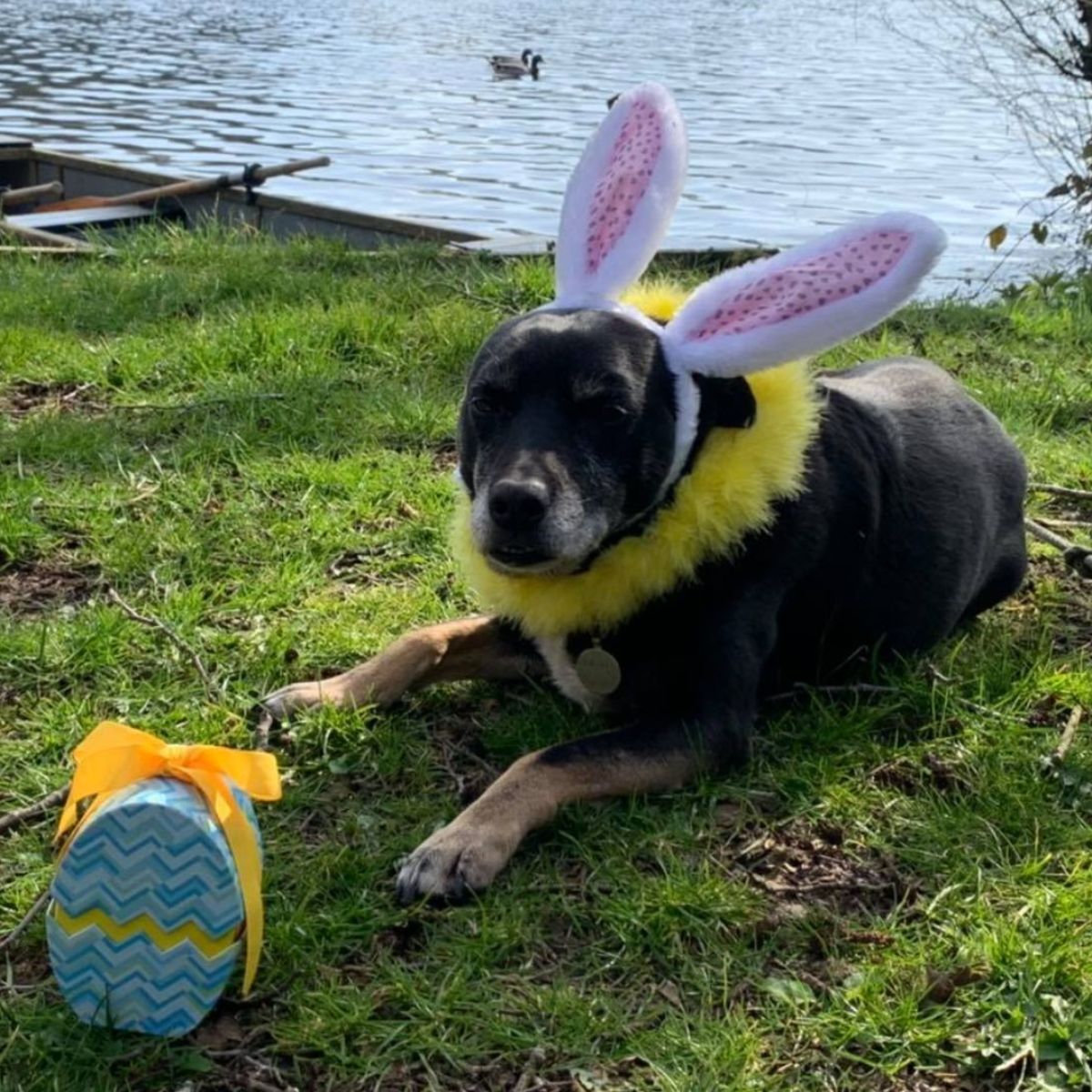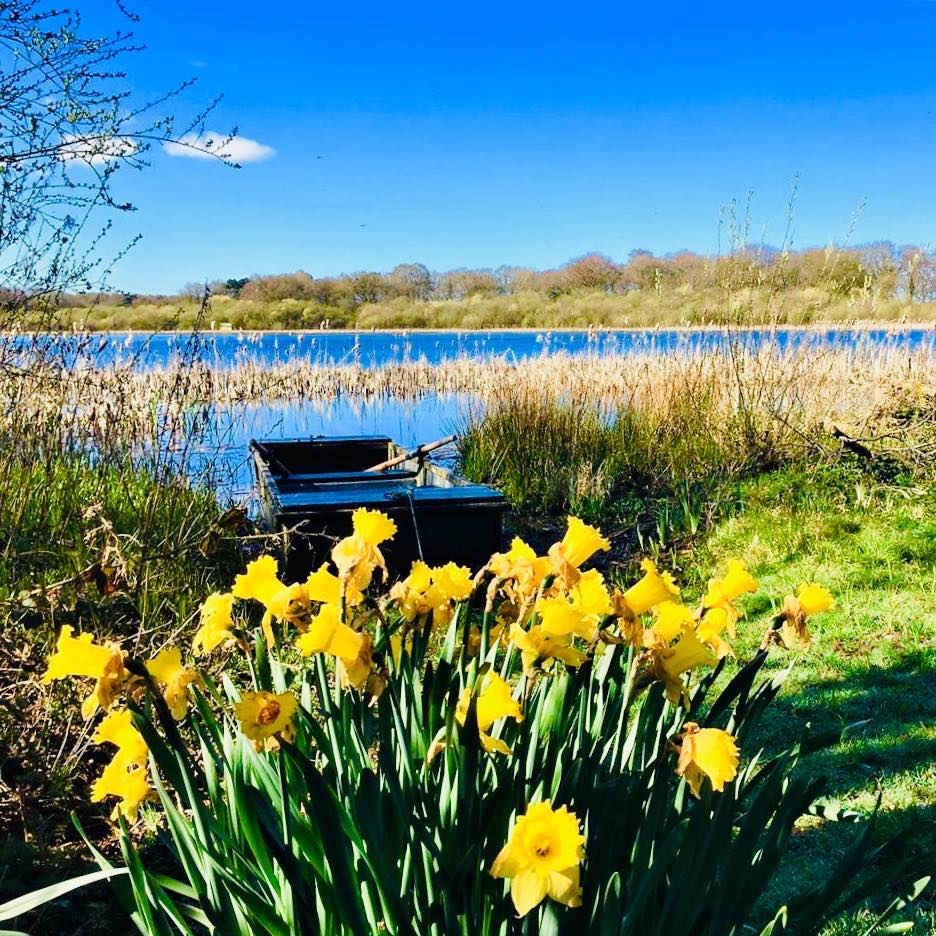 Make your stay your own at The Tranquil Otter… whether you are a thrill-seeker or a home bird!
For more ways to make your stay your own check out this useful blog!
Stay Local
Some guests see no reason to venture far from the Tranquil Otter. Daffodils are starting to sprout and bluebells are peeping out, spot them as you take a stroll around The Lough!
The wide-open miles of The Solway Coast, only a mile or so on foot, bike or car from the Tranquil Otter. A great place for bird-watching, picnics or just letting the kids (and the dog) run wild!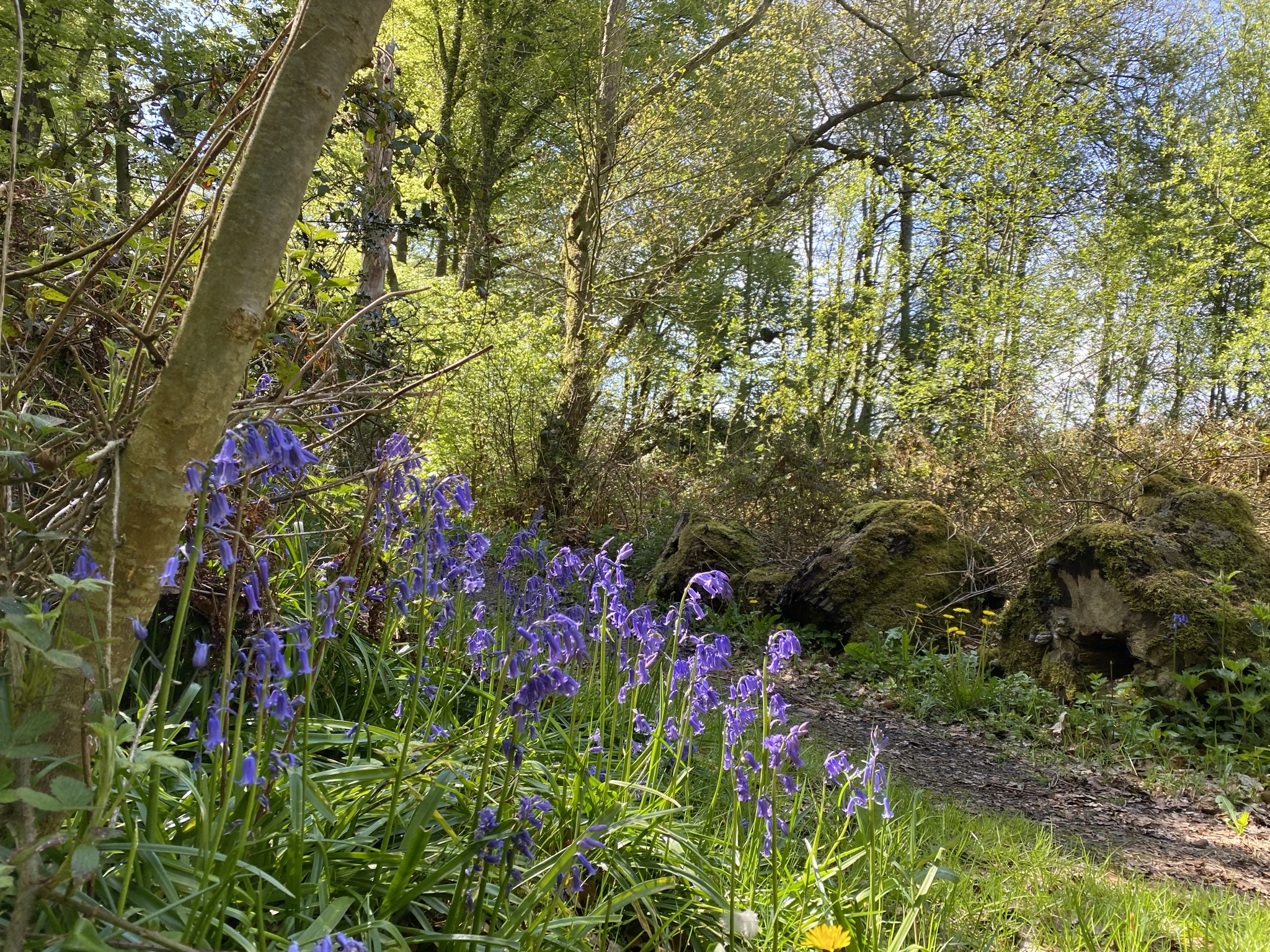 A great time in the great outdoors!
Cumbria offers an unrivalled number and range of outdoor activities like..
Walks and trail-hikes on its coasts, hills, fells and forests
Swims, in refreshing lakes and warm pools, boat trips with paddle, sail and power.
Cycle (and horse) rides along Hadrians Wall and many other routes
The Tranquil Otter is a great base to try out all these fantastic activities. More ideas can be found here.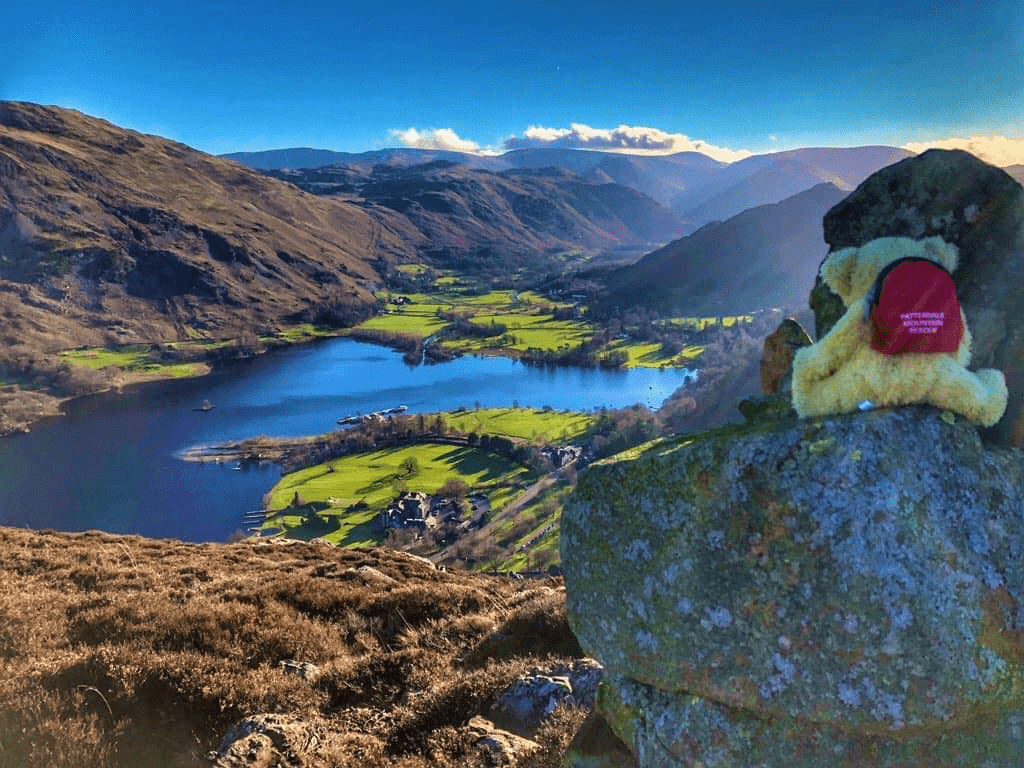 Image | David Laverigg – Glenridding Dodd