Order For Your Stay
If you already have a stay booked at with us click the button below to log into your account and add extras to your booking.
Order Now
Welcome Tray
All our guests receive a pint of milk delivered by the milkman that day, border biscuits, filter coffee sachet which we source from John Watt coffee roasters and tea blenders in Carlisle as well as pods of Tassimo Americano coffee.
Locally sourced food
Here are some offers that we have organised specifically for our guests from Jimmy Mulholland in Great Orton.
The Welcome Pack – £33
Butter (250g)
Cheese (Not less than 200g)
Free range eggs half a dozen
Loaf of bread (white unsliced, if you prefer brown bread then let us know)
Sliced back bacon (240g)
Cumberland Sausages (500g)
Burgers from locally sourced beef (4)
Baps for the burgers (4)
Relish (locally sourced)
Jam/Preserve (250g jar)
The Luxury Pack – £50
As The Welcome Pack but with the addition of:
Locally sourced cooked ham with honey & mustard glaze (4 slices approx 114g)
Fruit pie (225 g)
Locally sourced single cream (250 ml)
Choice of red or white wine supplied by Foundry Wines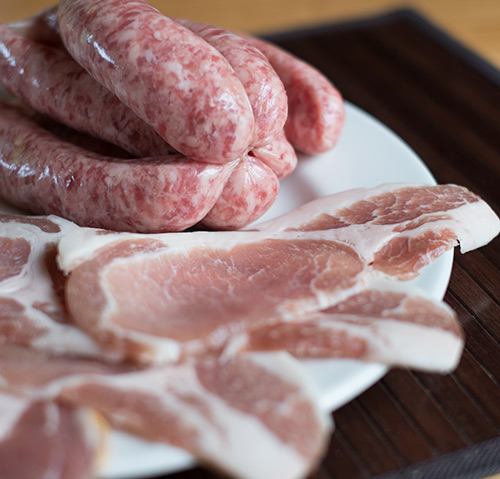 Wine
Wines supplied by Foundry Wines, based in Penrith.
Champagne Charles Chevalier Brut d'Honneur £29.99
Classic and very affordable – A fine champagne made in the classic tradition of the champagne houses of Aÿ, principally Pinot Noir and Chardonnay with some Pinot Meunier and matured in cool chalk cellars for 5 years before release. Depth, character and lengthepitomise the purity and finesse of Charles Chevalier's champagnes.
Champagne Charles Chevalier Brut d'Honneur Rosé £34.99
Perfect pink, well-balanced and good value. A fresh, vivacious rosé with some depth and weight. Salmon pink with plenty of mousse; a classic 'biscuity' champagne nose is lifted by scents of fresh redcurrants and the vinosity of Pinot Noir & Pinot Meunier adds depth and weight to the exuberant style.
Ponte di Rialto £12.99
Ponte di Rialto Prosecco is a lively, crisp Italian sparkling wine which is aromatic and fresh with light apple and pear flavours and a floral hint. It has a dry, wonderfully refreshing finish.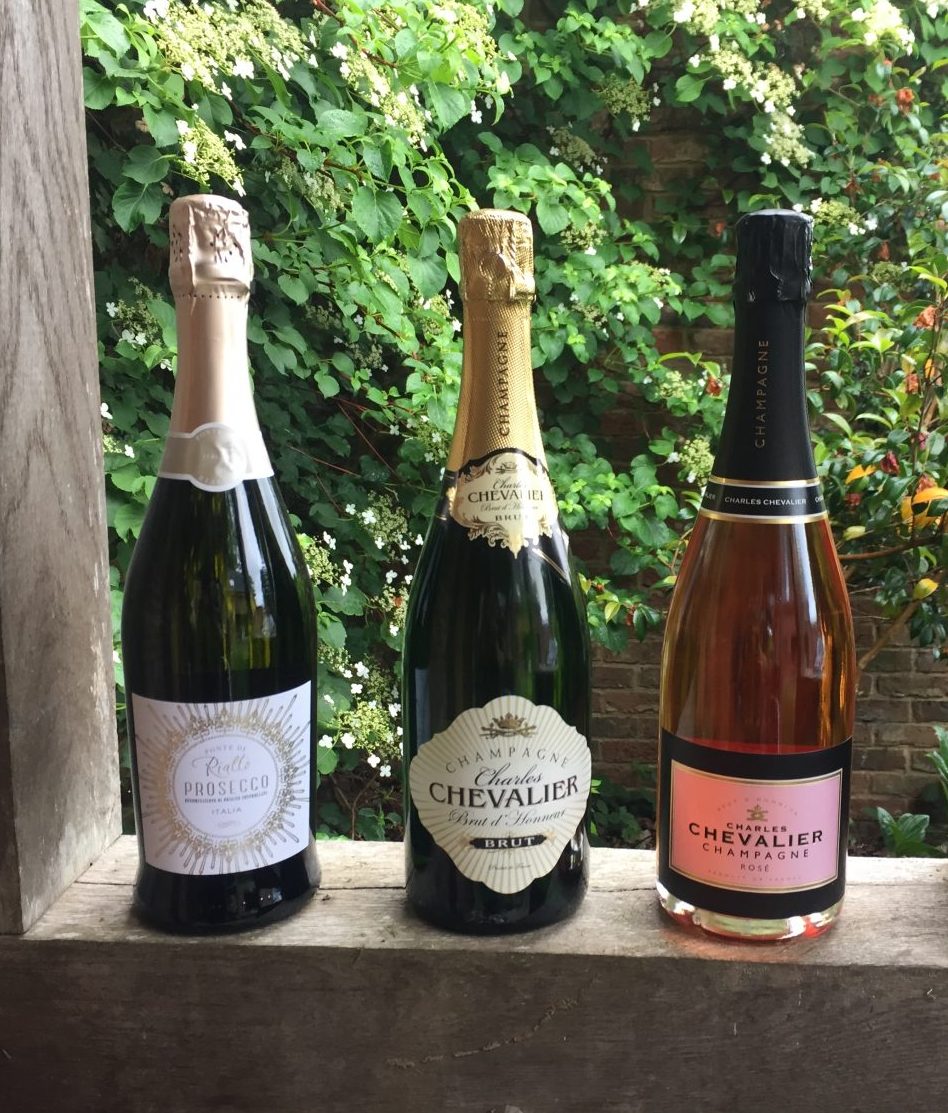 Flowers
We have organised for your pleasure flowers and balloons from Vandella Flowers.
Dozen red roses hand-tied £51.98 incl. delivery
Box of rose petals – £17.50 (we arrange these on the bed for you)
Premium bouquets are available in variety of colours from £39.99
Balloons
Now you can pre-order a helium special occasion balloon with Happy Birthday, I Love You or Thank You.  A bouquet of 6 balloons is also available.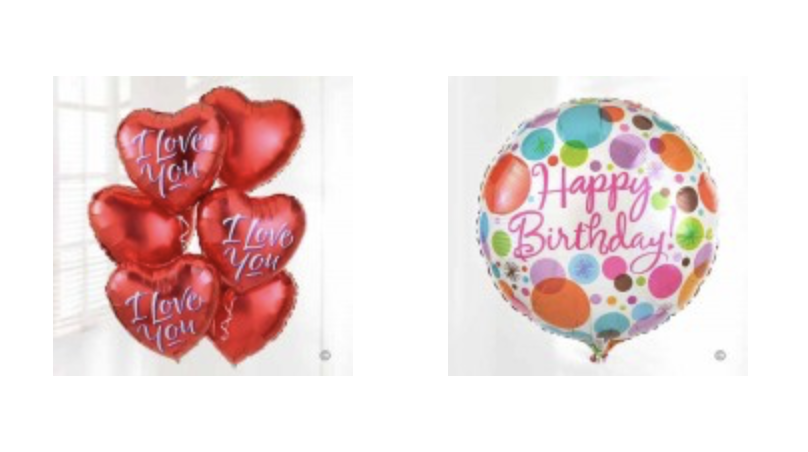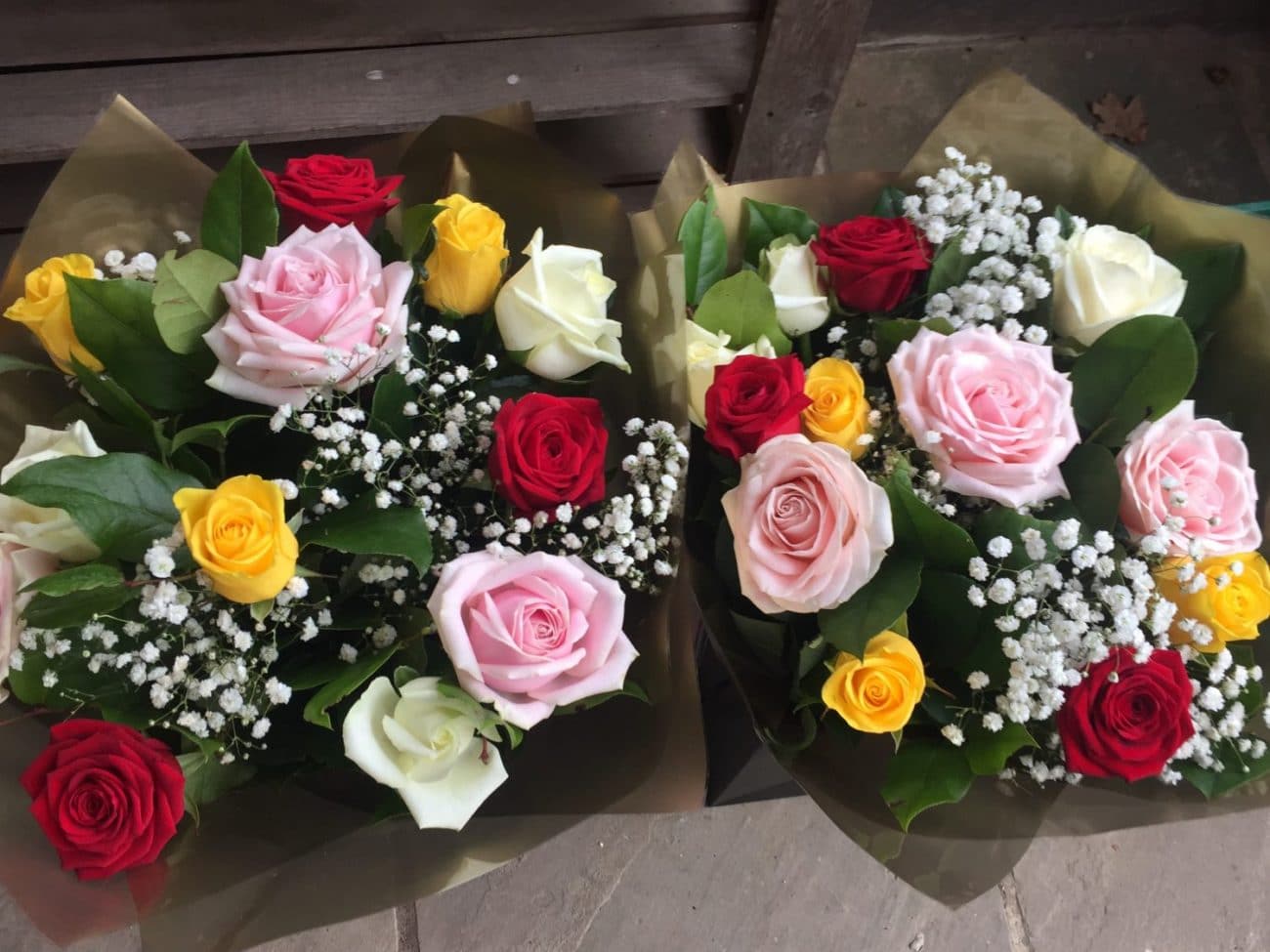 Eden Beauty
Recover from the stresses of everyday life and try an in-lodge treatment from Eden Beauty.
Call 07818 071 373 to book your in-lodge treatment or email beautybygeorgia@icloud.com.  Their Facebook page can be found here.
Here is a selection of treatments to consider:
Luxury top-to-toe full-body massage, including face and scalp 75 mins £45.00
Full body massage 55 mins £40.00
Holistic Heaven 60 mins £40.00
Back, neck and shoulders massage 25 mins £30.00
Shoulder, face and scalp massage 25 mins £30.00
Arbonne Yard facial 55 mins £40.00
Jessica prescriptive manicure 45 mins £30.00
Jessica pedicure (don't forget your flip flops) 60 mins £35.00
Shellac manicure 60 mins £30.00
Shellac pedicure 60 mins £35.00
Please advise Georgia if soak off is needed.
Georgia Collie
Eden Beauty
Arbonne Independent Consultant
Consultant ID #440010414