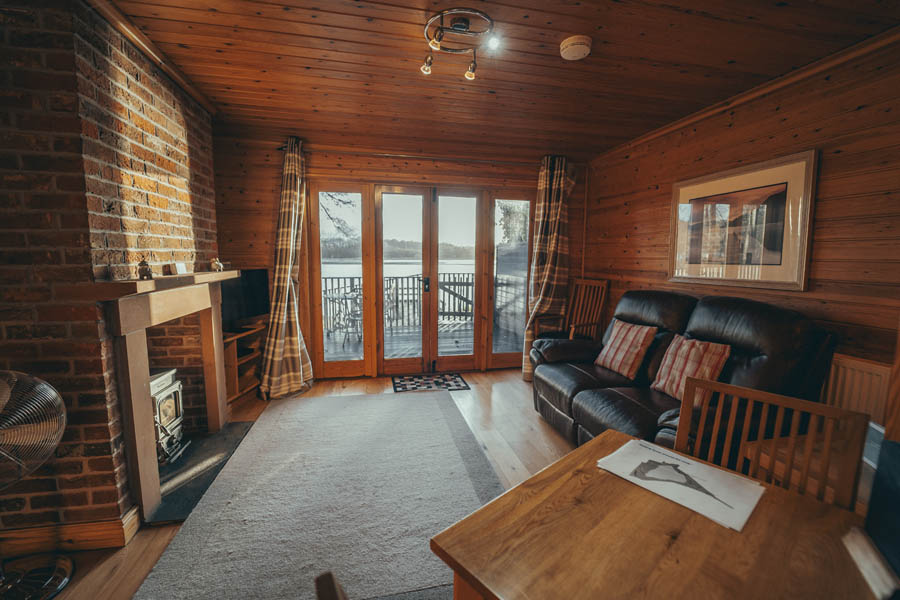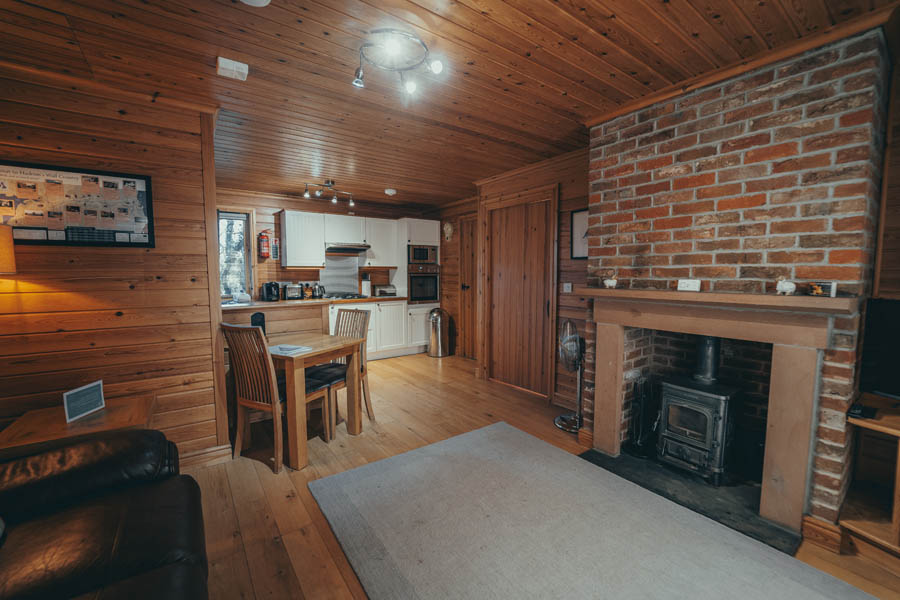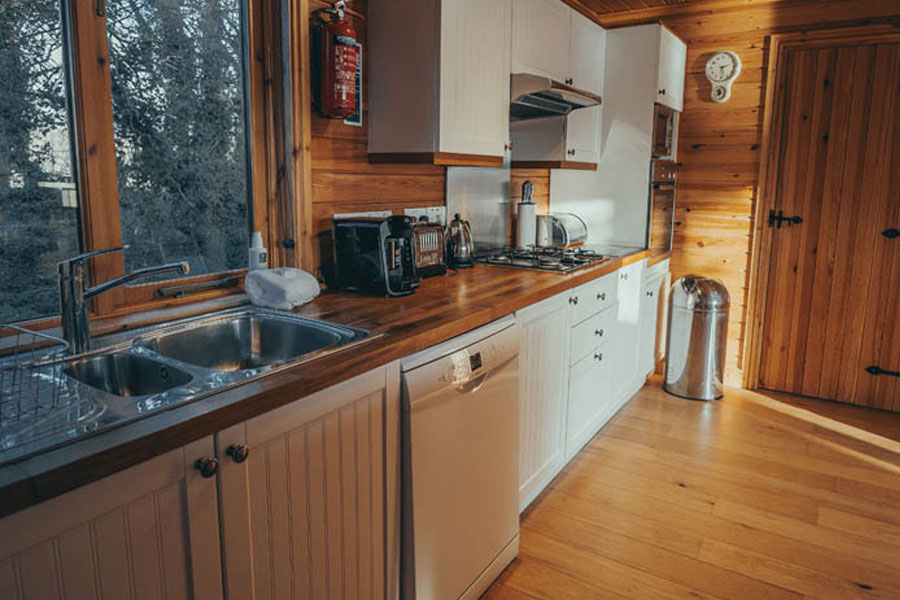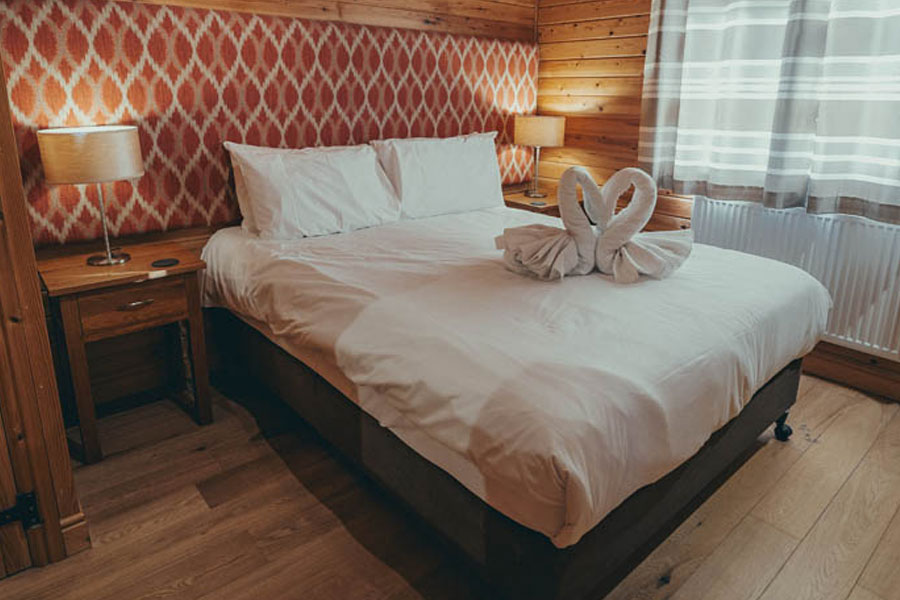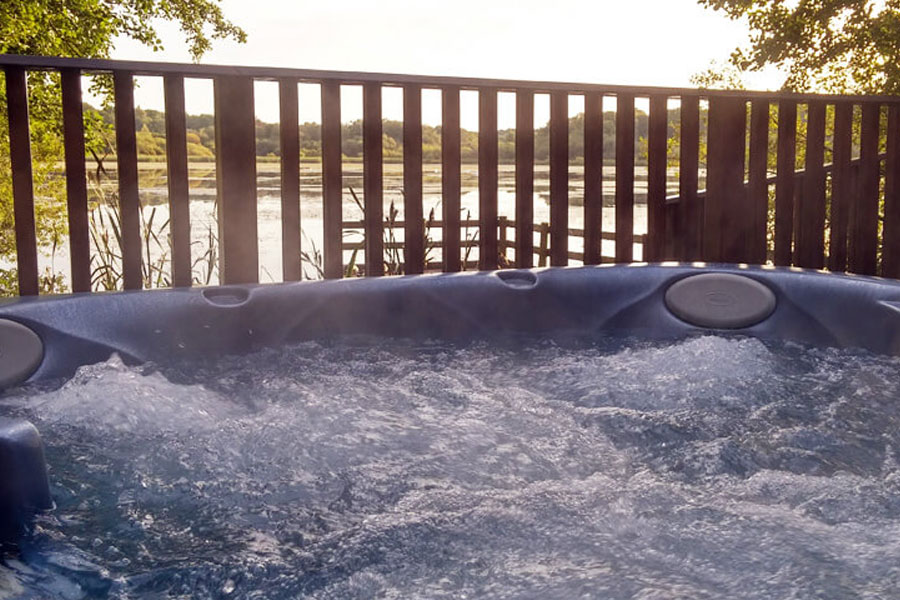 Chiffchaff Lodge (Sleeps up to 2)
Chiffchaff – Luxury 5 star Lodge on shores of private lake with hottub – for couples who prefer cosy – popular lodge expect to book ahead.
Chiffchaff – one bedroom lodge right at the water's edge and has its own private Jetty. The lodge gets amazing natural light due to its proximity to the water.
The jetty has become a favourite for the ducks to perch on.
Walk around Chiffchaff Lodge
Check Live Availability
View Picture Gallery
Five Star Gold with M1 rating (one level throughout)
Double bedroom (kingsize bed)
WiFi (Superfast Fibre to the lodge)
Boat moored at private jetty
Spacious private gated deck
Brick Built BBQ area (Disposable BBQs only)
Microwave, Oven & Gas hob
I would just like to say a huge thank you for such a lovely weekend. The lodge was amazing and we couldn't get over how beautiful the scenery was outside onto the Lake. It was perfect! The lady who waited on our arrival was extremely kind and helpful. Thank you again for everything. I will definitely miss the hot tub…
Laura & James
Fantastic, luxury holiday, felt like we had won the lottery!!! – The lodge was in the best setting ever, the title the Tranquil Otter reflects how it really is. Little touches by the staff, ie anniversary banner, spotless amenities, conveniently situated rurally in secluded location, but close to Carlisle. Beautiful lake and the boat was lovely, with scenic walks with our dogs around the lake.
June 2015
1. All available days are shown in white. Short breaks are available for minimum of two nights.
2. The available arrival dates to book are the pink squares.
3. Click on your required arrival date and you'll then be asked to select the number of nights from the drop down menu.
4. The system will give you a price and you can then proceed to book online.
N.B. Prices are for the property (not per person) and any voucher must be presented at the time of booking. Please see FAQ for more booking details.
Your widget will appear here.