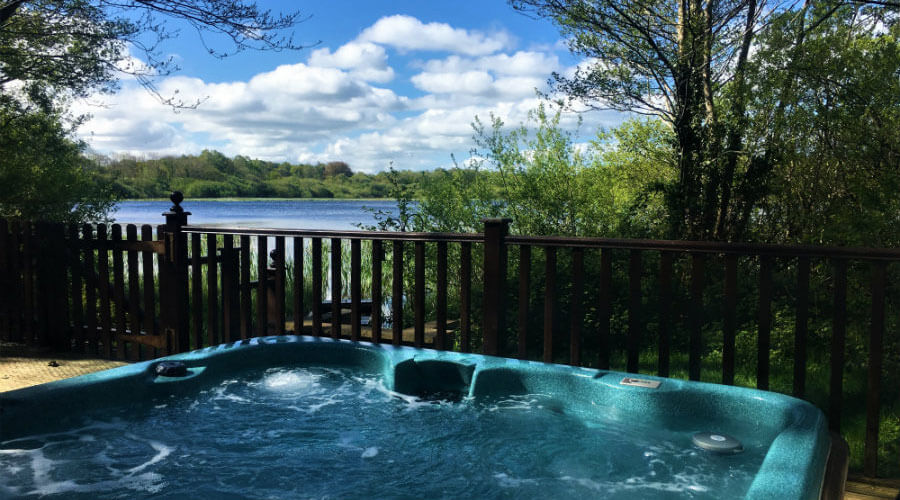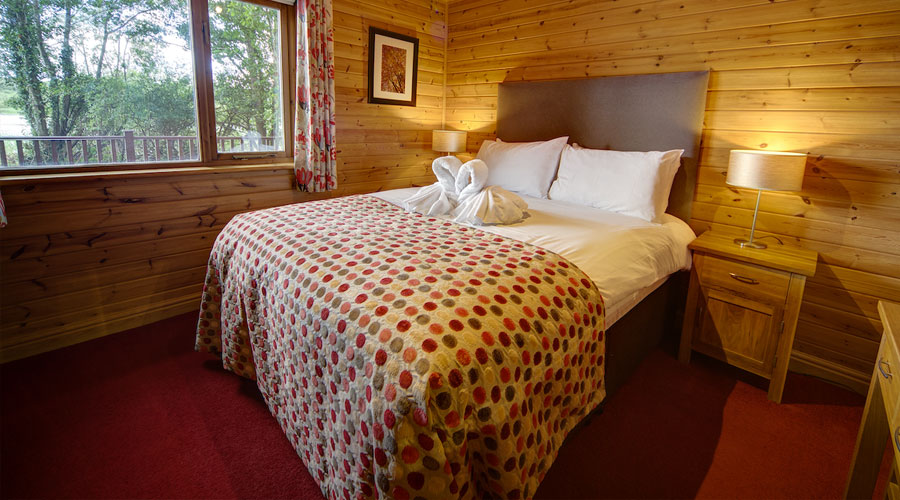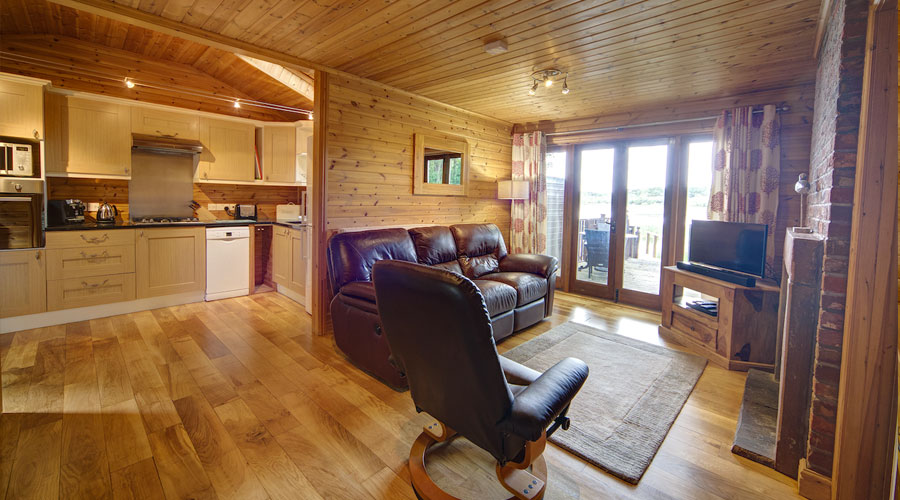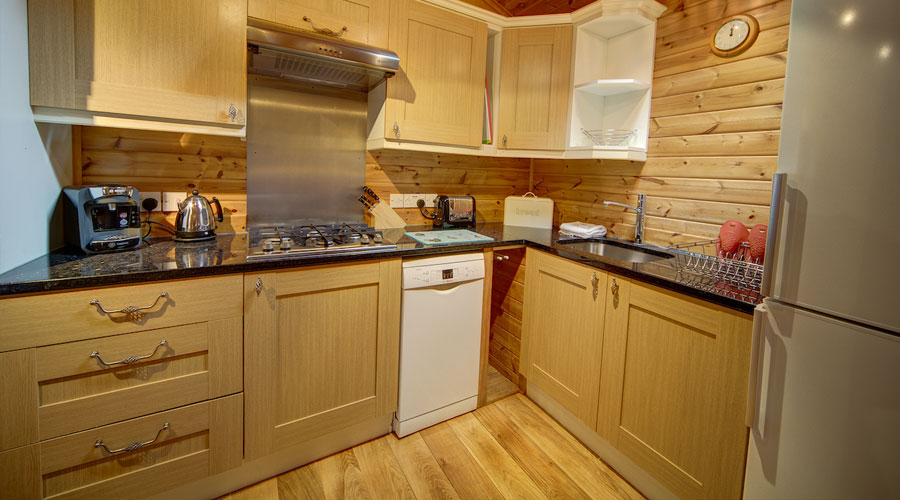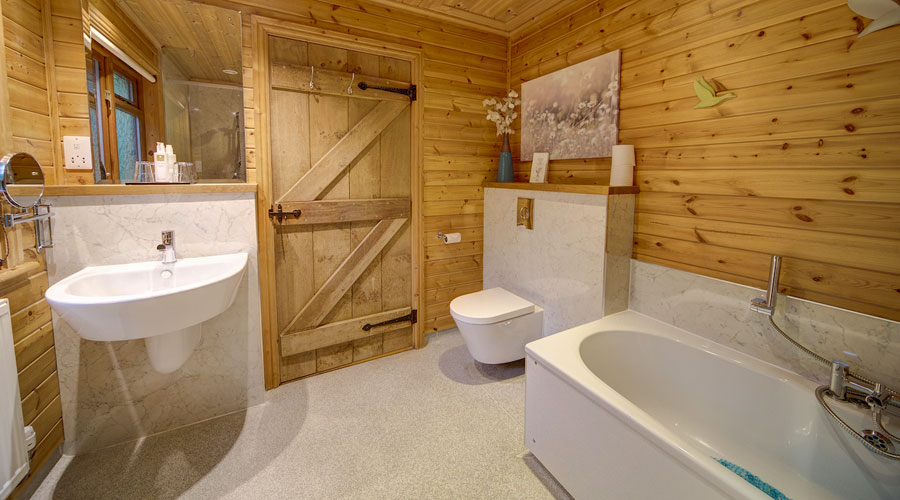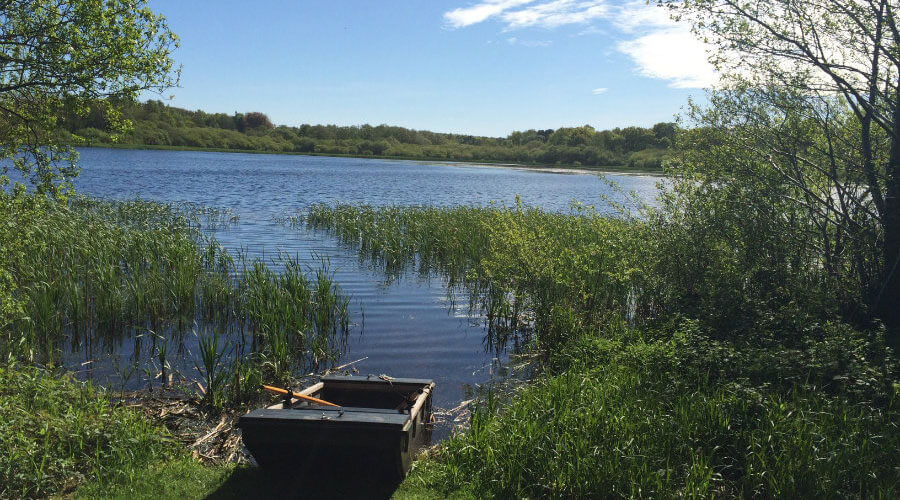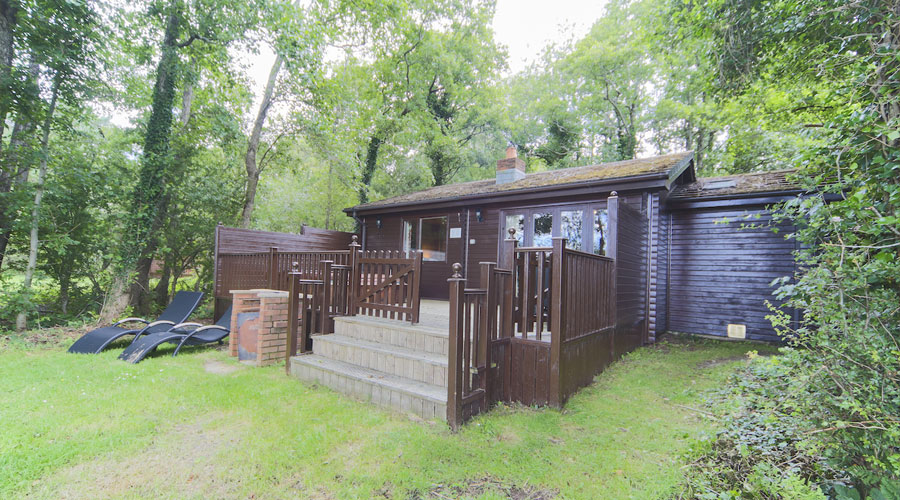 Five Star Gold (one level throughout)
King size bed in spacious room
WiFi (Superfast Fibre to the lodge)
Spacious private gated deck
Brick Built BBQ area (Disposable BBQs only)
Microwave, Oven & Gas hob
I would just like to take the time to say thank you so much for this weekend, it was what we both needed and I'm missing waking up to the sound of the birds already! Leah was a lovely face to see on the decking every morning as well. What a beautiful place, and we are already making arrangements to come again! Thank you again Tazeem!
Becky
Being surprised for my 30th, I was whisked away to what was the Tranquil Otter. We were greeted by the wonderful Tazeem, who showed us to our cabin (Fieldfare). The cabin was beautiful, leather suite, gorgeous woodburner and of course the hot-tub and my personal gem, the boat. In short, a perfect break, absolutely nothing loud around, so peaceful, quiet…well, tranquil! Cannot wait to come back!
July 2015
1. All available days are shown in white. Short breaks are available for minimum of two nights.
2. The available arrival dates to book are the pink squares.
3. Click on your required arrival date and you'll then be asked to select the number of nights from the drop down menu.
4. The system will give you a price and you can then proceed to book online.
N.B. Prices are for the property (not per person) and any voucher must be presented at the time of booking. Please see FAQ for more booking details.
Your widget will appear here.