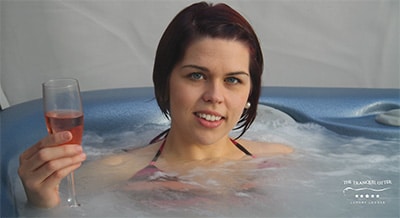 Just wanted to send a quick email to say thank you. We came to stay in the Buzzard for a weekend in February. The lodge was immaculately clean and very nice. The view was gorgeous and it is definitely very peaceful. We had a very nice weekend and would highly recommend the Tranquil Otter to others
Thank you for an extremely relaxing stay in Egret last week and also for providing all the disability bathroom aids for my husband. We had a really good break. Thank you again.
Just wanted to say how we once again had a great time at the Tranquil Otter, you truly have a unique place on your hands! We visited Talkin Tarn on the Saturday which was beautiful, but mostly spent our time in the lodge (and hot tub!) as before.
Just wanted to say thank you so much for another amazing holiday experience! It was so great to get away after having such an active schedule. Also just wanted to say that you did a fantastic job with the new Lodge. Everybody loved it!
We just wanted to say what a great time we had at the Tranquil Otter last week! It was a great location, the lodge was lovely and your staff were all very helpful.
I just wanted to say thank you again for accommodating both Rob and I last week in the Buzzard lodge, we really had a fabulous time and Rob will be writing something on trip advisor very soon. I really don't think the Internet truly showed the beauty of the place – it was perfect.
What a fantastic place, a little piece of heaven. The facilities are second to none and everyone was very friendly. We will be definitely booking again. A very special place.
I have had the most amazing weekend here celebrating my 40th birthday! Hot tub, sauna, log fire, boat, massage, surprise birthday with my family and all in a stunning location!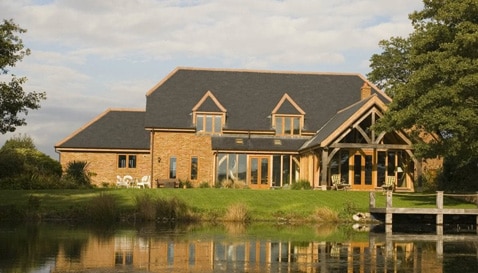 We're delighted to announce that the Lough House is now part of the Tranquil Otter accommodation portfolio. It's perfect for large families or friends to spend time together.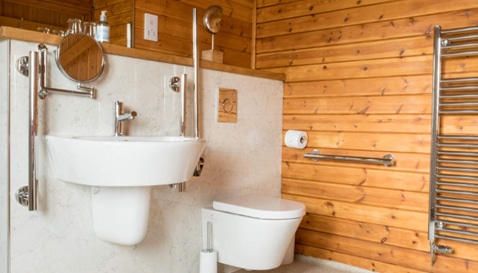 The Tranquil Otter is entirely accessible for wheelchair users. Families, friends and carers can relax and enjoy a holiday without worrying about how to get around.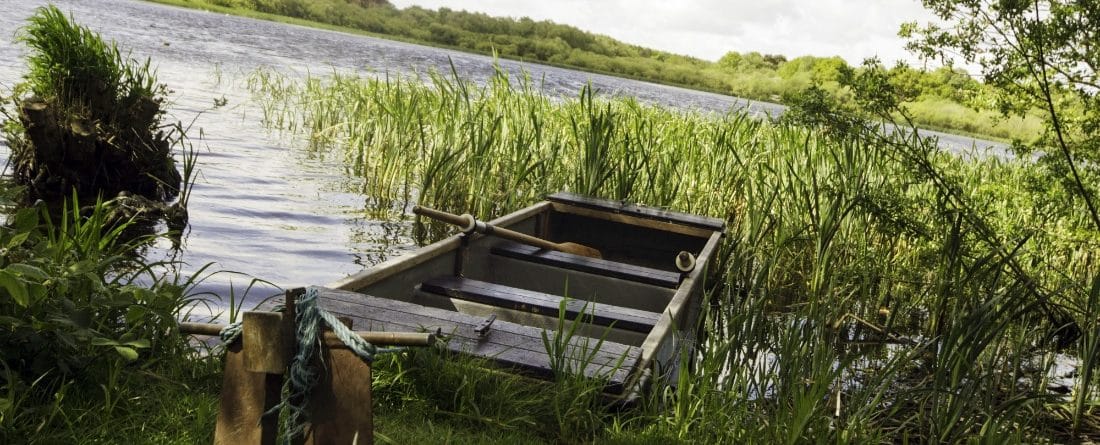 5* Luxury Lodges Lake District and Cumbria
Discover The Tranquil Otter, Luxury Lodges Lake District a private nature reserve with one amazing log cabin and seven lodges all south-facing with fabulous views across the lake.
We offer short breaks, long weekends as well as weeks during peak time. Explore the natural beauty of the Lake District as well as Carlisle, City of the Lakes.
Outstanding lakeside views from every Lodge
The Tranquil Otter is unlike any other place you've visited. Each lodge is situated overlooking our private lake. You can sit on the deck, or in your own hot tub and watch the wildlife.
Amazing things to do
Find out about all the things you can see and do in and around the area. From fantastic countryside and woodland walks through to amazing historical buildings and great places to eat. There's something for everyone.