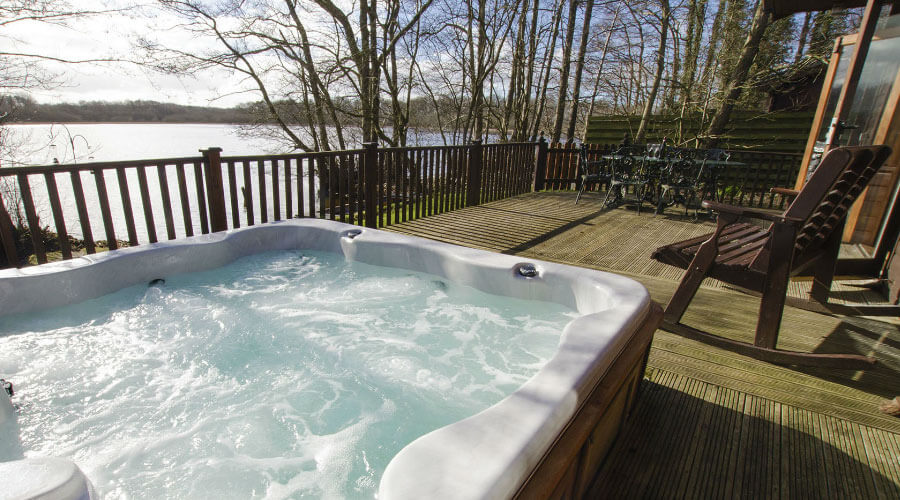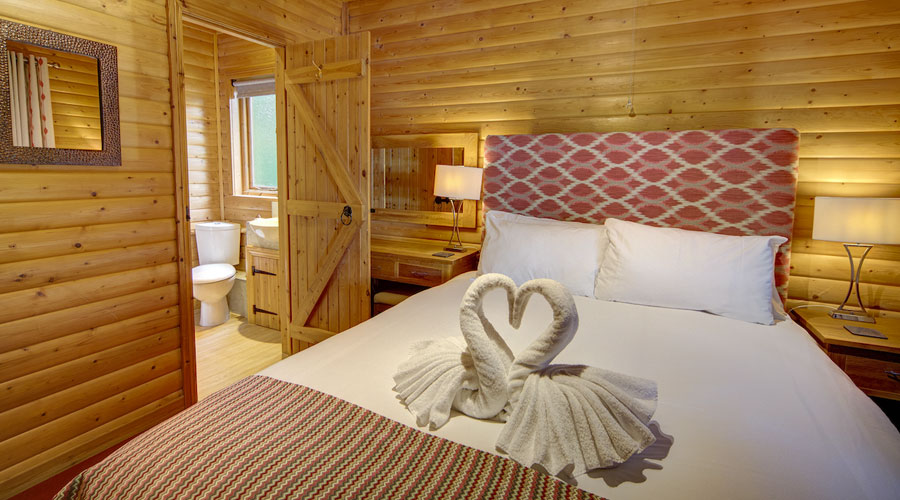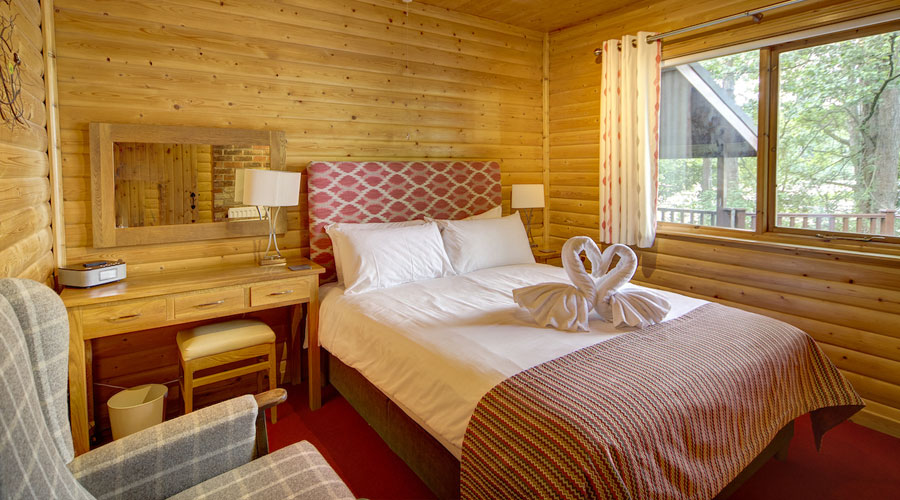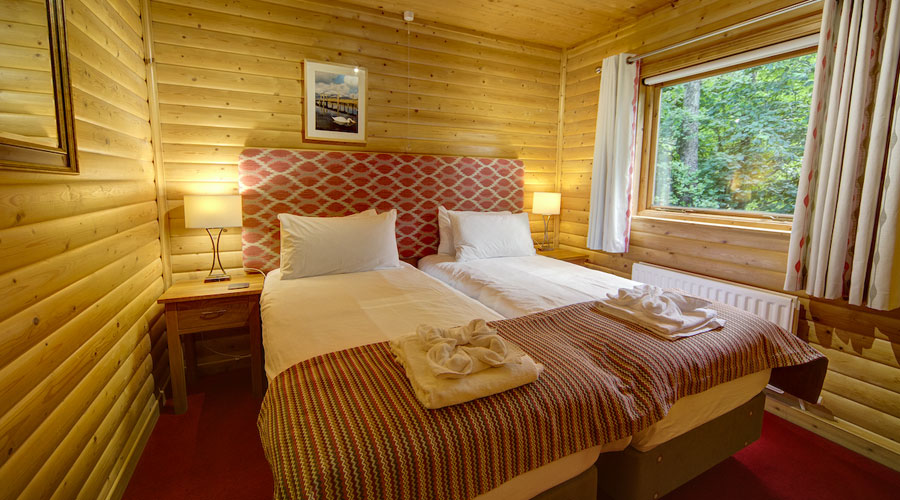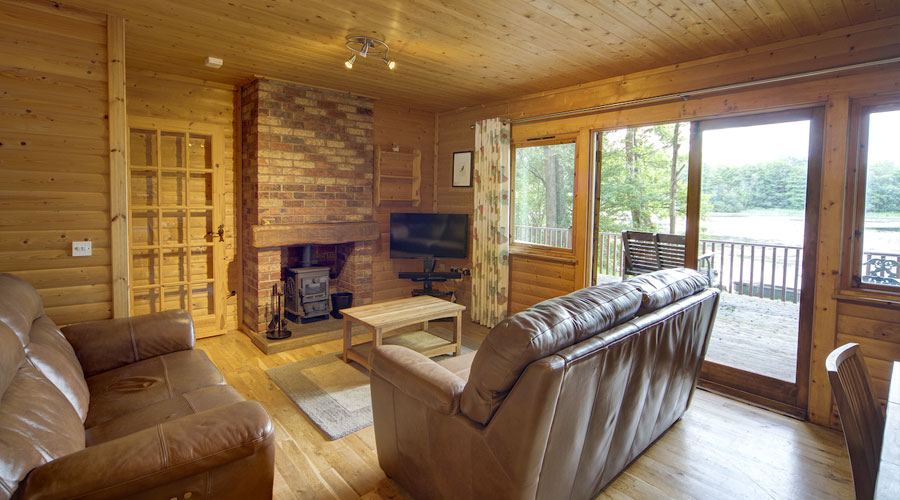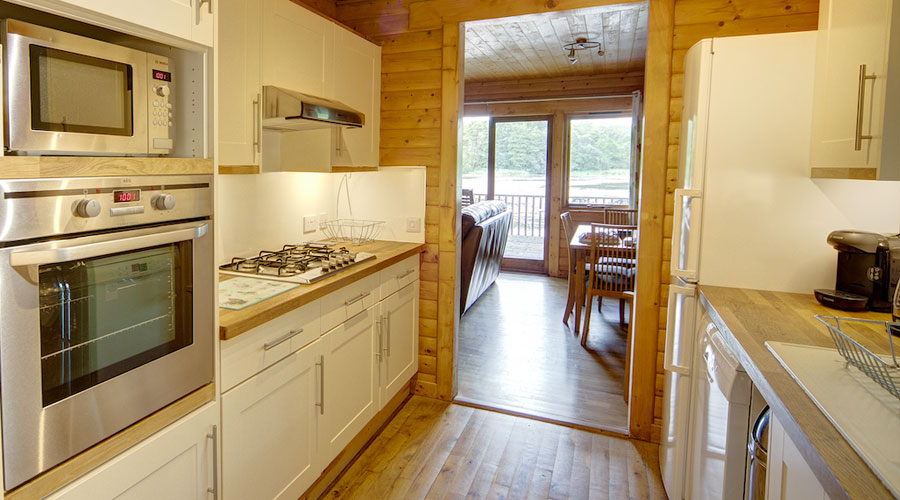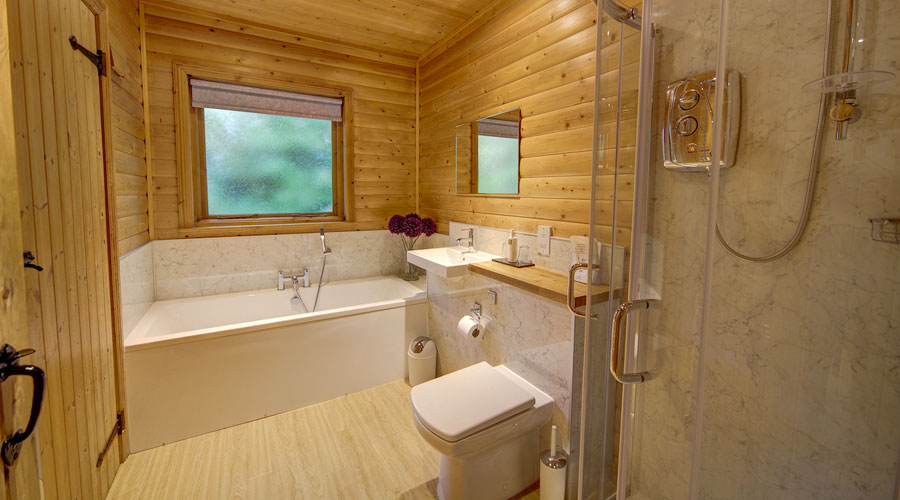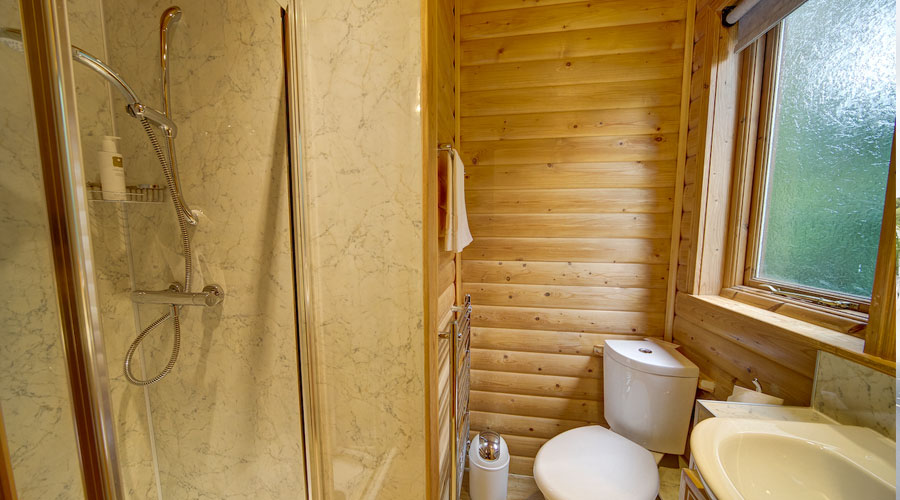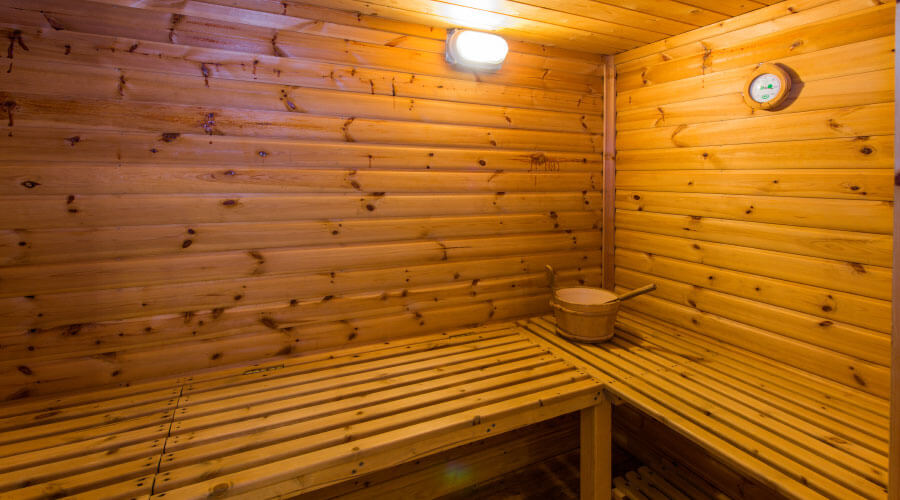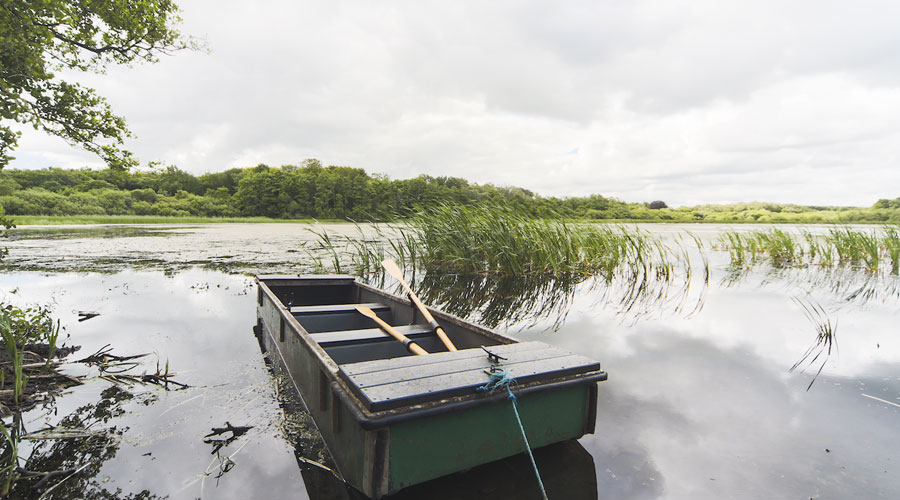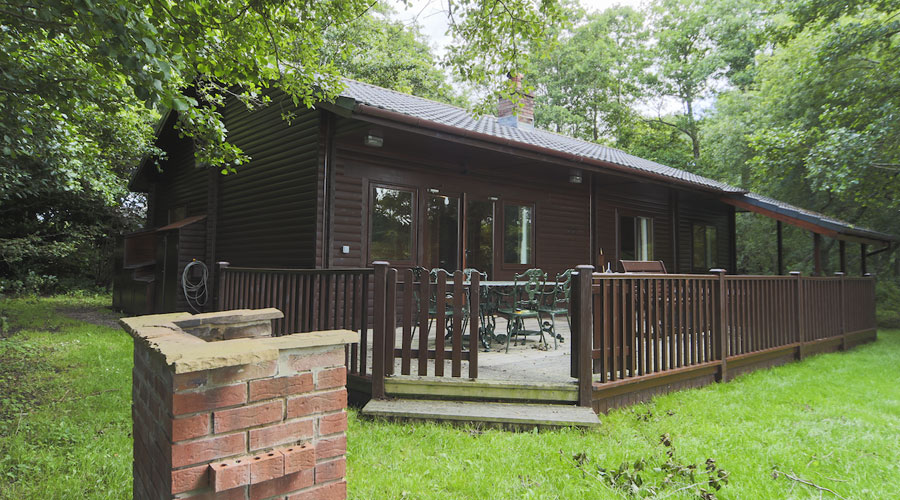 Five Star Gold with M1 rating (One level throughout)
Double bedroom (double bed) with ensuite
Double bedroom (Kingsize bed)
WiFi (Superfast Fibre to the lodge)
Spacious private gated deck
Brick Built BBQ area (Disposable BBQs only)
Custom built bathroom with wheel in shower
Full size bath with separate shower
Microwave, Oven & Gas hob
We stayed in The Heron for a week in August. The location is perfect and totally secluded, the place really is as described, it was completely faultless and absolutely spotless inside. We enjoyed our daily visit from the ducks and swans. The facilities we had included sauna (coin operated but very reasonably priced), hot-tub, flat bottomed boat, barbecue area, all fantastic.I can't recommend it enough it was really great. Would definitely stay here again.
August 2015
Second time at the Tranquil Otter staying in the Heron. Such a lovely place and views of lough stunning. Staff are so helpful and friendly. Carlisle only a 15 min drive and supermarket closer. Very near to everything but nicely tucked away from the norms of everyday life. Can't wait to go back next year. Thank you.
Kevin & July
1. All available days are shown in white. Short breaks are available for minimum of two nights.
2. The available arrival dates to book are the pink squares.
3. Click on your required arrival date and you'll then be asked to select the number of nights from the drop down menu.
4. The system will give you a price and you can then proceed to book online.
N.B. Prices are for the property (not per person) and any voucher must be presented at the time of booking. Please see FAQ for more booking details.
Your widget will appear here.