Our postcode is shared with our neighbours. Please read this page to help you find us at the Tranquil Otter.
Find us at the Tranquil Otter
We're located between the ancient Roman city of Carlisle and the Solway Coast that forms part of the border between England and Scotland. It has been a designated Area of Outstanding Natural Beauty since 1964.
It is important that you let us know your expected time of arrival. If you are delayed please let us know by ringing the office number.
To arrive by car
We are located on the B5307 between Carlisle and Kirkbride.
1.   From the South or North, exit the M6 at Junction 44 and take A689 towards Workington. At the Moorhouse Roundabout take B5307 towards Kirkbride.
2.   Follow for this road for about three miles; you will pass through Moorhouse Village.
The 'Last Mile' – for the Lodges Please read
3.   About ½ mile after Moorhouse you will see a large barn on your right next to a sign for Bramblebeck  Farm, a little further you'll see a sign for Cumberland Bird of Prey Centre & Bramblebeck Park on the left and the road curves to the right.
4.   The "Thurstonfield" village sign is in this bend – indicate left after you pass the village sign.
5.   We are the first drive you come to on the left, discreetly signed "The Tranquil Otter", with white stones up the side. This is about 50 metres buy nolvadex genox before the 30 mph speed limit sign going into Thurstonfield village.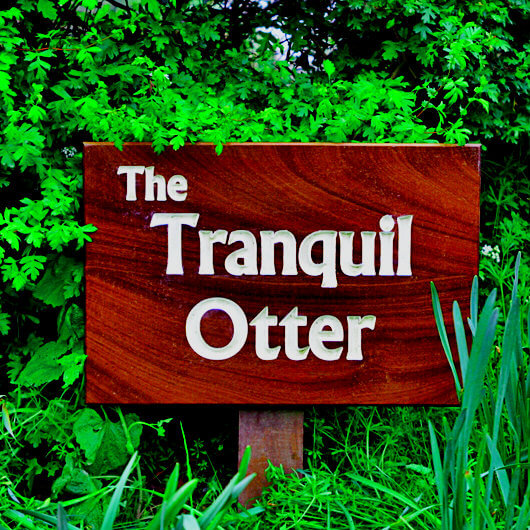 6.   For the lodges, go straight up the lane; please note that there are two speed bumps before you get to a gate, usually open, and then the notice board on your right.
7.   Park by the Notice Board and press the white bell to let us know that you have arrived. The bell rings 50 yards away in the office, please allow us a few minutes to get to you.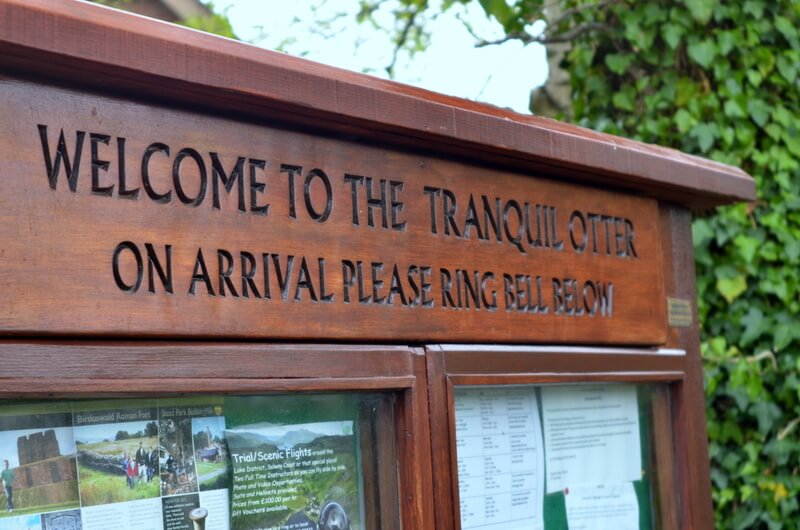 If you drive past the lodges, you have gone too far.
For the Lough House, Please read
From point 5 above, drive up from the road and take the right hand fork for the Lough House. You will see the House in front of you.
Park and take the path to the left of the house, leading to the gate. The Notice Board is on the other side of the gate, please press the bell and we will come over to meet you.
Get driving directions from Google
For detailed driving directions please click the button below and enter your starting address or postcode.