Luxury Christmas Hot tub Holiday
Experience a Luxury Christmas Hot tub Holiday at The Tranquil Otter. Our serene oasis offers cosy lodges with festive decorations and enchanting views of our private nature reserve.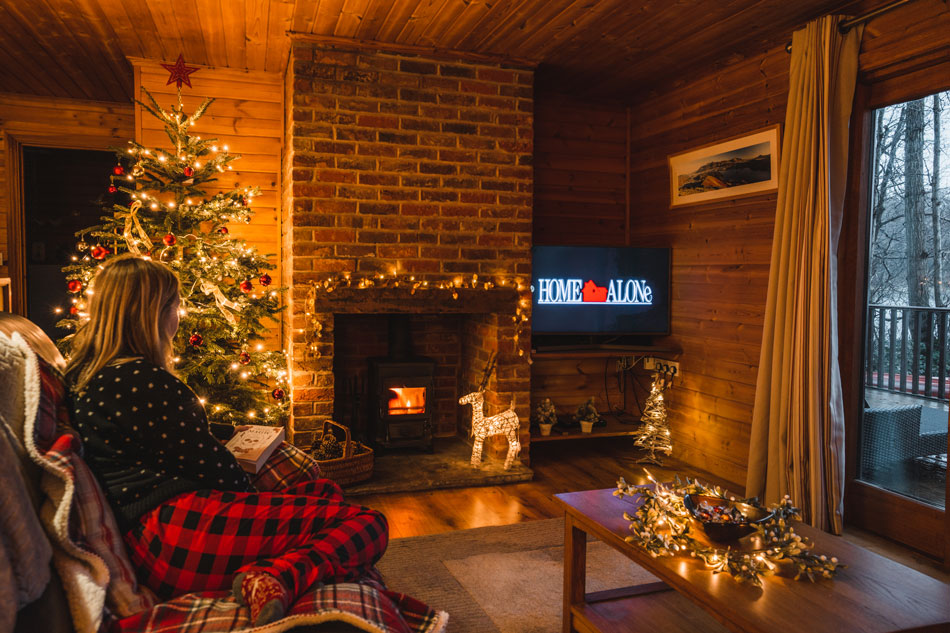 Our Luxury Christmas Holiday Offer – Let us do the work for you!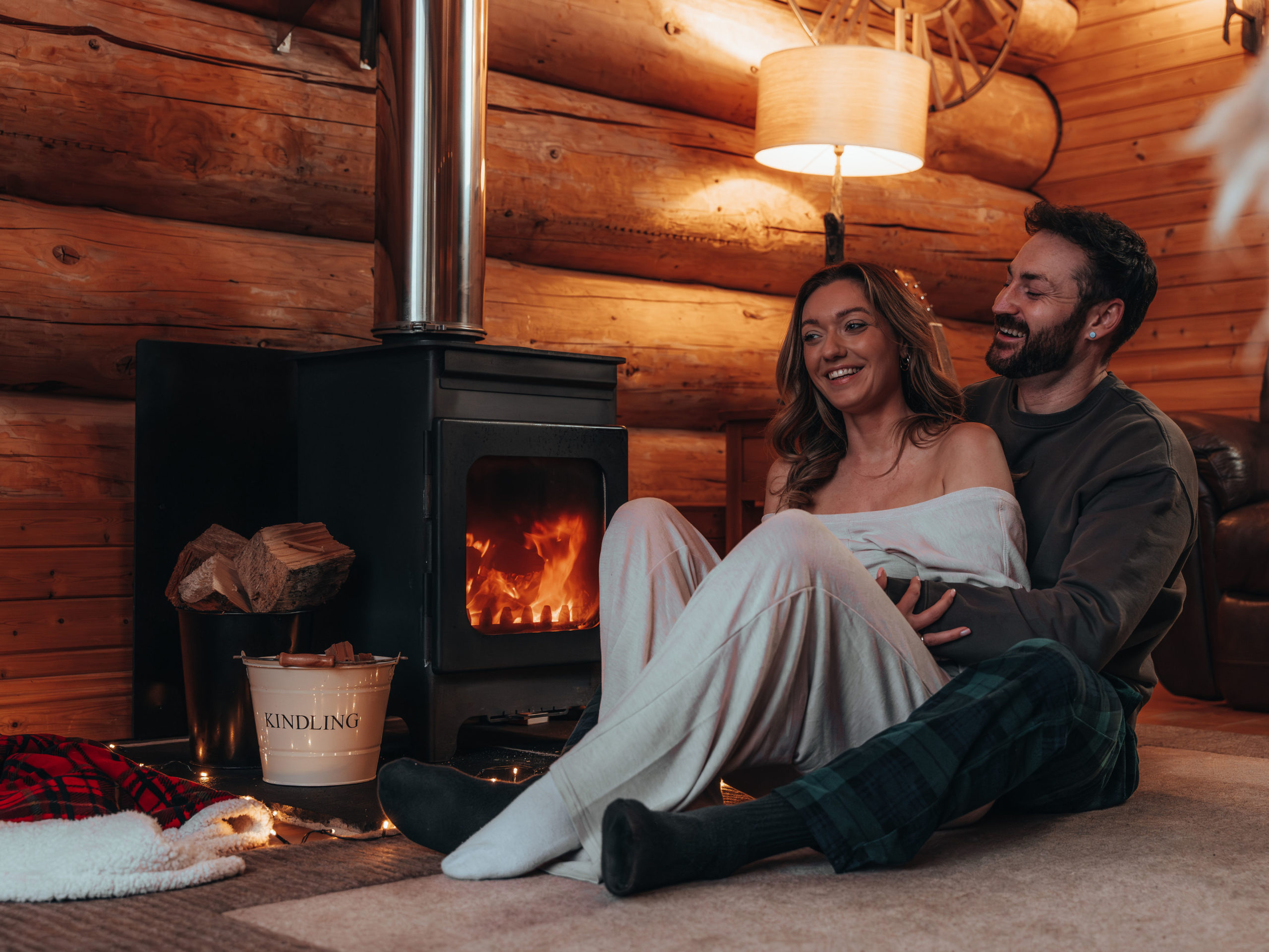 Availability at the Tranquil Otter
Check our availability calendar below to see current availability in December
The Joys of Christmas in the Lake District
Experience the magic of Christmas with your loved ones in comfort in our festively decorated lodges surrounded by winter woodlands. Enjoy your Christmas Pack from Mulholland Family Butchers in the comforts of luxury self-catering. Then step out into the winter wonderland for holiday adventures, from romantic strolls to thrilling hikes, making your Christmas Luxury Lodge experience unforgettable.