What tranquility means for your stay
Our guests come to the Tranquil Otter to get away from the hustle and bustle of city life and become immersed in tranquility. We offer a luxury tranquil escape where you can get close to nature while enjoying 5-star, fully-equipped accommodation. Sitting on your deck overlooking our private lake is a deliciously tranquil experience and the perfect antidote to the stress of traffic jams, urban noise and overcrowded commuter trains.

Nature cannot be silenced
But nature cannot be silenced. There are noises. Birdsong may wake you up in the morning, and you may hear owls 'hoot-hooting' late at night. Ducks, frogs, crickets and bumblebees all add their two penny-worth to the throng not to mention the cattle in the fields or the woodpeckers, pigeons and deer in our woods.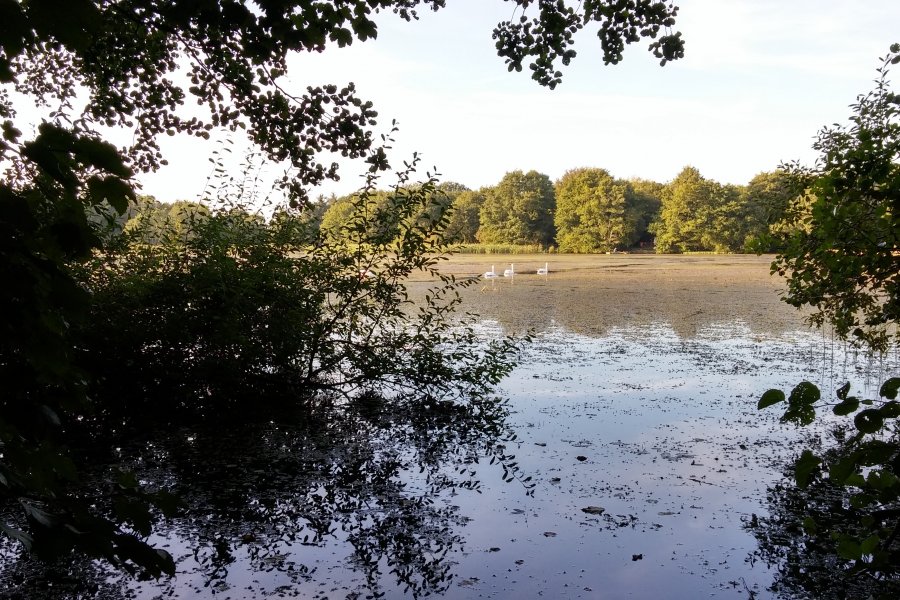 Our tranquility terms for guests
Human noise is quite different. Our terms of occupancy make clear what our guests can expect from others and what we expect of them.
"It is of the essence of the contract between the Guest and the Company that Guest's lodge is to be occupied, and the site enjoyed, in such a way that the occupants cause no nuisance, disturbance or annoyance to other guests or to the Owners of the Company. To illustrate and without prejudice to the generality of the foregoing, things that the Guest undertakes not do or permit to be done include, but are not limited to, playing any form of musical instrument or electronic device in such a way as to be audible outside the Guest's own lodge, shouting, whistling or singing indoors or out or revving engines or motors. No fireworks of any kind, or drones, may ever be brought onto, or used anywhere on the site."

Take your front-row seat to observe and enjoy the local wildlife
Our guests can get up close and personal with nature, and have a front-row seat to a designated Site of Special Scientific Interest (SSSI) to watch the varied wildlife that lives in and around the Lough.
Most of our guests like to keep themselves to themselves and spend their time reading, enjoying the hot tub and immersing themselves in the peaceful surroundings. However, because all our lodges overlook the lake, voices and other noises can carry, and guests may hear sounds from the neighbouring lodge during the day.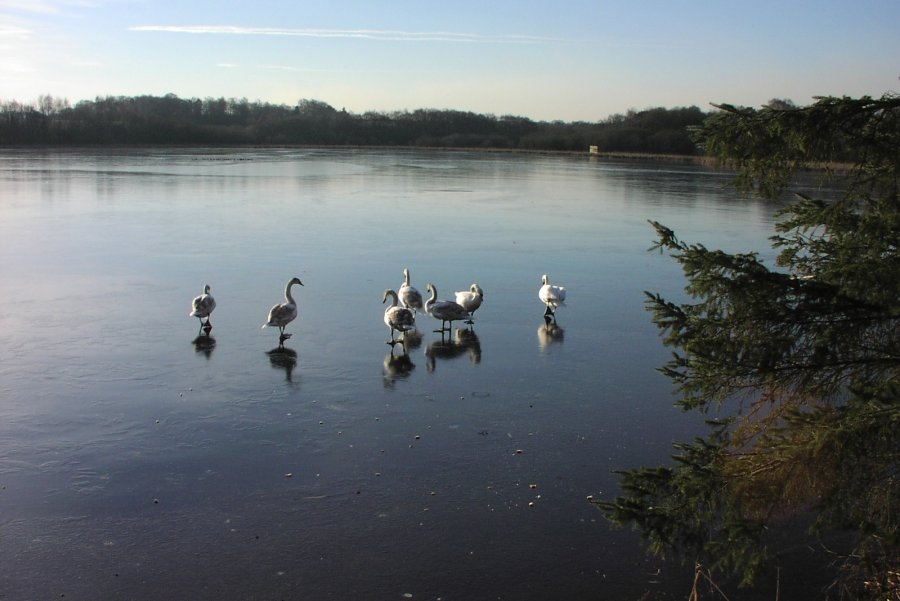 A far cry from being awakened by juggernaut lorries thundering past
The overall experience of a visit to The Tranquil Otter is peaceful and idyllic, but it's not always silent. But even if you've been woken up by a symphony of birds at the crack of dawn, you can't deny that it's a far cry from being awakened by police sirens, aeroplanes or lorries thundering past.
The only traffic jam you're likely to see in our part of the world will be sheep that have strayed, or maybe a duck trying to get her chicks safely across the road.
If you'd like a front-row seat to nature in all its glory, then come and visit the Tranquil Otter. You won't be disappointed.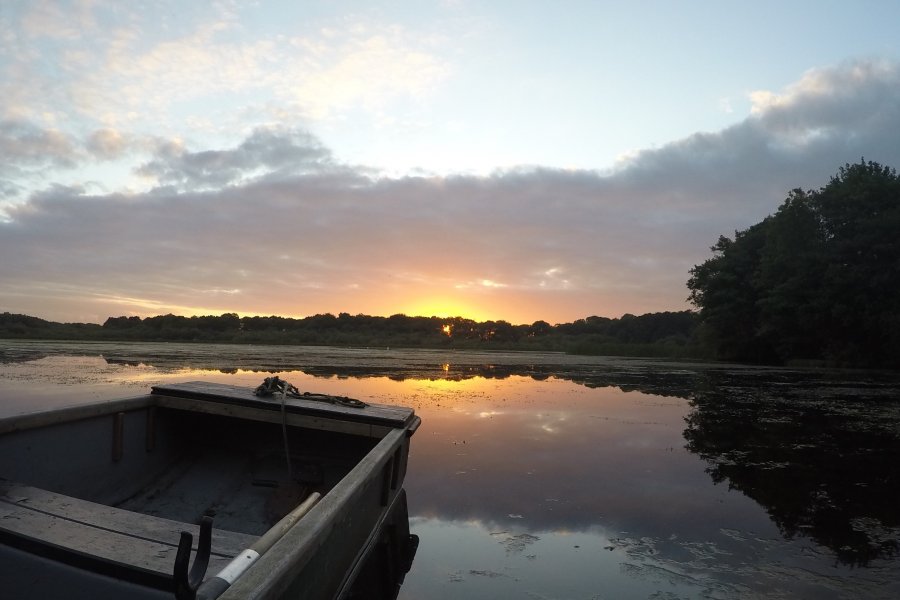 An inspirational tranquility quote
We could not resist adding this inspirational quote by Karen Madwell.
"Nature is the best medicine for serenity. Peace, calmness, stillness. It's good for the heart."
If you enjoy mindfulness, consider Forest Bathing in Whinlatter with Lakeland Wellbeing, www.facebook.com/lakelandwellbeing for more information.
Book early to be sure of getting the dates you want. www.thetranquilotter.co.uk/book-online