Lowther Castle – a deliberate act
There's been a castle on the site at Lowther since the middle of the twelfth century, and it's present ruined state is deliberate.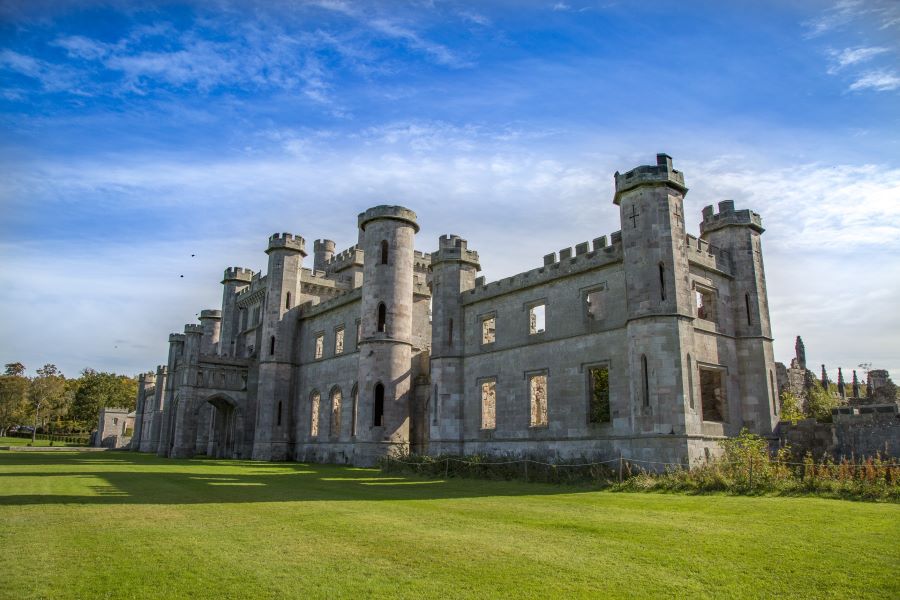 Viking Dynasty
The Lowthers are one of the oldest arms-bearing families in England. The Lowthers are direct descendants of a Viking settler named Dolfin who is reputed to have named the nearby turbulent river Lowth-a (foaming river) and begun the 900-year-old dynasty.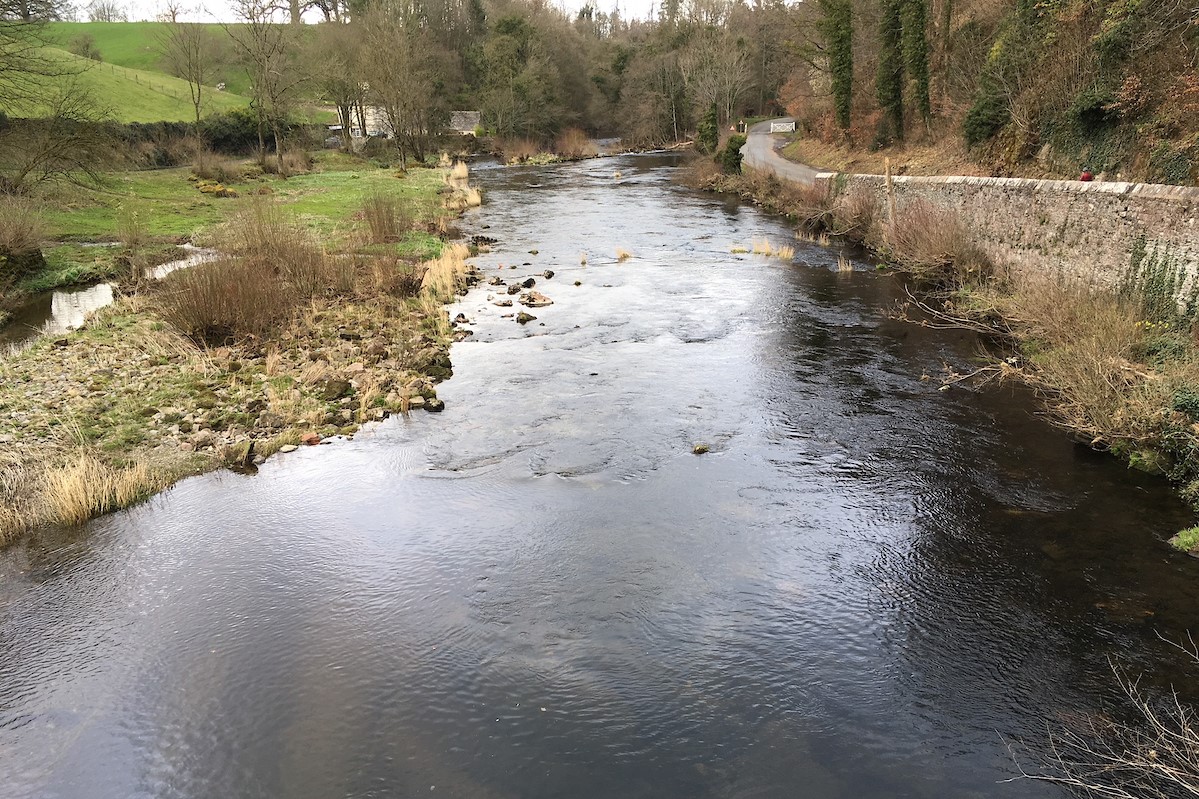 Death & Ruin
The castle's present remains date back to 1806 and were designed by Robert Smirke, the architect also responsible for the British Museum in London. Once famed for its hundreds of rooms and extensive art collection, the castle was abandoned after the 5th Earl of Lonsdale, the 'Yellow Earl' squandered the family fortune.  Following considerable death duties and wartime requisition by the Army the beautiful building was turned into a Ruin in 1957 by the 7th Earl, James Lonsdale. The 7th Earl had the rood removed the sold all the fixture and fitting.
A beautiful valley
Just over half a century later the castle is flourishing again. It's now one of the most popular tourist spots in Cumbria.
The Stable Gallery
The exhibition in the Stable Gallery tells the story of Lowther through the centuries and generations and is a "must-see".  And for younger visitors, there's an adventure playground to test their mettle.
Magnificent Gardens
Although the castle may no longer be as grand as it once was, the gardens are still magnificent and retain their original 17th-century plan. The garden is 130 acres, and many acres are mixed woodland.

Guided Tours
Guided tours are available throughout the year led by the Head Gardener, and there's always a question and answer session in the cafe afterwards. Previous tours have focussed on Snowdrops, Daffodils. Spring Flowers, Summer Flowers and Early Autumn Colour as well as Orchard Planning.
Lowther a perfect backdrop to Christmas Market
It's the perfect backdrop for the atmospheric and exclusive Christmas Market where the best produce in the region can be found among the lights and colours of a unique setting.