Protect wildlife through Human Change, not Climate Change
There are daily reports about the negative impact of climate change on humans, but have you considered what this means for wildlife? A new collaborative exhibition at Tullies House asks for Human Change, Not Climate Change to protect wildlife.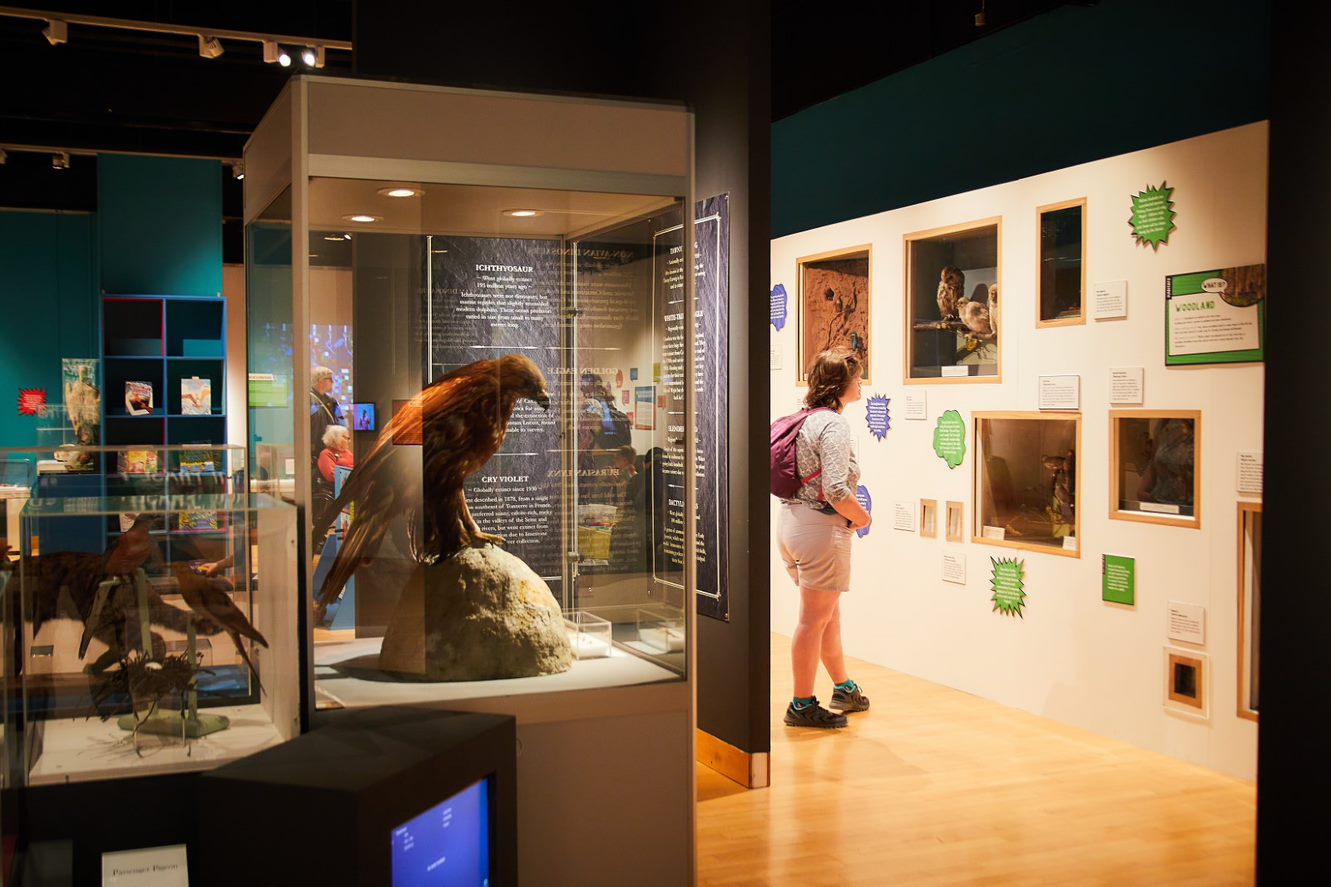 The "Once Upon a Planet" exhibition explores the effect that Climate Change has had on animals, plants, and the habitats around us.  Fun and interactive displays, developed with the help of young people, showcase the amazing diversity of wildlife in Cumbria.  The Exhibition doesn't just skim over the damage already done to the environment but explores some of the positive change we can still make to protect wildlife.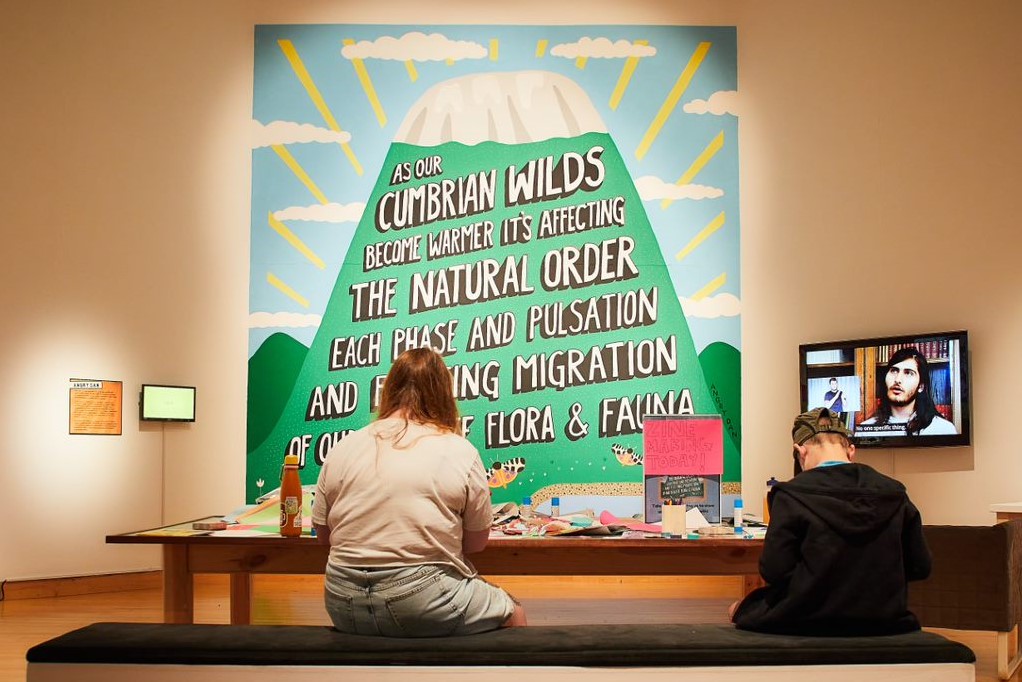 Real-World Insight
Natural England facilitated visits to Nature reserve, liaised with artists and advised Tullie on the section of the exhibition celebrating different habitats and offered real-world insights into conservation and positive action. Their involvement in the exhibition coincides with the Festival of National Nature Reserves, celebrating 70 years since the first National Nature Reserves were declared in England. Themes explored in the exhibition include deep time, extinction and sustainability. Tullie House museum's geology collection is used to illustrate the concept of deep time, showing how the climate has changed over almost unimaginable periods much vaster than human life. Extinct species are represented by taxidermy from the museum's collection, supplemented by information on extinction causes, species at risk and conservation. Anna Smalley, Head of Collections and Engagement at Tullie says:
"We are incredibly proud of this exhibition and the Once Upon A Planet project. It uses our amazing collections in innovative, engaging and creative ways and we think our visitors are going to come away feeling inspired and motivated to make positive changes for our planet."
Active Citizenship for Human Change
Sustainable Carlisle's role in the exhibition introduces visitors to the idea of 'active citizenship' and suggests actions you can take to live more sustainably. Sustainable Carlisle will host several conversations in the exhibition, giving you, the visitor, an opportunity to dive even deeper into topics explored. Katie Lock, Development Worker at Sustainable Carlisle says:
"It's so exciting for Sustainable Carlisle to be part of this project. It includes everything we think will be effective in long term systemic change to solve the climate crisis, this being accessible, empowering and powerful engagement with the people of Carlisle. The fact that a young people's advisors' group has been involved with every step is incredible, as these future change makers can begin taking back control on the climate emergency."
Exhibition Dates
You have until 10th September 2022 to visit the exhibition and take part in some of the events and activity programmes that complement the exhibition. For more information visit 
www.tulliehouse.co.uk/once-upon-planet