Experience the beauty of the Solway Coast
The Solway Coast has been a designated "Area of Outstanding Natural Beauty' since 1964 because of its scenic beauty and special geological, wildlife, flora, fauna and historic interest.
It incorporates two areas of magnificent coastline along the Solway Firth. The first bit of coastline runs from just north of Carlisle, at the estuary of the Esk and Eden rivers. It runs in a westerly direction as far as Silloth-on-Solway and includes the villages of Bowness-on-Solway, Burgh-by-Sands, Port Carlisle and Skinburness. The second coastline runs south down the coast to the southern end of Allonby Bay near the village of Crosscanonby.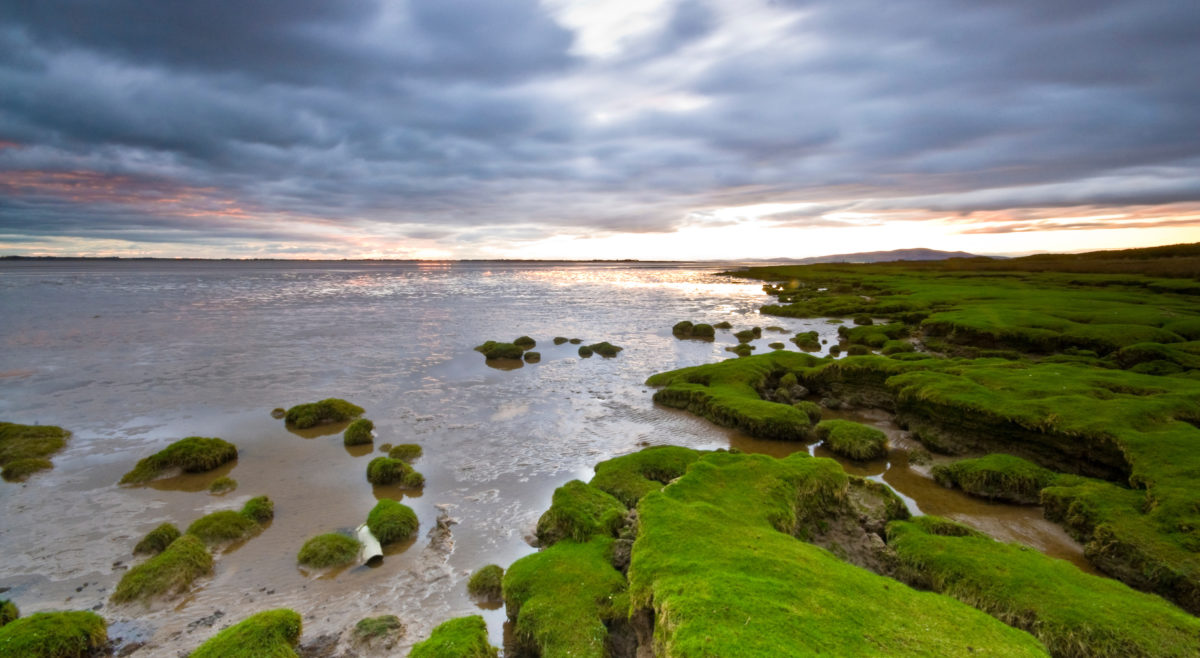 Whichever direction you choose to explore, you will be rewarded by sightings of wildlife and breath-taking scenery and places of historical importance.
The Solway Coast Discovery Centre in Silloth provides visitors with information about the area, its history, heritage, landscape and the local communities. This includes a timeline from the Ice Age through to the present day. Entry is free, and it opens all day through the week (except Tuesdays and Thursdays), in the mornings at weekends.
https://www.solwaycoastaonb.org.uk/2019/plan-your-visit/discovery-centre-and-tourist-information/
Visitors are encouraged to get involved
Wildlife lovers, local communities and activists from around the world feel a special connection with the area and regularly attend organised conservation activities to help preserve the area for the wildlife and the many visitors it attracts. Tourists coming to the area are welcome to participate in these activities, which include research trips to count types of birds, litter clean-up days, guided walks, talks and even photography sessions.
You can find an up to date list of events on the
Solway Coast website.
Enjoy the Solway Villages Trail
If you are looking for a family-friendly walk to explore the area, we recommend the Solway Villages Trail 6.25 miles (Circular Walk Five).
It is suitable for people of all abilities. It takes you through some of the most beautiful countryside on the Solway Plain and traces the history of ancient transport routes and the management of water courses for flour milling. You will visit both ancient woodlands and long-established settlements. Some were the product of much wealth, but others were ordinary people tried to survive in an unforgiving landscape.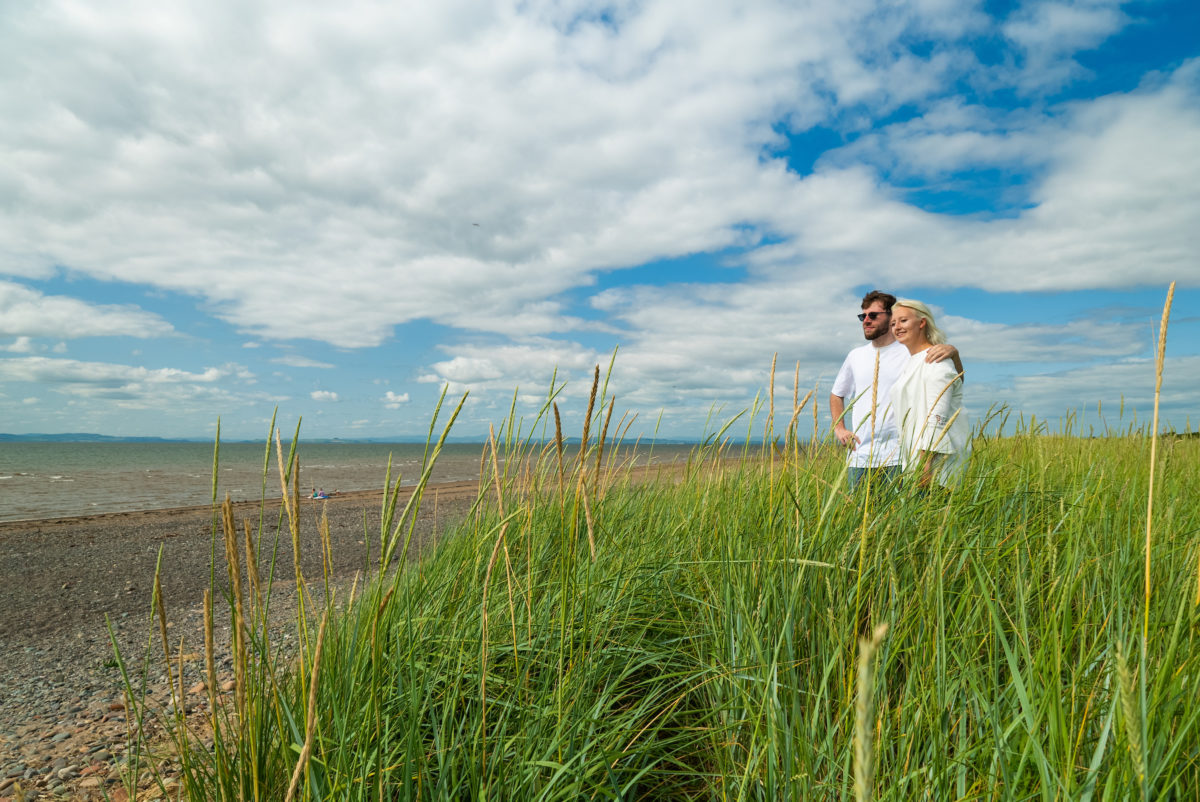 You can find full details of this walk and other walks in the
Solway area here. 
Solway Villages Trail on Hadrian's Wall path
For more information on amazing places to visit in Cumbria, take a look at our
'Things to Do'
section.