1500 Years Later… King Arthur Returns to Cumbria
The Legend of King Arthur: A Pre Raphaelite-Love Story at Tullie House
From 4th February – 3rd June 2023
After opening at the William Morris Gallery in London last year, The Legend of King Arthur Tullie House: A Pre Raphaelite-Love Story brings British folklore's best-known hero here to Carlisle, its only stop in the North.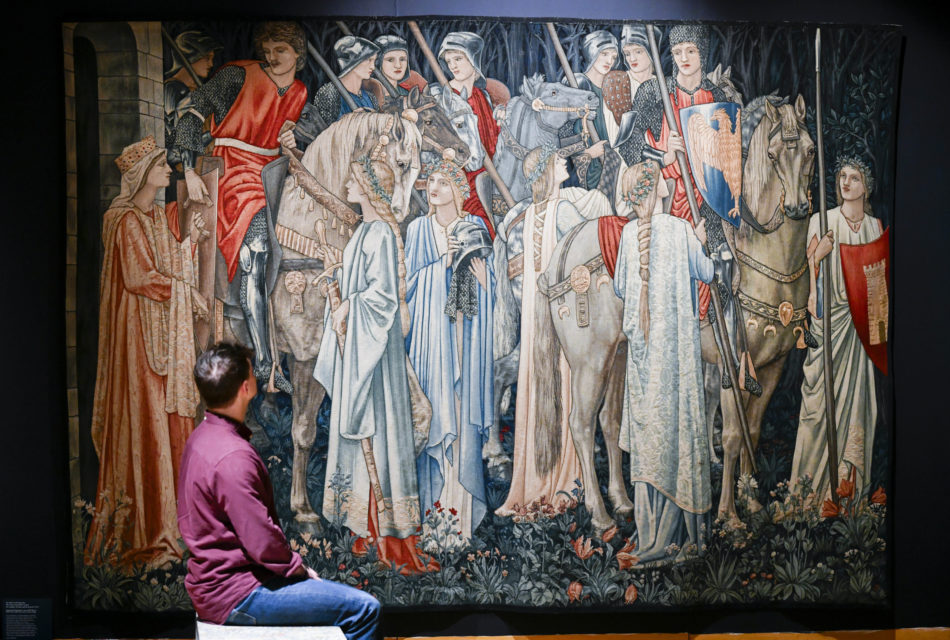 Cumbria is a land known for myth, legend and folklore; with nothing better well-known known than that of King Arthur. The Legend of King Arthur Tullie House exhibition explores his connection to Cumbria but also the age-old argument, Cumbria or Cornwall? By pinpointing key locations from legend through a combination of key Pre-Raphaelite works together with the works from the Tullie collection.
It has been suggested that the village of Burgh by Sands could be the location of King Arthur's legendary Avalon and where King Arthur died. While many say the link is tenuous at best, there are some interesting clues that could point to it being a contender. Learn more.
Walk in King Arthurs's footsteps yourself. Take this route from The Tranquil Otter, through Burgh by Sands to Carlisle, which is about 8 miles. Learn more.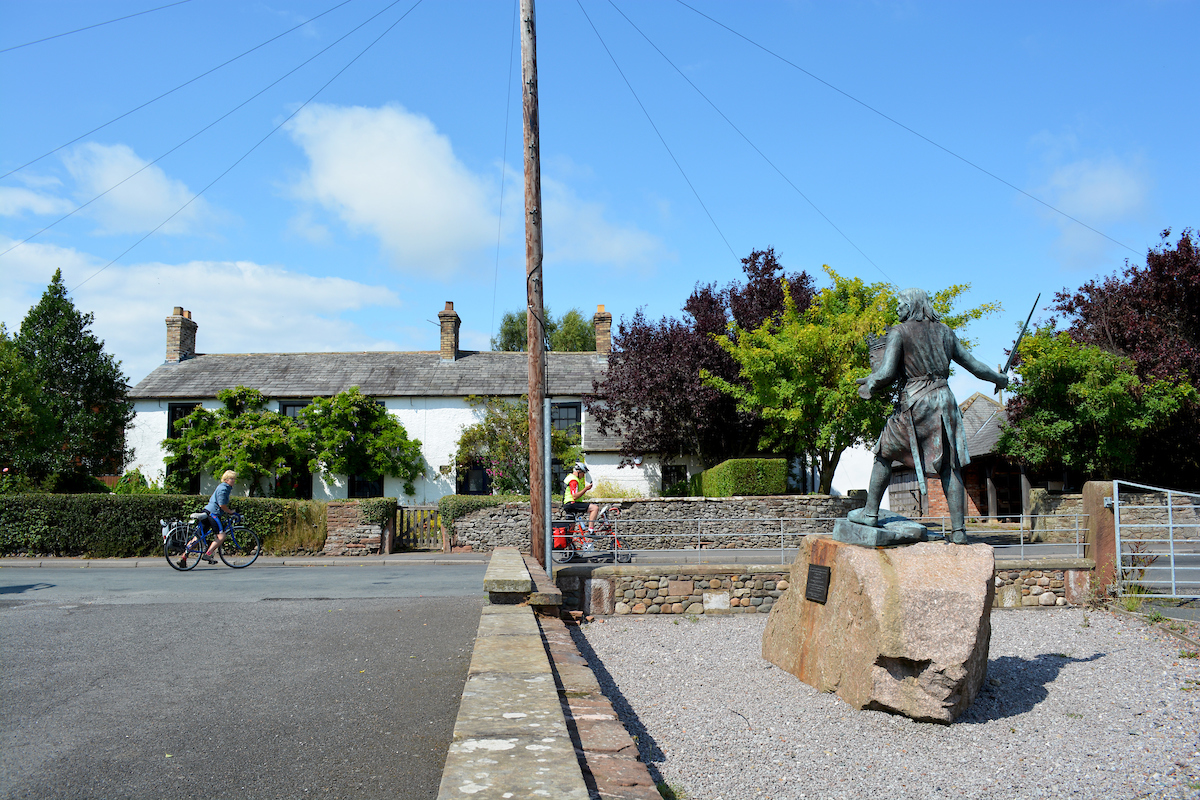 About the Exhibition
The exhibition, running from 4th February to 3rd June 2023, will feature paintings, drawings, tapestries and more by the lineup of artists;
Dante Gabriel Rosetti
Arthur Hughes
John William Waterhouse
Edward Burne-Jones
William Morris
Eleanor Fortescue-Brickdale
Elizabeth Siddal
Evelyn de Morgane
The exhibition has plenty for children, too. Including:
A castle (you can even go inside!) furnished with objects from the human history and natural sciences collections
Traditional games and a series of quests to complete and lift Excalibur from the stone
Story writing prompts to encourage budding authors to pen their own tales
Arthurian activities in February and May half terms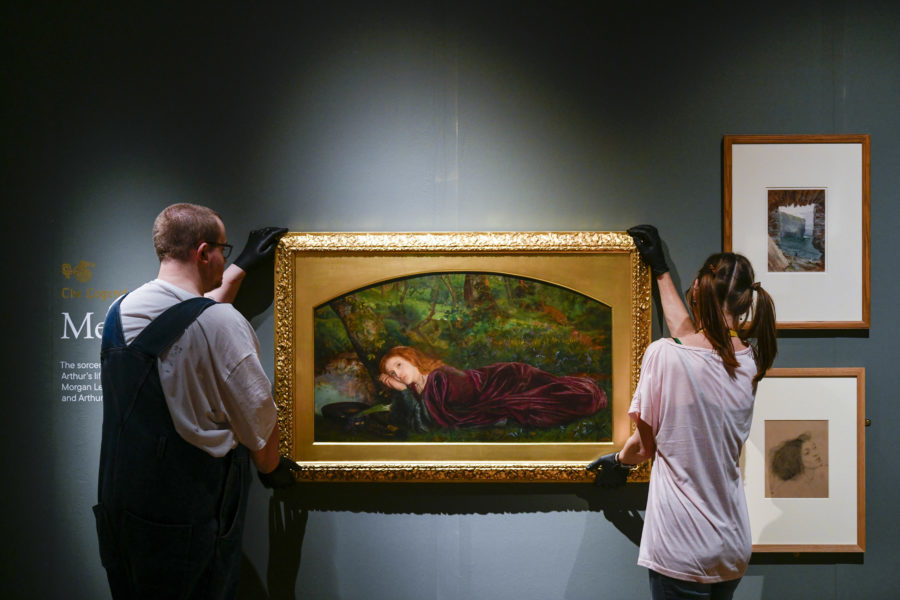 Benefits of being a Tranquil Otter Guest
We have a limited number of vouchers to give away to Guests wanting to explore Tullie House. These include…
Free annual general admissions to Tullie House (which includes free admission to The Legend of King Arthur Tullie House and any other exhibitions)
tea or coffee in the Café.
When you book with us, let us know, either via email (info@thetranquilotter.co.uk) or call us (01228 576661) and let us know how many vouchers you would like – children (under 18s) and young people (12-17) go free.