Choose Cumbria and the Lake District for your Luxury Christmas Break
The Lake District is known for its stunning natural beauty, with serene lakes and picturesque landscapes. During the Christmas season, we often get snow, creating an even more magical winter wonderland.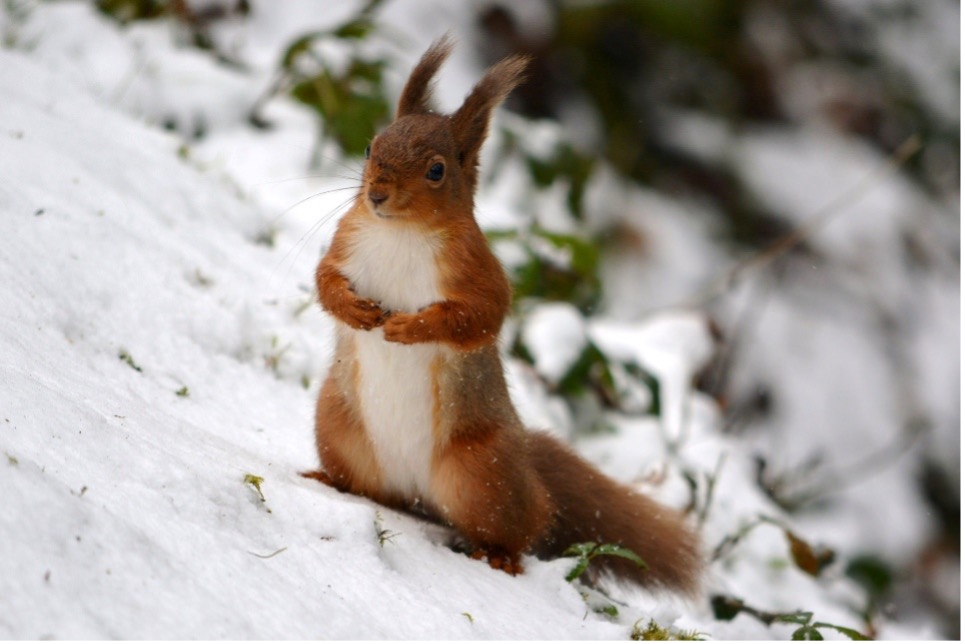 IMG: Paul Wharton
Traditional Atmosphere and Christmas Markets
Cumbria and the Lake District offer a traditional and festive atmosphere during the Christmas period. Cumbria and the Lake District have many historic towns and villages with Christmas markets, where you can find unique gifts, local crafts, and delicious seasonal treats. These markets provide a wonderful opportunity to find special souvenirs and experience the local culture.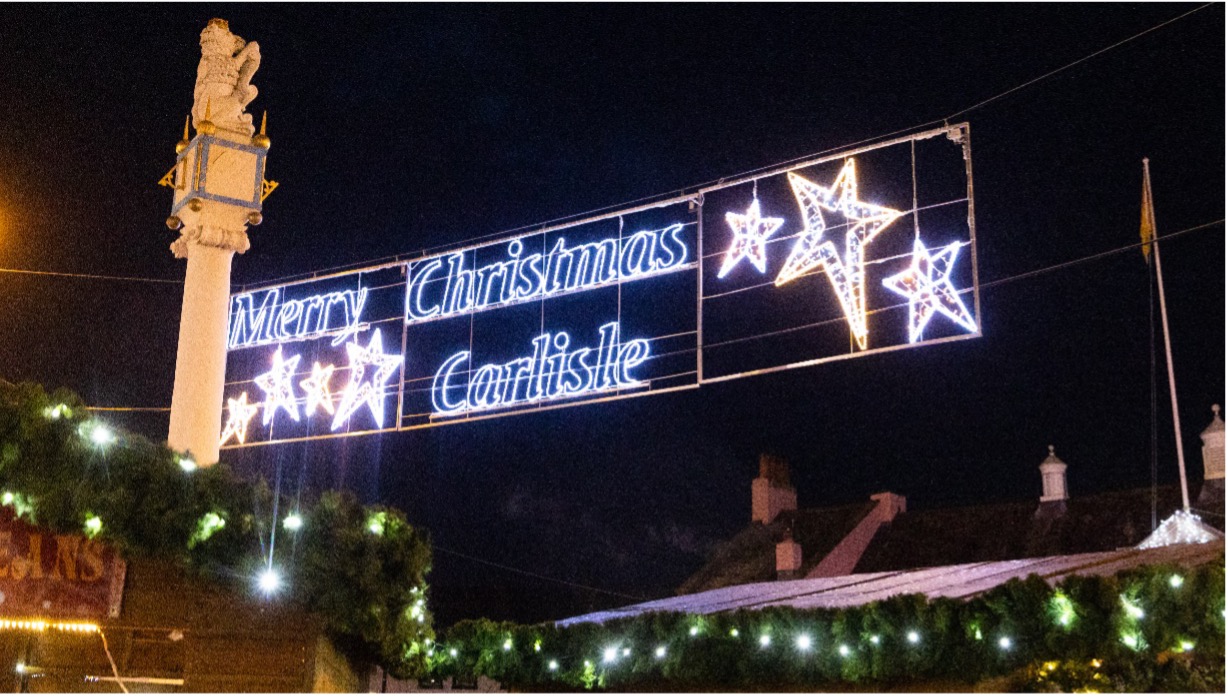 IMG: Steven Walker Photography
Outdoor Activities
If you enjoy outdoor activities, the Lake District and Cumbria offers opportunities for winter walks, hikes if the conditions are right. The breathtaking landscapes provide a perfect backdrop for exploring the outdoors. There are lots of walks which can be downloaded from my stay planner.
There are also accessible walking routes available to download too. Find out more about Accessible Things to do.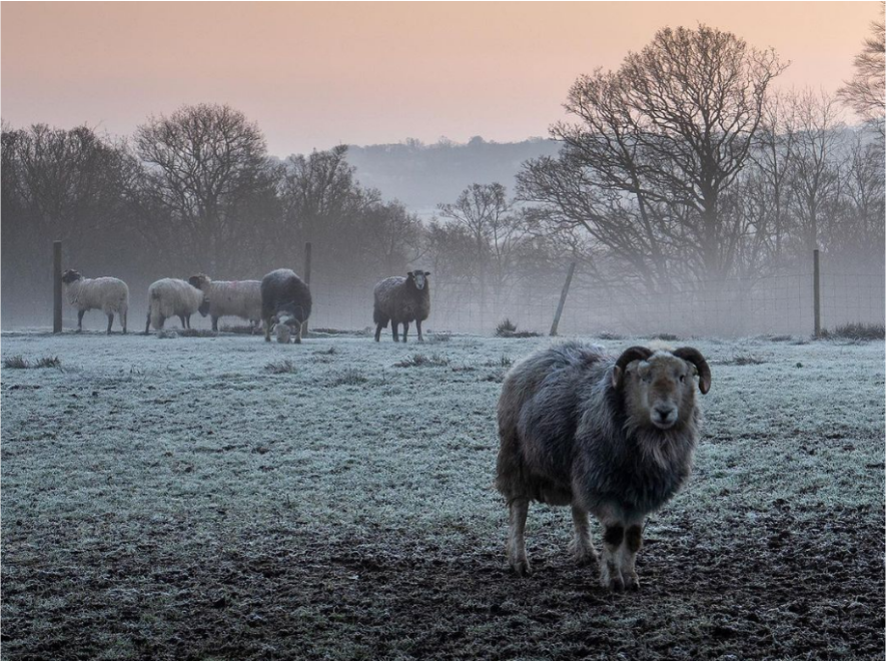 IMG: Keswick, Tony Allaker
Festive Food
Many local restaurants and pubs offer special Christmas menus, featuring traditional holiday dishes and locally sourced ingredients. You can indulge in festive treats and hearty meals after a day of exploration or relaxing! Here are some we recommend you try:
The Crown and Thistle- Rockcliffe, Carlisle CA6 4AA, 01228 674511
The Drovers Rest Inn- Monkhill, Carlisle CA5 6DB, 01228 576141
In the Meantime – Carlisle CA3 8LU, 01228 527262
Penny Blue – Carlisle CA1 1AB, 01228 210241
The Old Bank – Carlisle CA3 8RH, 01228 818583
Fantails – Wetheral, Carlisle CA4 8EW – 01228 560239
Keep an eye out on their social media for updated Christmas Menus near the time!