New Year Breaks in Cumbria's Most Tranquil Oasis
New Year Breaks in Cumbria's Most Tranquil Oasis are the perfect place to ring in 2024! You can reflect and relax in a private hot tub surrounded by nature's beauty. Embrace the festive celebrations in the Lake District and toast to new adventures from the comfort of your cosy lodge.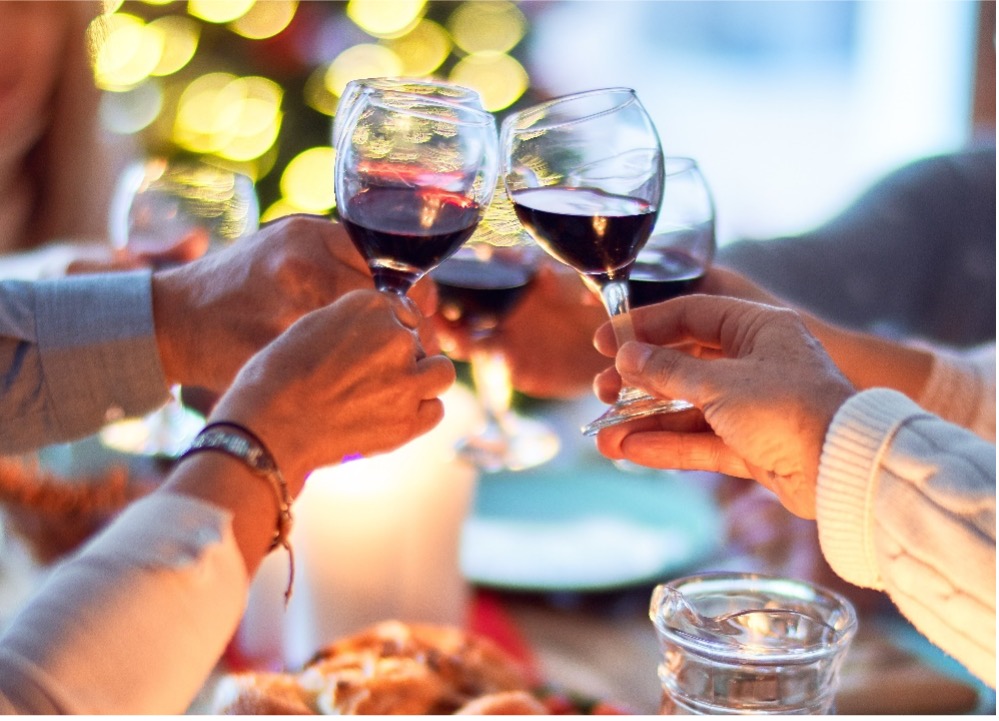 Our New Year Offer
Book your New Year stay with us and enjoy a journey of relaxation, reflection, and rejuvenation in the heart of the Lake District. It's time to welcome the New Year with tranquillity, and we can't wait to be a part of your unforgettable moments.
Book a 5-night break over New Year before 20th November and receive a Breakfast Pack from Mulholland Butchers to enjoy the following morning to start the year off right! Plus, a complimentary bottle of prosecco to pop as the clock strikes midnight.
** The Tranquil Otter is dog-friendly and surrounded by wildlife, so we do not allow fireworks to be let off on our site. **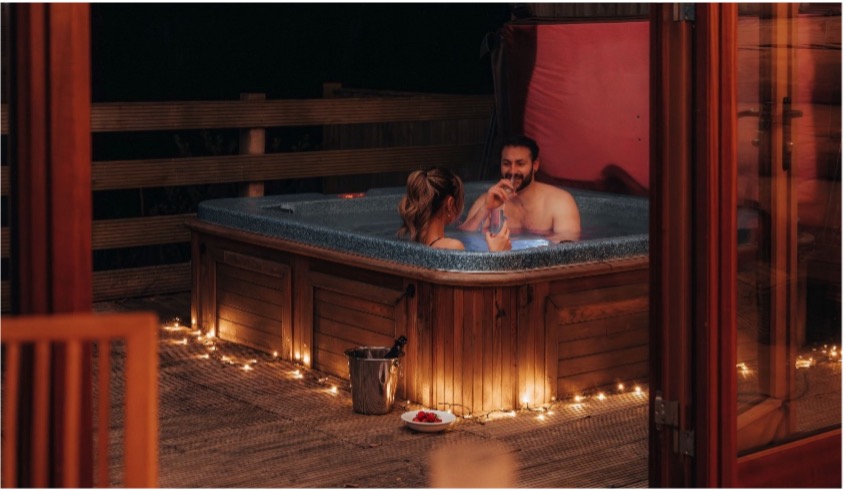 Imagine yourself in a private hot tub, the soothing warmth surrounding you as you gaze out at the natural surroundings. It's a moment of peace and reflection, a chance to let go of the past year's worries and embrace the promise of new beginnings.
Our lodges, still decorated for Christmas, provide a cosy escape where you can unwind and recharge. The crackling fire and the soft glow of Christmas lights create an enchanting atmosphere that's sure to make your stay unforgettable.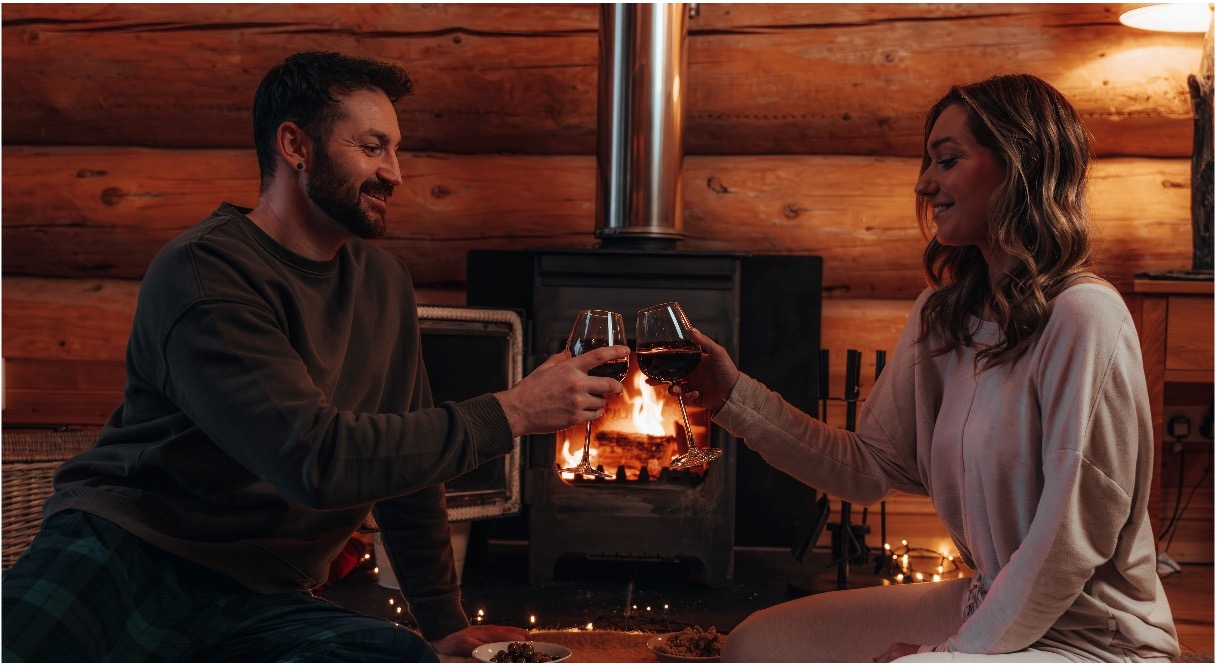 As the New Year celebrations in the Lake District come alive, you can join in on the fun or choose to revel in the tranquillity of your own private lodge. Whether you raise a glass to toast to new adventures or simply savour the quiet moments with loved ones, The Tranquil Otter offers a New Year experience like no other.