Make your Valentine's Break a Tranquil One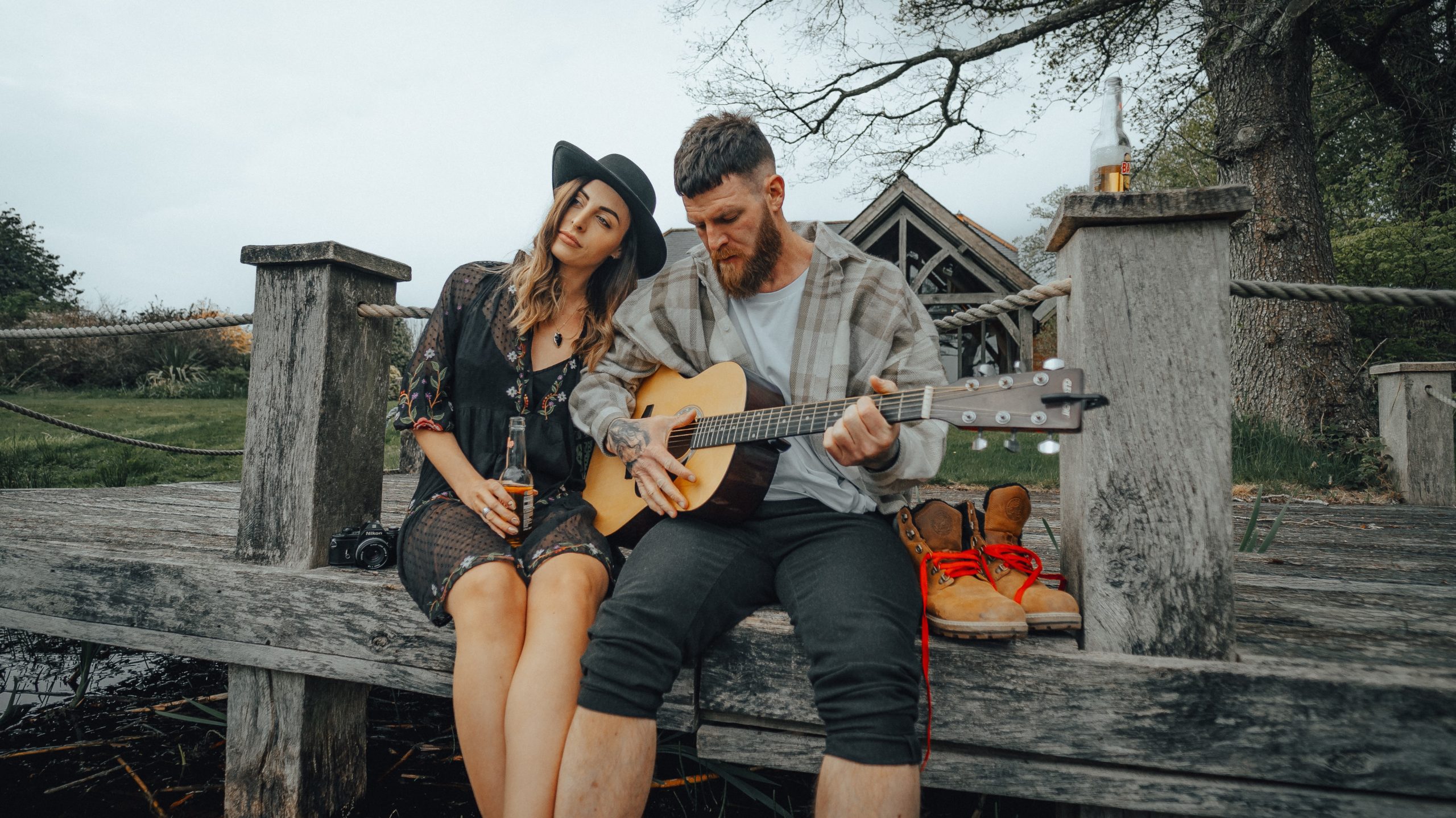 What better way to celebrate your love than with a Valentine's Break at The Tranquil Otter?
Picture yourself and your significant other strolling hand in hand through breathtaking Cumbria woodland, enjoying a romantic picnic on a boat, and taking leisurely lakeside walks.
Whether you're planning to say "I love you" for the first time or looking to rekindle the flames of romance, The Tranquil Otter has all the ingredients for a perfect Valentine's escape.
Romantic Adventures Await: 💕
Indulge in a romantic picnic on our boat as you cruise the serene waters. Pre-order delicious meats from Jimmy Mulholland of Mulholland Butchers to elevate your picnic experience. Don't forget to order some duck food to share with the resident swans and ducks, adding an extra touch of charm to your Romantic Valentines at The Tranquil Otter.
For a dreamy escape, take a leisurely stroll through the lush English gardens of Dalemain or Lowther. Lose yourselves amidst the colourful blooms and enchanting landscapes, letting the beauty of nature set the perfect scene for cherished moments.
Embrace the history and beauty of the Eden River with a riverside walk. Follow the path of the Romans along Hadrian's Wall and revel in the company of wildlife as you explore the banks of the river together.
Discover the breathtaking scenery from Mirehouse to ancient St Bega's Church along the stunning Bassenthwaite Lake. Hand in hand, immerse yourselves in the tranquillity of nature and create memories that will last a lifetime.
✨Add Extra Spark to Your Getaway: ✨
Make your Valentine's break even more special with optional extras tailored for your loved one. Express your love with red rose petals, fill the air with balloons, or surprise them with hand-tied roses, all adding a touch of romance to your stay.
Enhance your relaxation with an in-lodge massage, providing the ultimate pampering experience for you and your partner.
For a toast to your love, enjoy Champagne Brut or Rose in the warm embrace of your private hot tub, surrounded by the idyllic setting of The Tranquil Otter.
Special Valentine's Offer:
Book your stay before January 31st for holidays between 11th to 18th February, and you'll receive complimentary wine, chocolates, and rose petals by using the code R0MANC3 when booking online. It's the perfect way to add a little extra love to your romantic escape.
Book your Valentine's getaway now, and let The Tranquil Otter be the canvas for your love story.