Potfest in the Park at Hutton in the Forest: Celebrating Ceramic Artistry
28th-30th July 2023
Potfest in the Park is an annual event that showcases the finest ceramic artistry. Set within the picturesque Hutton in the Forest estate, this vibrant festival brings together ceramic artists, enthusiasts, and curious visitors alike. With a diverse range of exhibitors, live demonstrations, workshops, and an enchanting setting, Potfest in the Park has become a must-visit event for anyone with an appreciation for the beauty and craftsmanship of ceramics.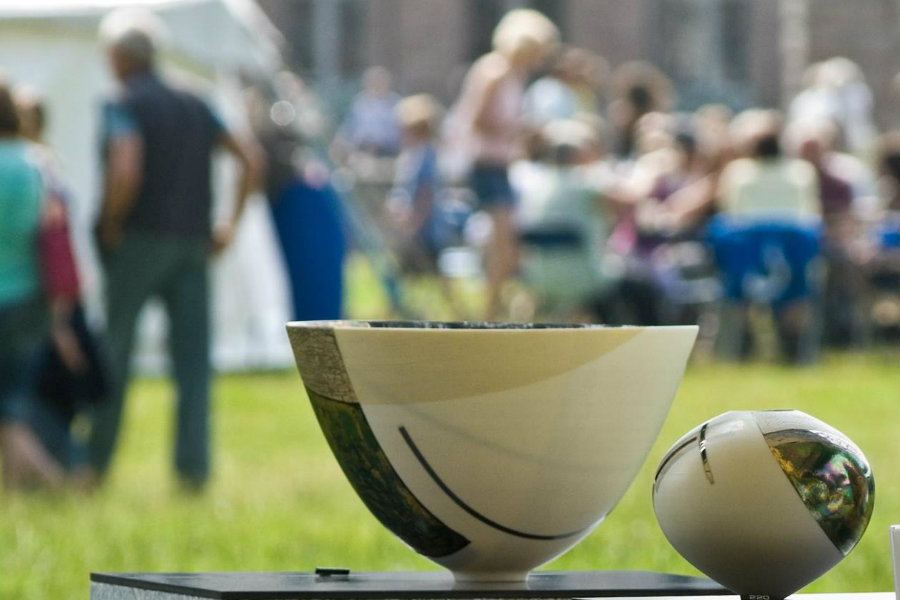 How it all started
Potfest in the Park was first established in 1994 by ceramic artist, Geoff Cox, who aimed to create a space for ceramic artists to exhibit and sell their work directly to the public. What started as a small gathering has now evolved into one of the most prestigious ceramic art festivals in Cumbria!
The Gardens at Hutton in the Forest
Hutton in the Forest, the enchanting venue for Potfest in the Park, is a stately home dating back to the 14th century. Surrounded by stunning gardens, woodlands, and a deer park, this magnificent estate provides a picturesque backdrop for the festival. Visitors can explore the beautiful grounds, which offer a serene and tranquil atmosphere that complements the artistic displays.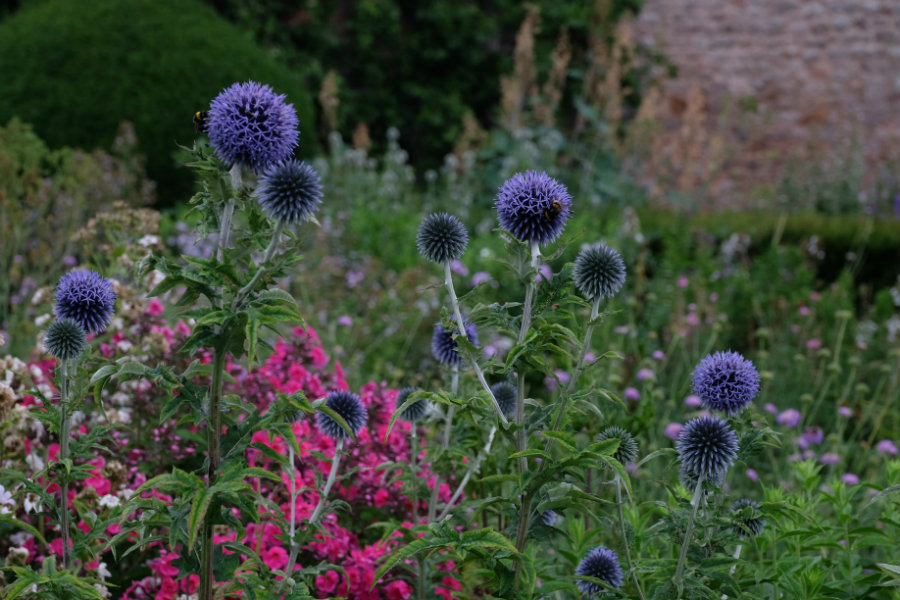 The festival hosts a carefully curated selection of ceramic artists from around the world. The festival provides a platform for both established and emerging talents to display their unique creations, ranging from functional pottery to sculptural pieces. The diversity of styles, techniques, and aesthetics on display is truly remarkable, offering something to captivate every visitor.
For ceramic enthusiasts and collectors, Potfest offers a unique opportunity to acquire stunning pieces directly from the artists. The festival provides a diverse range of ceramics for every taste and budget. Whether you're a seasoned collector or a first-time buyer, this event is a treasure trove of artistic gems waiting to be discovered.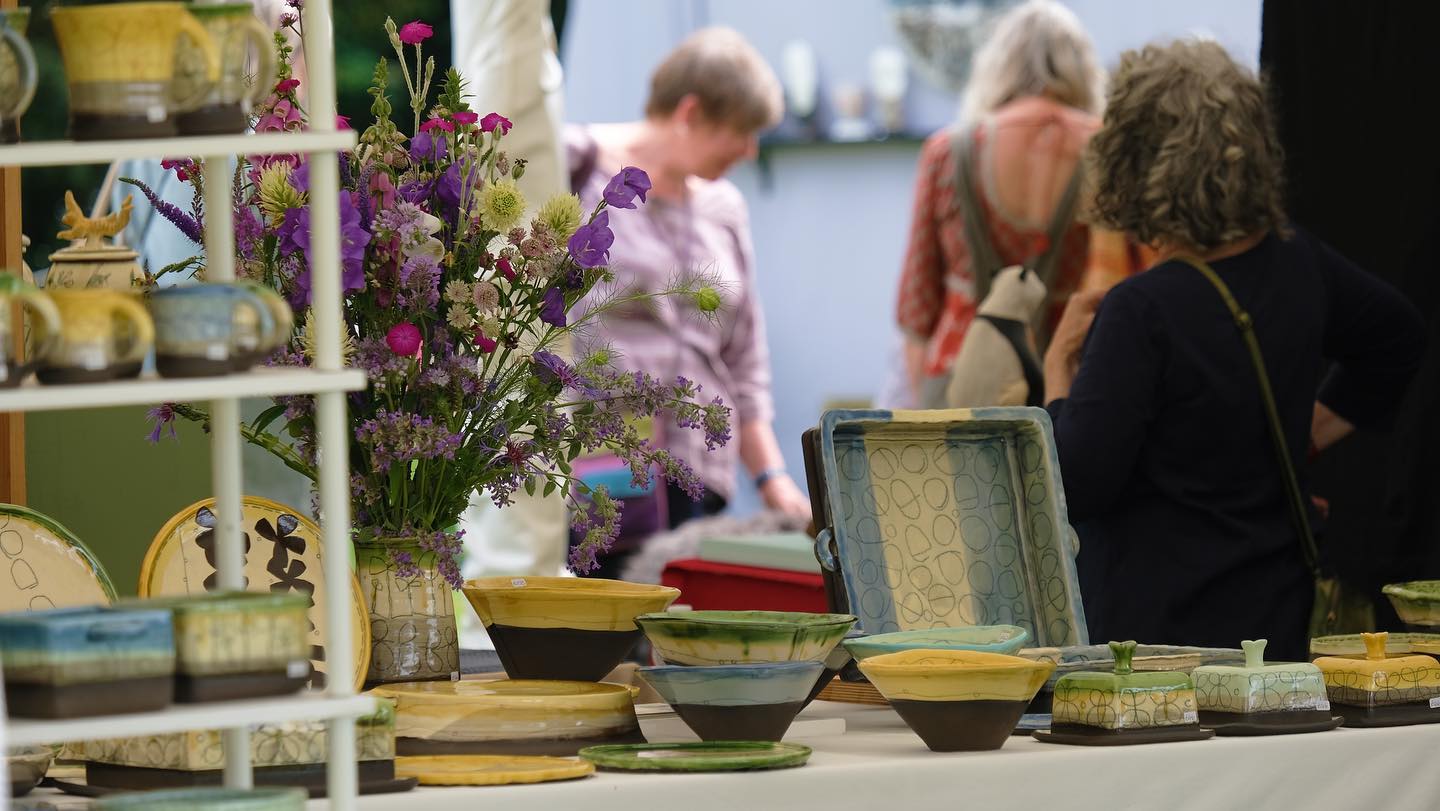 Highly Recommended
The Potfest in the Park is a great day out with its idyllic setting, diverse exhibitors, live demonstrations, and engaging workshops, the festival provides a captivating experience for anyone interested in ceramics. Whether you're an art enthusiast, a collector, or simply curious about the world of ceramics, Potfest in the Park promises an unforgettable journey into the realm of artistic expression and craftsmanship.
Postcode for Potfest in the Park – CA11 9TH for your satnav or iPhone. Open daily from 10:00am to 4:30pm. Adults Day Tickets £8.00 and free entry for accompanying under 16s. Free Parking is available on site (accessible parking also available). Refreshments are available on site. Dogs on leads welcome.
Learn more www.potfest.co.uk/visit/potfest-in-the-park/