Autumn in Our Lake District Lodges with Hot Tubs
Autumn in Our Lake District Lodges with Hot Tubs – As the days grow shorter and the air takes on a crisp edge, the Lake District and Cumbria come alive with the vibrant colours of autumn.
We're gearing up for a season of cosy lodges, hot tub indulgence, toasty saunas, and unforgettable experiences.
So, grab your scarves and boots as we take you on an inspiring journey through the wonders of autumn in the Lake District and Cumbria.
Get ready to make family memories, for romantic breaks, and even pet-friendly adventures!
Oh, a bubbling hot tub against an Autumn backdrop!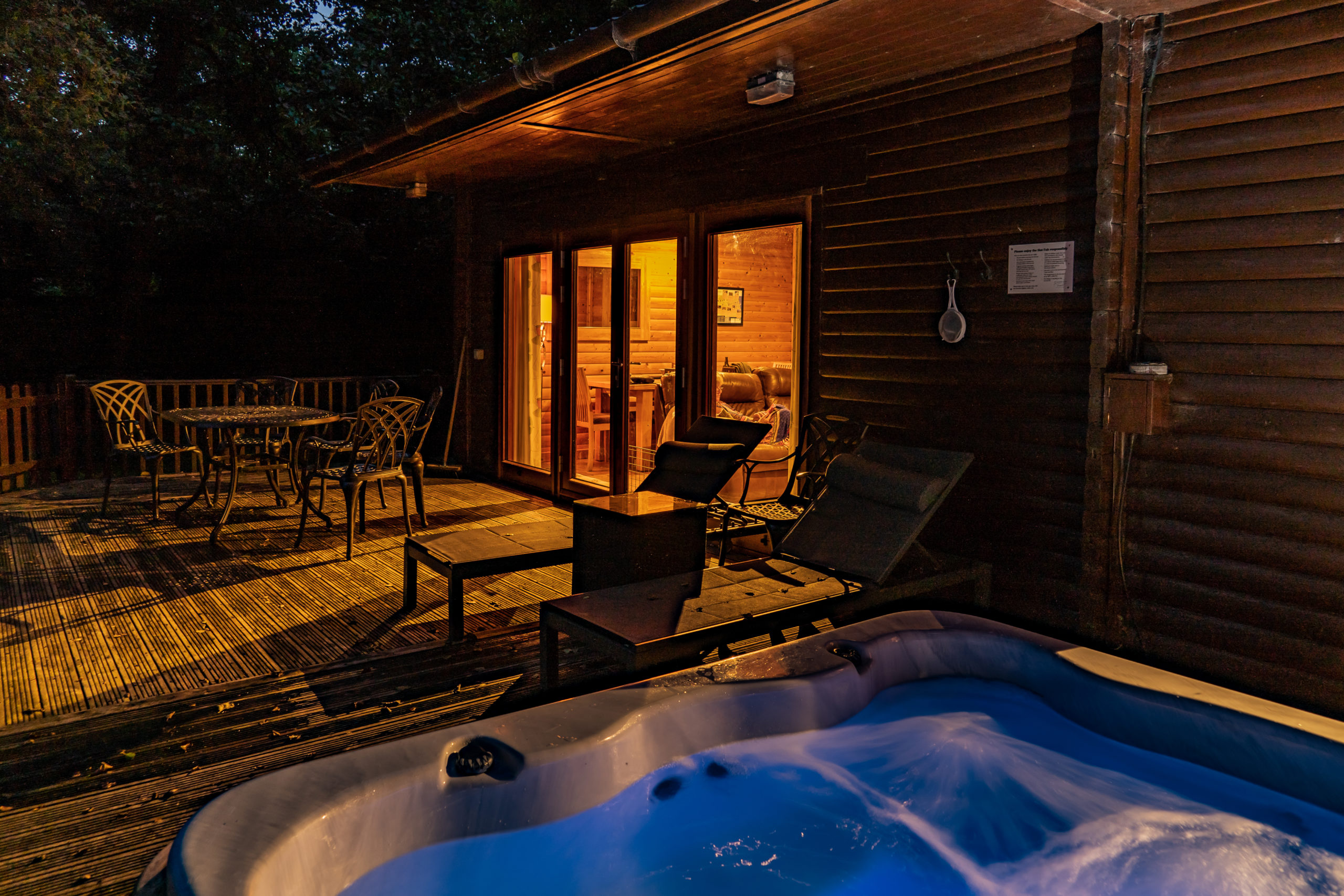 We know how to add that extra oomph to your stay. As the autumn chill sets in, our hot tubs become your secret weapon against the cold.
Whether you are….
👨‍👩‍👧‍👦 on a family holiday
💗 on a romantic retreat
🥂 catching up with friends
…our hot tubs are the ultimate ticket to relaxation and fun.
Don't forget about our TOASTY Saunas too!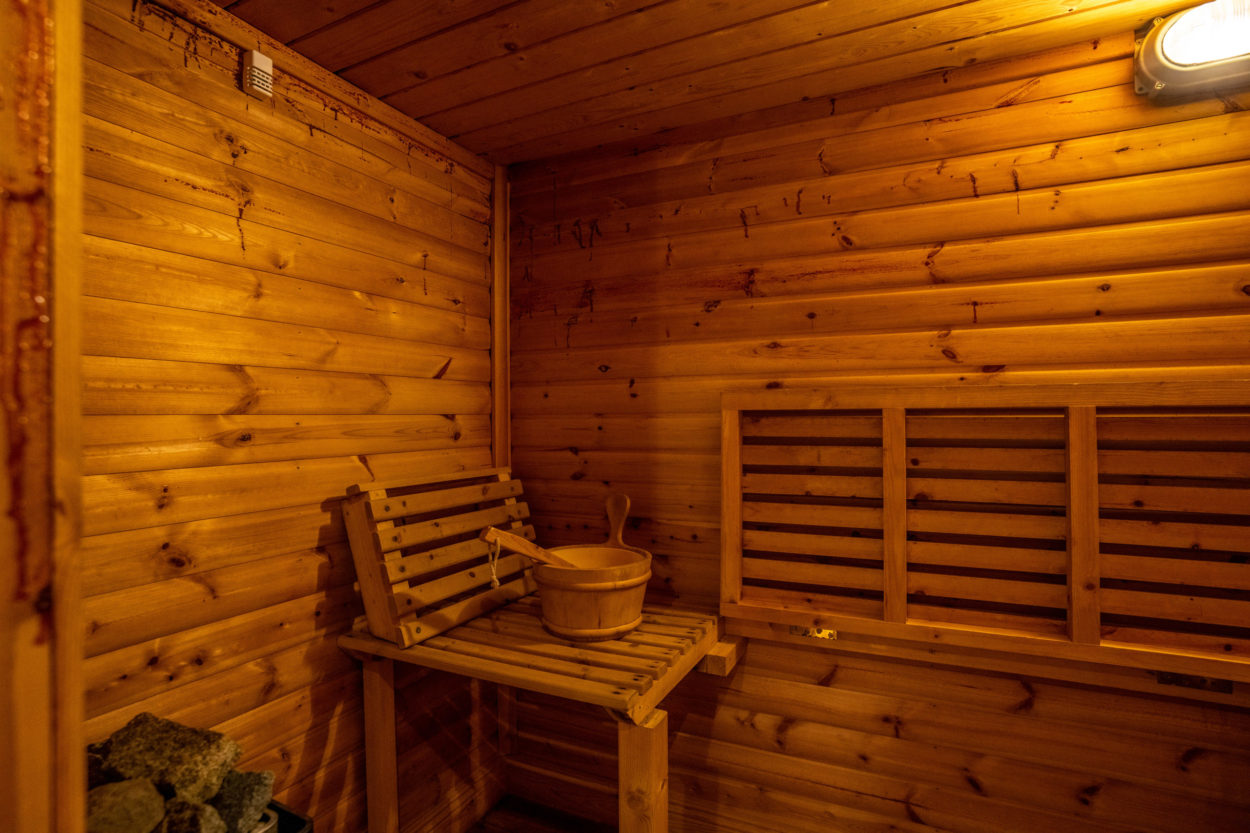 Warm your bones, after a day out, by hopping into the sauna. Here are the top three benefits of using the Sauna:
💆‍♀️ Relaxation and Stress Relief: Relaxation increased, and stress decreased by triggering the release of natural mood-boosting chemicals in the brain which improves mental health and a sense of tranquillity.
💧 Detoxification and Improved Circulation: Saunas cause sweating which eliminates toxins, boosts blood circulation, and improves delivery of oxygen and nutrients to organs, promoting overall health.
💪 Muscle Recovery and Pain Relief: Saunas ease muscle tension and muscle relaxation. The increased circulation can alleviate joint pain and ease discomfort from conditions like arthritis.
Please note, if you have any medical conditions such as heart problems, low blood pressure or pregnancy that you consult a doctor before using a sauna.
Things to do on Rainy Days
Now that you're all warmed up and ready for adventure, let's explore the activities and experiences that await you at The Tranquil Otter this autumn!
The Drovers Rest – 3rd Annual Beer and Sausage Festival |8th-10th September from 12pm
Get ready for a weekend of …
🍺 Great beer
🌭 Tom's 6 delicious new sausages flavours.
🔥 The popular smoked BBQ boxes are available.
🎵 live music from AKA Skafell on the Saturday evening.
Tickets available to purchase in advanced. Learn More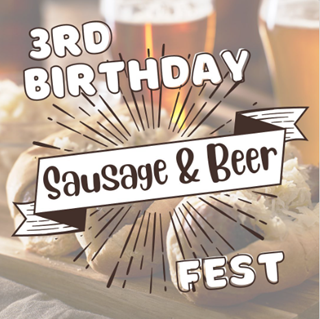 10% off Red Herring Escape Rooms
Carlisle's very first escape room! A must-try on a rainy day. We have worked out a deal with the guys at Red Herring and would like to offer 10% off for Tranquil Otter Guests ONLY on escape room bookings.
Discount code can be accessed in my stay planner.
Blank Wall Assassins Tour
All year round!
Blank Wall Assassins is a not-for-profit organisation which aim to inspire people through public art.
Their works are exhibited throughout the city of Carlisle. They have put together an interactive map so you can visit each work.
Each artwork has a QR code which you can scan to find out more. Take the Tour.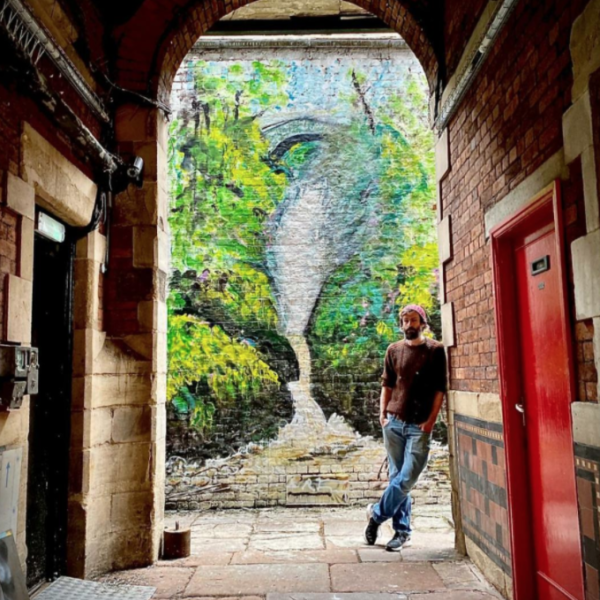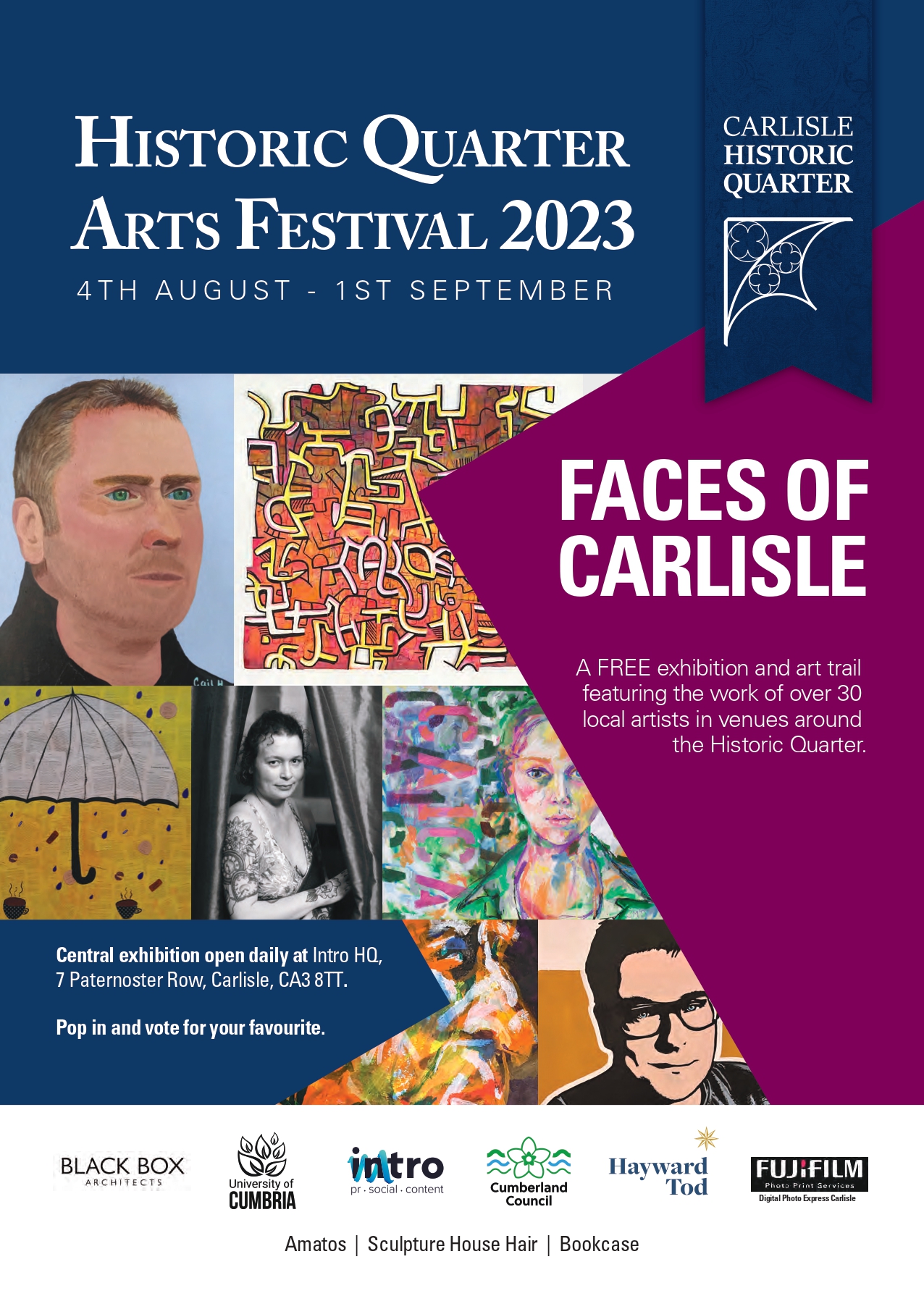 Take the Tour
Historic Quarter Arts Festival 2023 – 4th August- 1st September
Showcases the work of over 40 local artists. There is a wide range of work to enjoy, including painting, textiles, mixed media, and illustration.
Artwork is displayed in a central exhibition at Intro HQ, and in venues around the Historic Quarter. Visitors can collect a specially produced trail map from Intro HQ on Paternoster Row, which is open daily.
The Theatre by the Lake, Keswick – all year round.
Here are some exciting plays to look forward too:
Theatre by the Lake presents: Every Brilliant Thing by Duncan Macmillan with Jonny Donahoe
Fri 8 – Sat 23 September | 7.30 pm; with 2 pm matinees on selected dates.
An honest and uplifting play about mental health, resilience, and the lengths we go to for the people we love.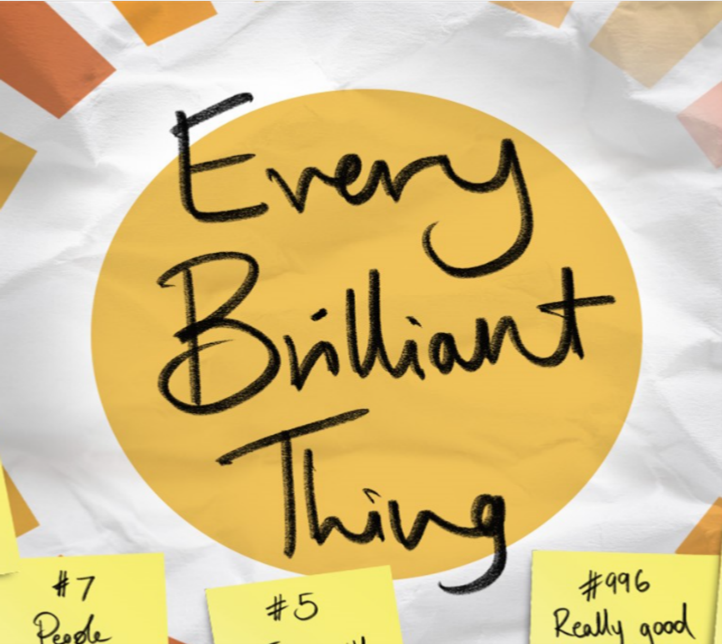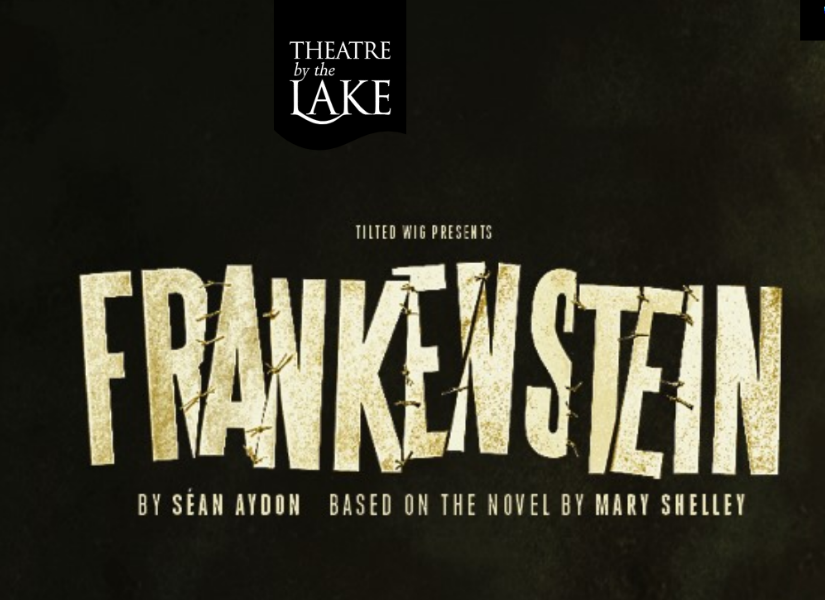 Presented by Tilted Wig: Frankenstein Written and directed by Séan Aydon
Tue 10 – Sat 14 October | 7.30pm; with 2pm matinees on selected dates
A new thriller that will send shivers up your spine. Inspired by the Gothic novel Frankenstein by Mary Shelley