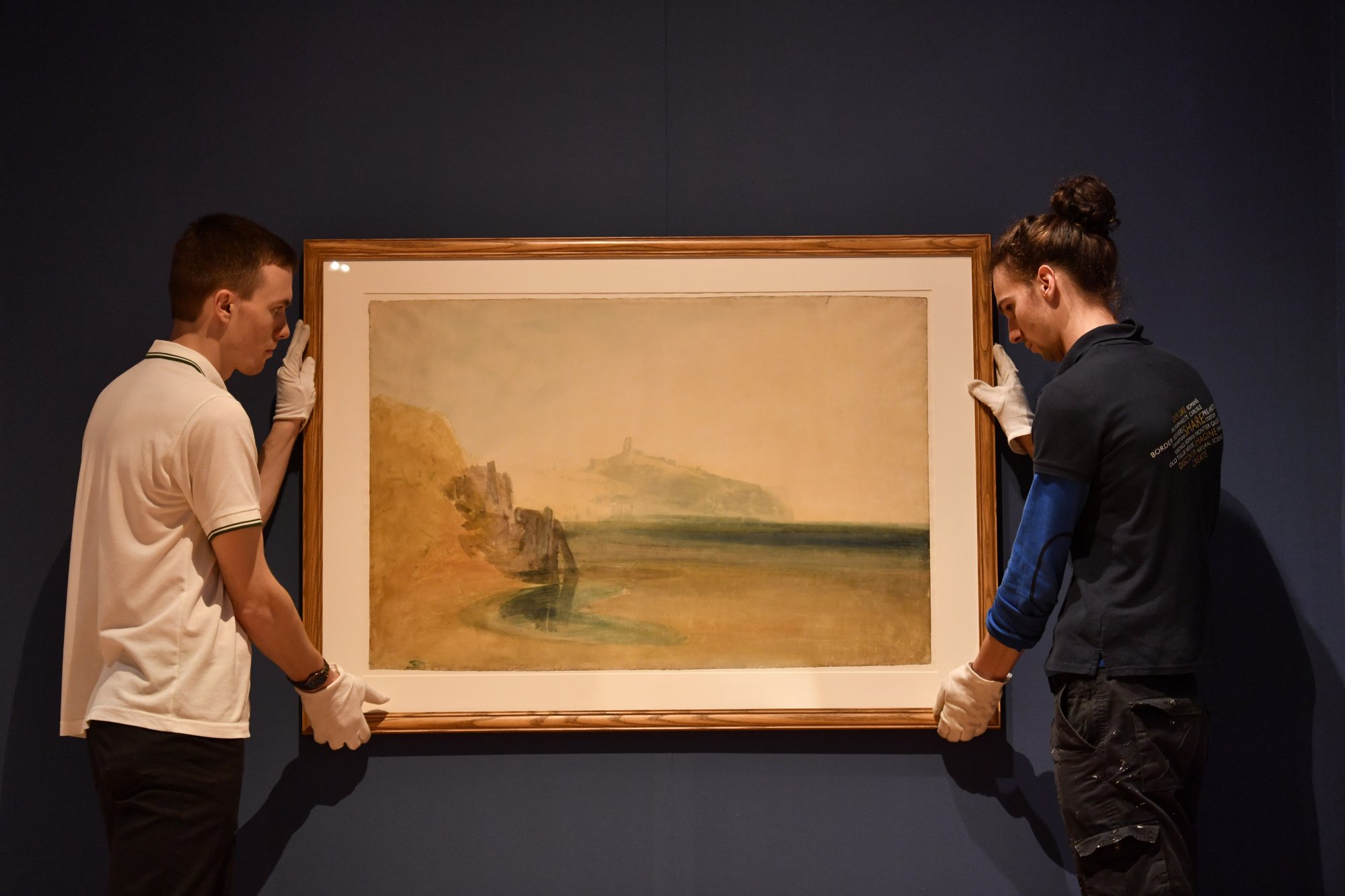 Tullie House Art Gallery welcomes Turner & Rembrandt to centre stage in their new exhibition starting 19th October 2019.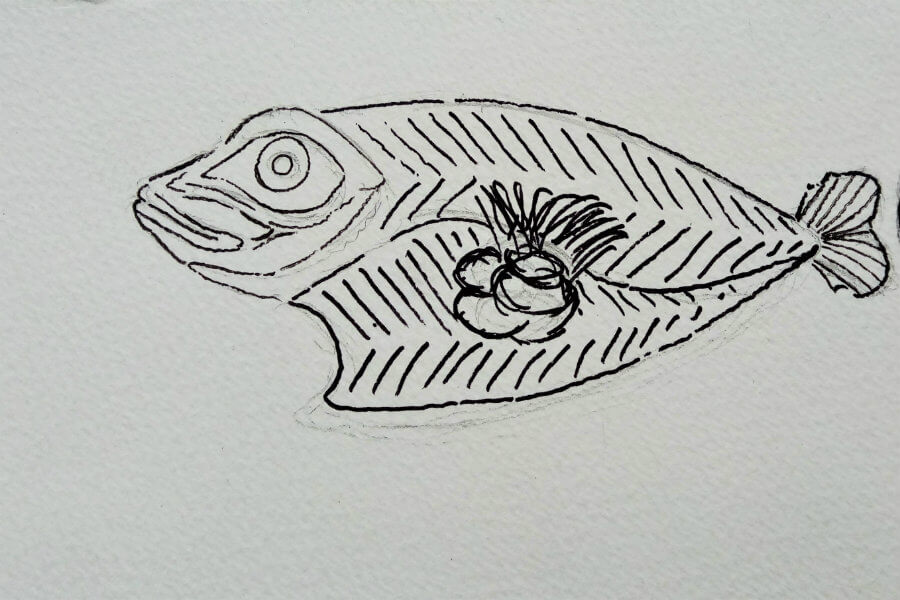 An exhibition looking at similarities between Japanese and UK Cultures at Tullie House Museum & Art Gallery.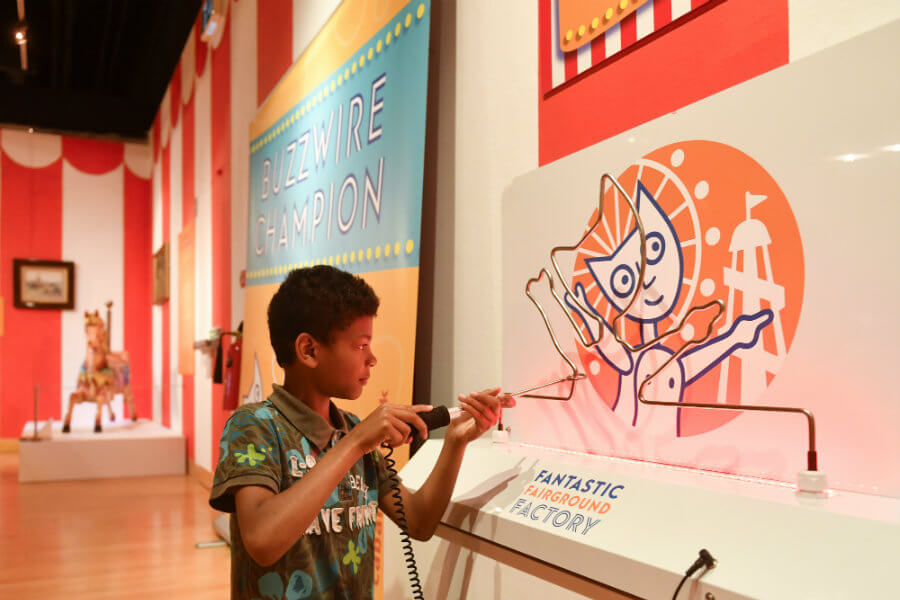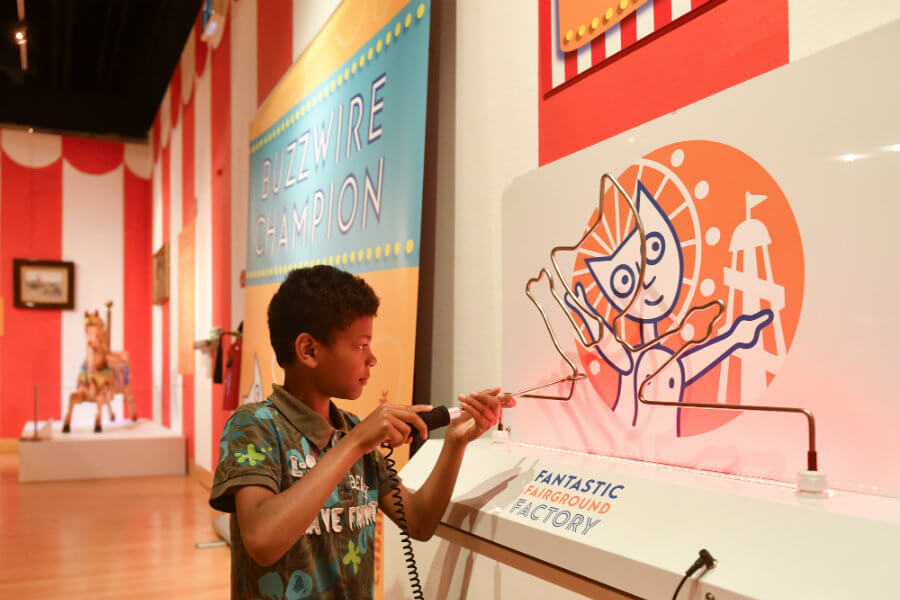 Have you ever wondered whether it's magic or trickery that makes the fairground fascinating? Wonder no more, at the Fantastic Fairground Factory exhibition at Tullie House.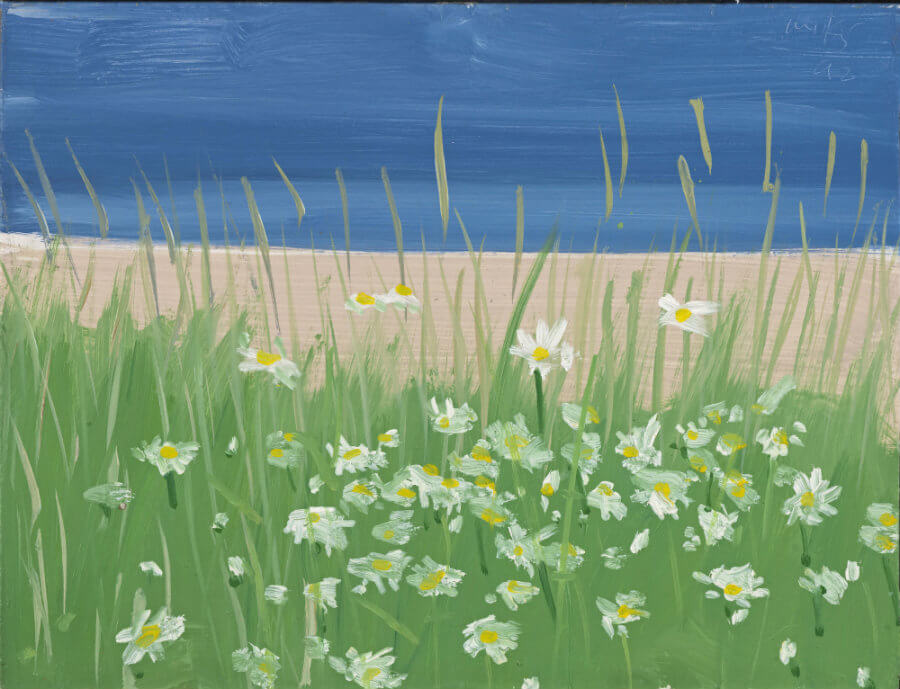 An important body of work by influential American artist Alex Katz is in Carlisle for the first time. Exhibition running until 16 June 2019.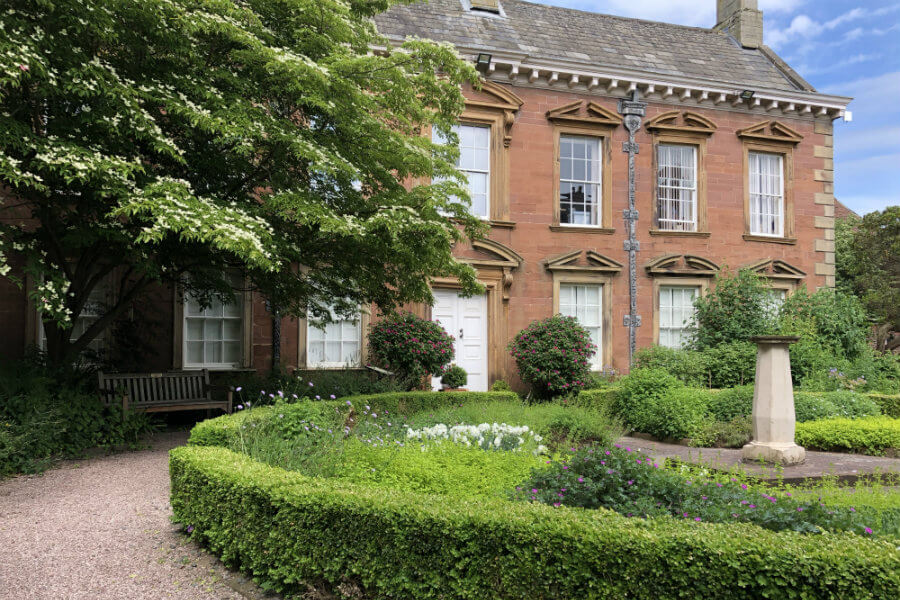 Tullie House Museum & Art Gallery, one glory not be missed during your stay.