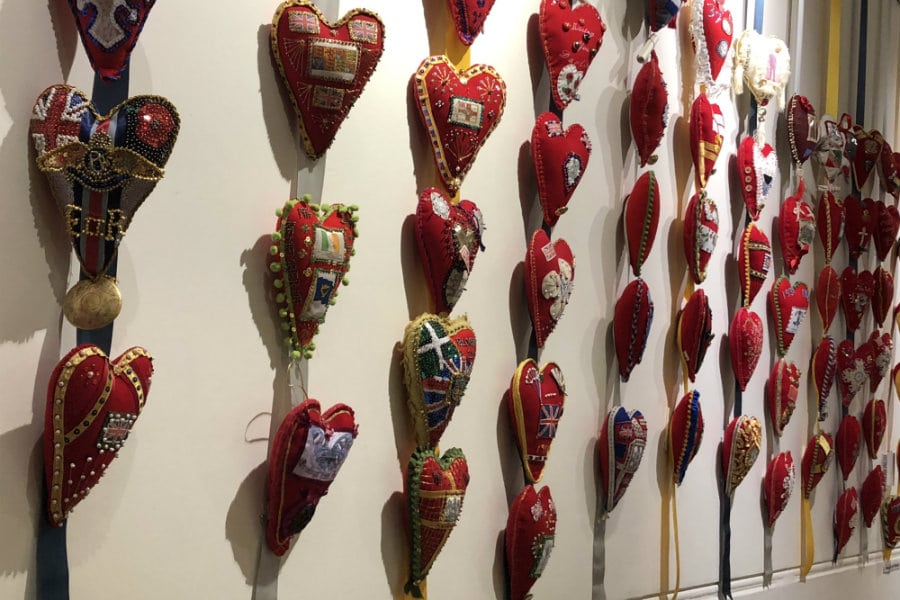 The latest exhibition at the Military Museum is "A Stitch in Time" and features 100 love heart pin-cushion from the Museum's own collection.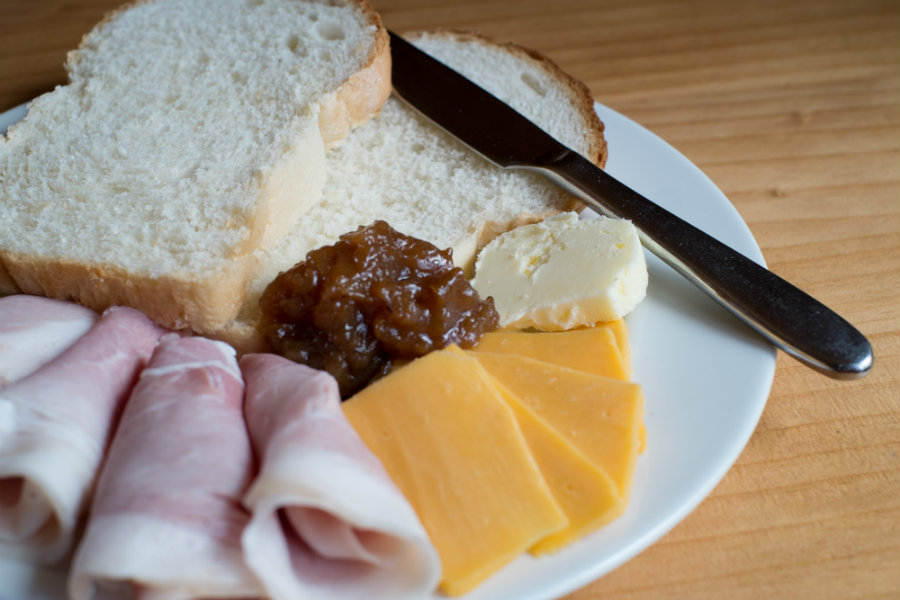 Celebrate Cumbria Day with picnic from Mulholland's - a traditional family butcher based in Great Orton.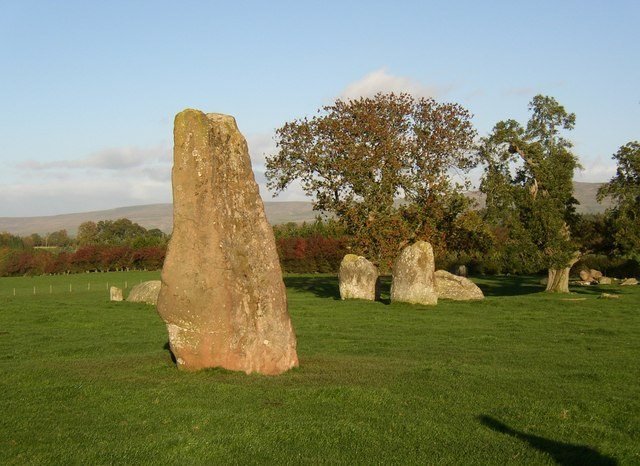 Discover this beautiful walk through the Eden Valley and North Pennines. Starting at Little Salkeld, it's 5.6 miles long takes in ancient monuments, riverside paths and spectacular views.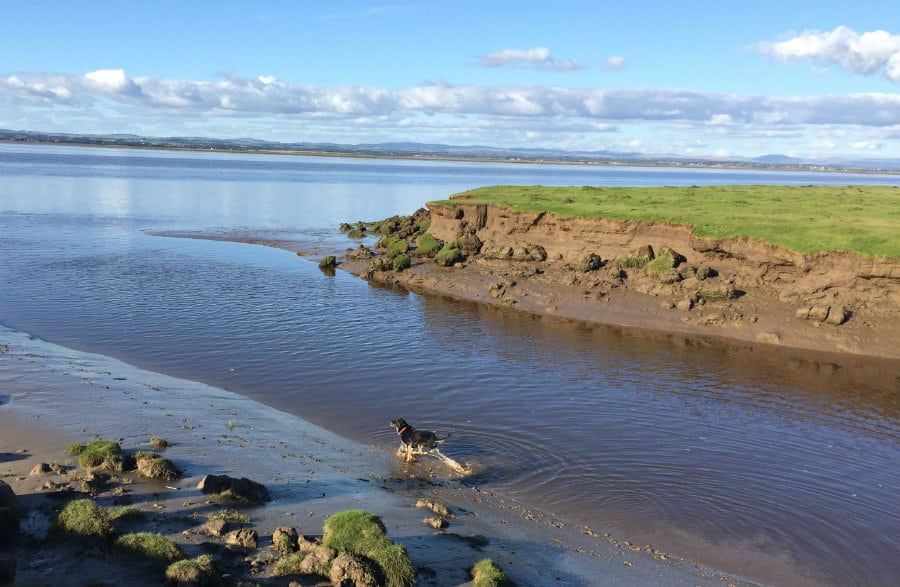 Close to the Tranquil Otter you will find some of Cumbria's hidden gems. It's a chance to get away from the Lake District crowds and discover the delights of the Solway Coast and Eden Valley.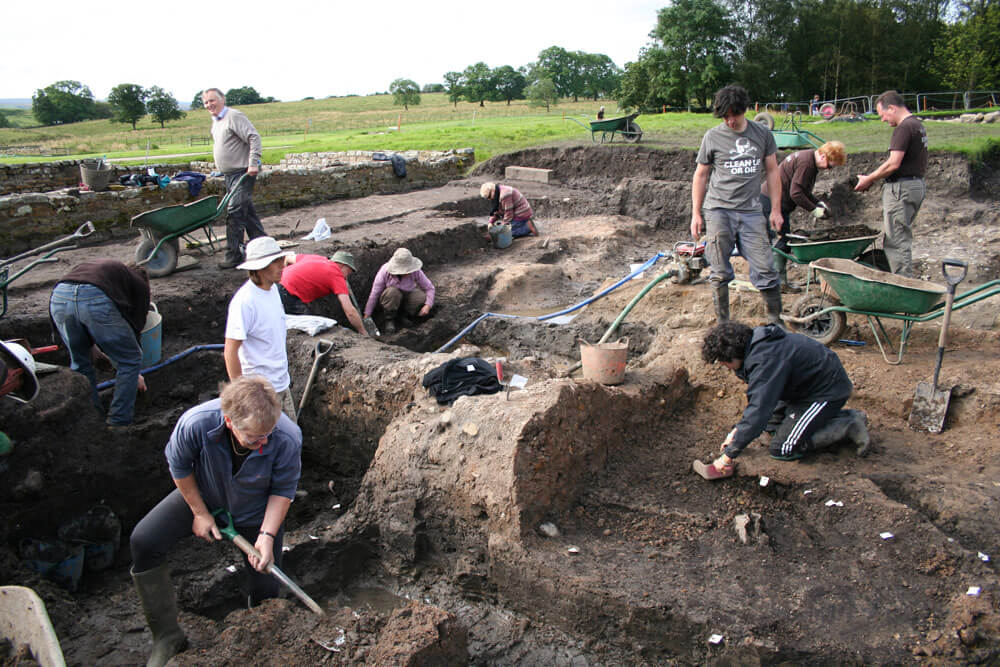 Hadrian's Wall visitor centre at The Sill, a family-friendly way to experience Hadrian's Wall.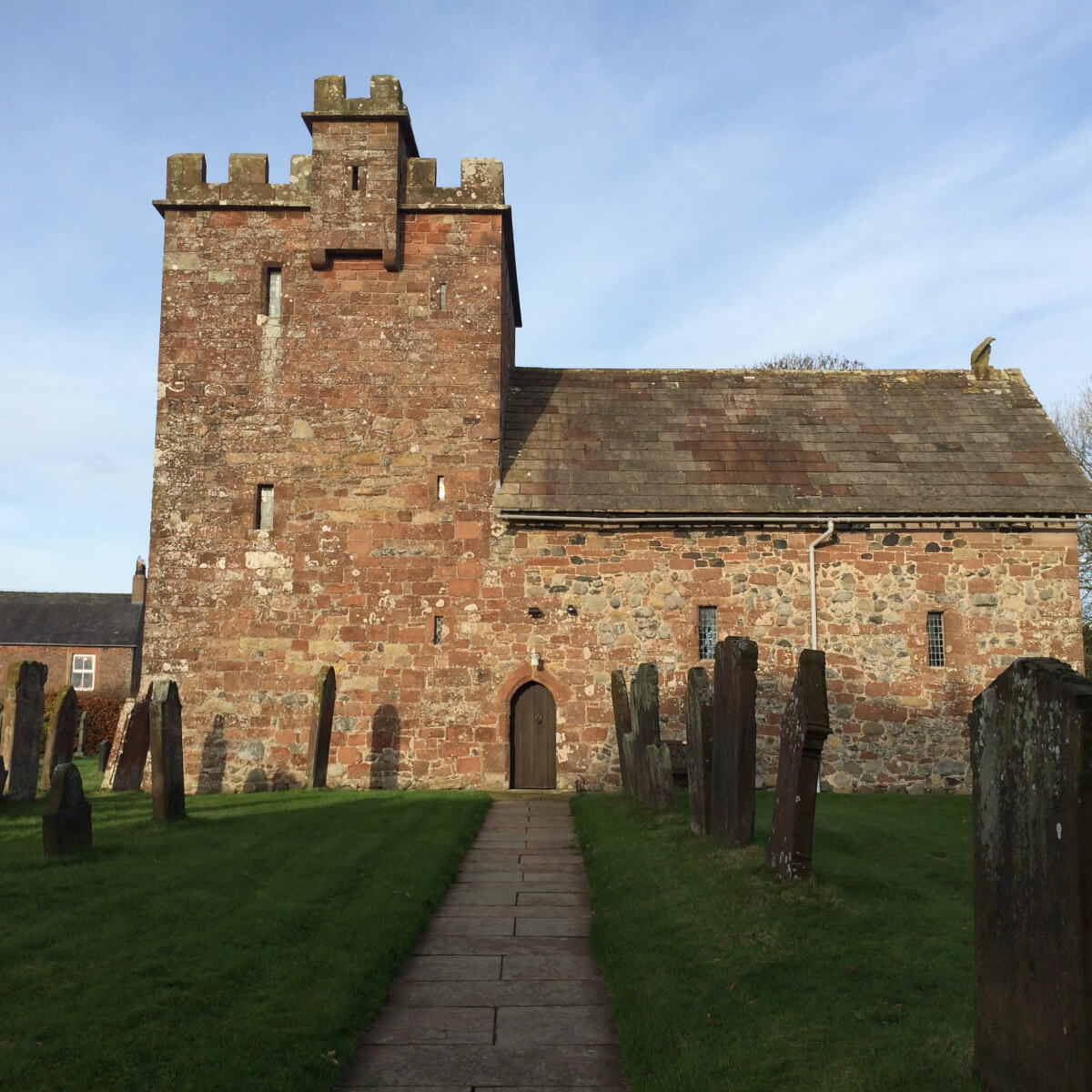 Secret Solway, you need only look at the landscape, the stones, the walls and most importantly the churches to get a feel of the history of the area.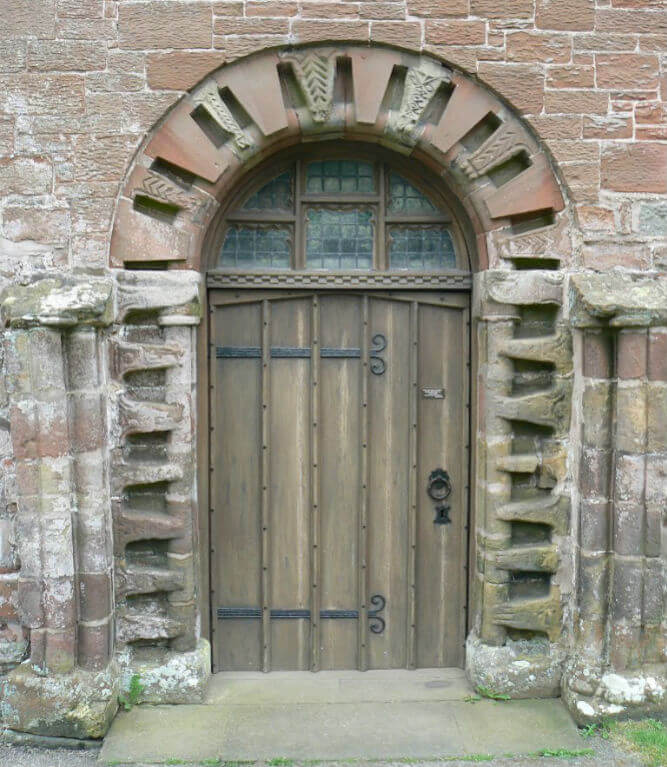 A chance to get free guided tours of some of Carlisle's historic gems.
This magnificent cathedral in the heart of Carlisle has been part of the city's story for almost 900 years. It never fails to delight our visitors.