A family-friendly way to experience Hadrian's Wall
Many of our guests experience Hadrian's Wall by visiting Birdoswald, which is the closest place to visit and find out about this 2000-year-old feat of Roman ingenuity and determination.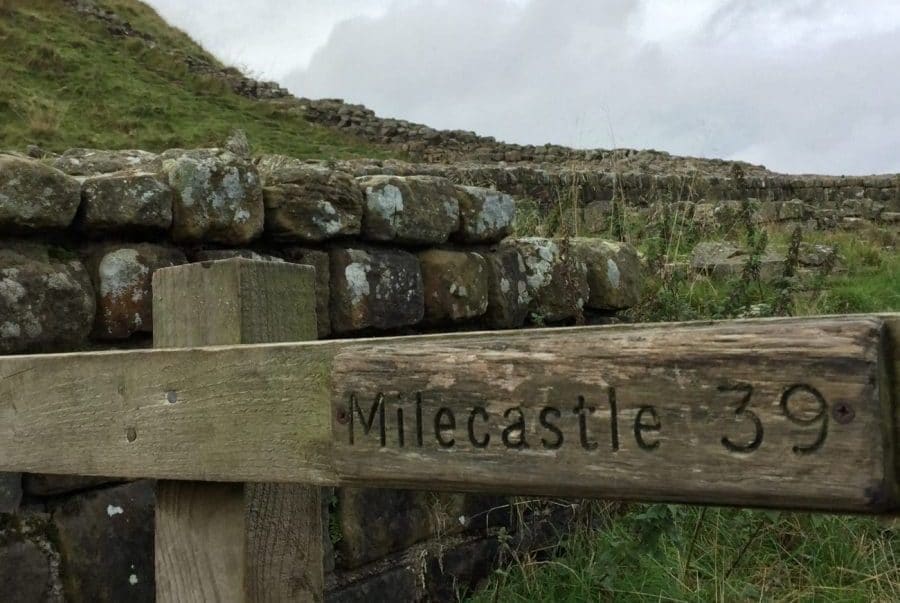 Earlier this year, a brand new visitor centre opened at The Sill, which is near the town of Hexham, just off the A69. It's about an hour's drive from The Tranquil Otter. While it's a little way, it's definitely worth the effort. The new centre is packed full of interactive exhibits and features that tell the story of the Wall in a very engaging way. There's a café (which serves an excellent all day, full English Breakfast), a gift shop and tons of information about walks you can take for people of all ages and levels of fitness.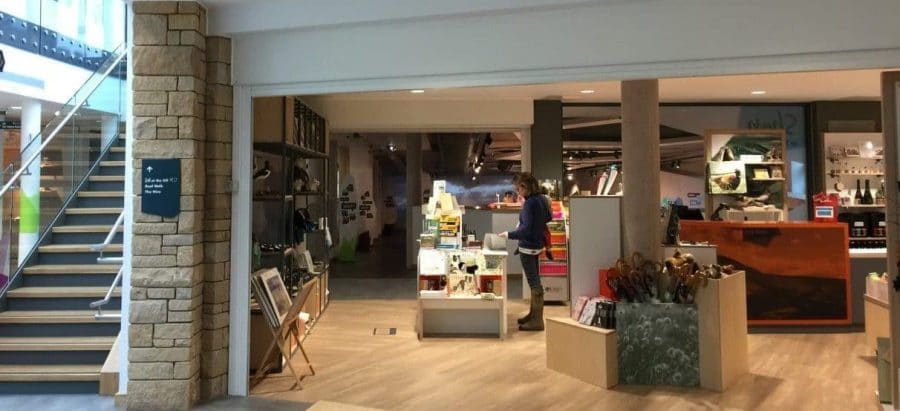 You can find out more about The Sill by
clicking here
.
See the live Roman excavations happening at Vindolanda
Just a short drive further from The Sill is the Vindolanda Roman excavation site which is considered to be one of the most exciting archaeological sites in Europe. A team of renowned archaeologists and an army of volunteers are working daily to unravel the mysteries of the Roman
buy diflucan philippines
towns, forts and communities that lived there.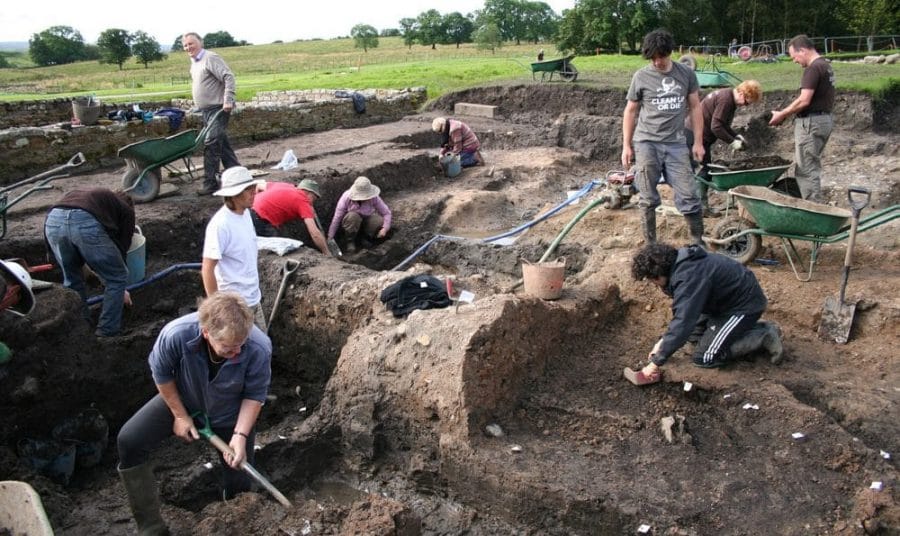 As a visitor, you can watch the excavation team at work and see what they uncover. In September 2017, the site hit the headlines when the excavation team uncovered a cache of swords, arrowheads and ballista bolts that would have been used by the Roman Cavalry. The amazing thing about this find was the spectacularly pristine condition of the pieces uncovered. Other amazing artefacts uncovered in the past few years include:
A Pre-Hadrianic bathhouse.
Several senior officer residences and barrack buildings.
Evidence of 3rd and 4th-century houses, workshops and latrines.
A Roman Celtic temple.
A Post-Roman mausoleum and late Roman Christian church.
Writing tablets, clothing & footwear, pottery and personal items from the communities who lived there.
For more details on the Vindolanda site,
click here.
If you'd like to read more about the history of Hadrian's Wall, English Heritage gives a very easy to read potted history about the Wall and Romans in the area.
Click here to read
. For more information on amazing places to visit in Cumbria, take a look at our
'Things to Do'
section.