A traditional family butcher
Mulholland's in Great Orton is a family run traditional butchers with over 50-year heritage of supplying outstanding quality produce to its many loyal and enthusiastic customers. As well as providing fresh and cooked meat products to local residents and visitors, Mulholland's also supply restaurants and pubs across Cumbria. This fine North Cumbria butcher has been part of the Tranquil Otter for a long time. It's the place where we purchase most of the products for our Welcome Pack and Luxury Welcome Pack, above all, it's the place we always recommend to guests when they ask for a recommendation on where to buy quality meat.
Celebrate Cumbria Day with a Picnic from Mulhollands
To celebrate Cumbria Day, 23rd January, we've devised a special picnic pack for our guests with help of Jimmy & Anne Mulholland. Terms & conditions apply. for guest booking to stay at the Tranquil Otter during February. Book online and use voucher code 16MML to get your picnic. The voucher must be presented at the time of booking and is valid for holidays taken between 28th January and 28th February 2019 only.
Picnic includes:
Sausage rolls, honey roasted ham, small loaf of unsliced brown bread, fresh tomatoes, jar of pickle, cheddar cheese, fresh tomatoes, 125g butter and a glass of red or white wine.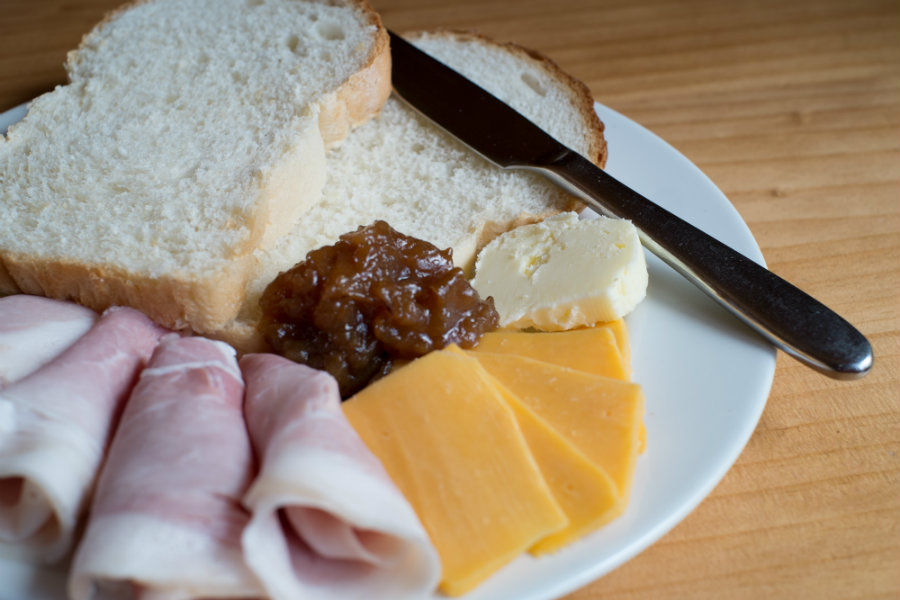 Vegetarian Picnic
Cheese & onion pasties, vegetarian quiche, small loaf of unsliced brown bread, fresh tomatoes, jar of pickle, cheddar cheese, fresh tomatoes, 125g butter and a glass of red or white wine.
A 50-year family tradition
The Mulholland family has been running the butcher, post office and general store in Great Orton for almost 50 years. Jimmy Mulholland took over the day-to-day management of the shop from his late father, also called Jimmy. Jimmy is keen to preserve the heritage and reputation of the much-loved community store. In the past, the Mulholland family was well known among the farming and livestock community. Jimmy Mulholland Snr was a judge of beef cattle for many years as is Jimmy
generic ativan reviews
Junior. The family continues to rear their own beef cattle and sheep.
A new range of products for modern consumers
Mulholland's has always been well known for its strong passion for locally reared and hand prepared meat. Everything is prepared in the shop. In recent years, Jimmy and his family have introduced speciality products such as vegetarian quiches, gluten free pies and other products to meet the demands of modern customers. Just ask if you need cooking advice and recipe tips for products sold in the shop.
Discover the charm of Great Orton
Great Orton itself is a charming north Cumbria village just north of Carlisle. It's fair to say that Mulholland's has always been at the hub of this small, friendly community. The village also boasts one of England's oldest churches, St Giles, which was built in 1098 when Rufus, son of William the Conqueror was on the English throne. It's currently the only church in the Diocese of Carlisle dedicated to a French saint.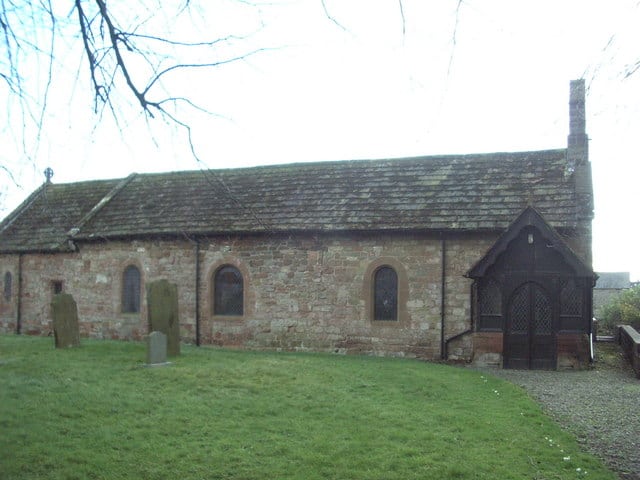 See BBC for more information of St Giles and Great Orton