Leah at her very first dog grooming session
A wild child at heart, many of you will have seen Leah visiting each lodge to see if she can make a friend, the
queen of her realm at the Tranquil Otter
. Leah is at her happiest walking guests around the lake, sometimes it's easy to forget that she too needs a pamper.  We didn't have to look far for dog grooming salons, there is one in the next village, Moorhouse. Using the postcode I managed to disturb a poor gentleman watching daytime TV, I should have looked out for the sign.
Knowing it as Leah's
xanax online in canada
first dog grooming session ever, Hayley had Leah at ease in no time. I had thought that I might be able to watch Leah being groomed, but Hayley explained that it would be a better experience for Leah if she were to be left alone with Hayley.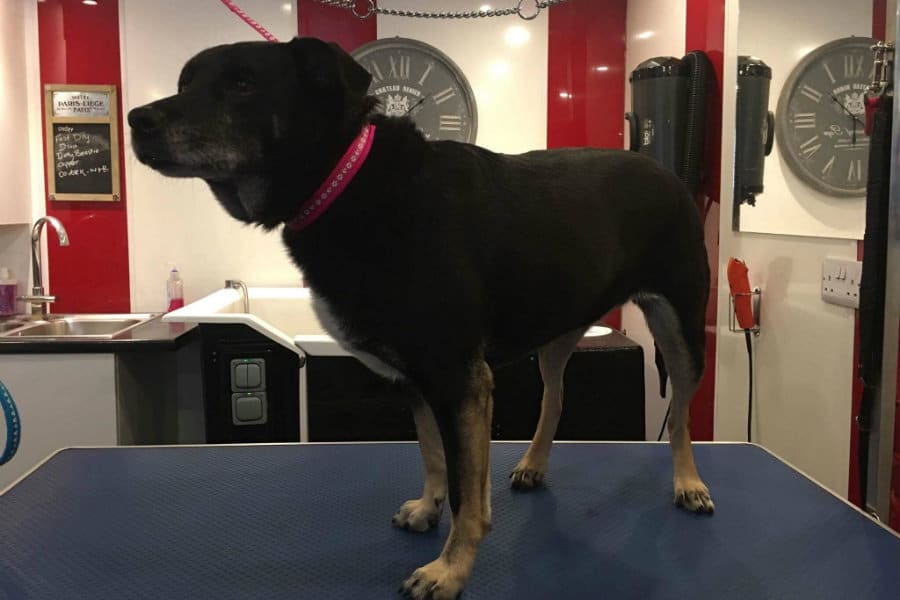 Leah seems to be enjoying her bath, what do you think?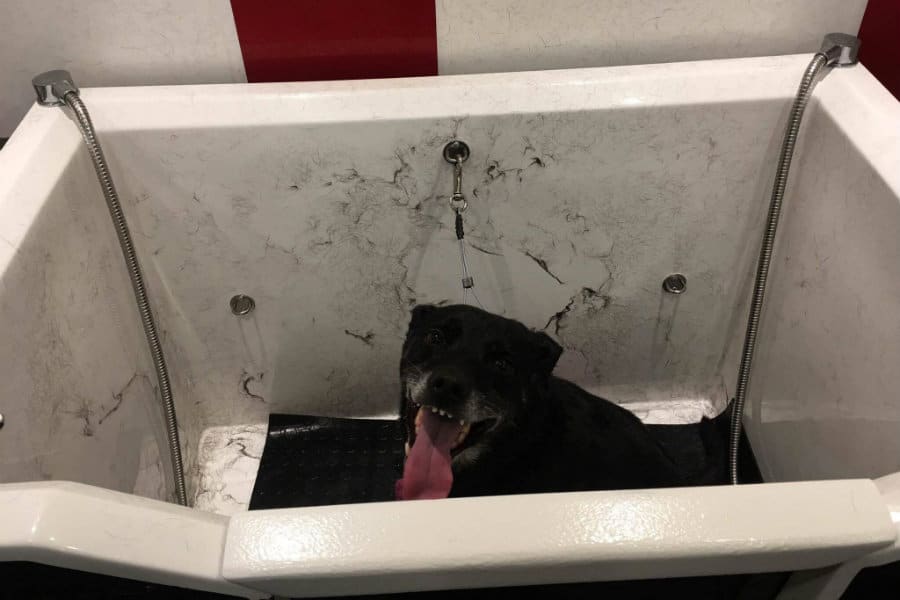 Seeing this picture, I was amazed at how much hair came off.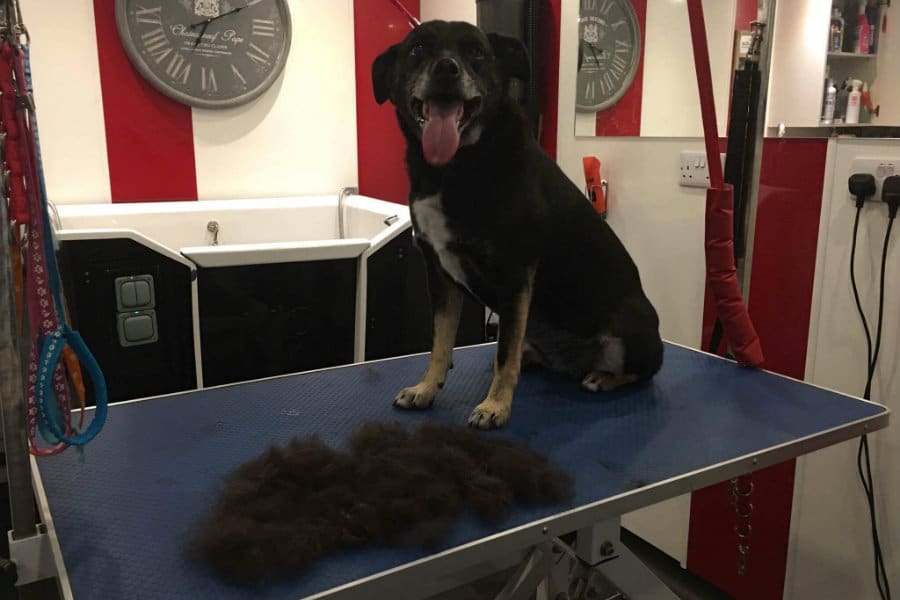 All shiny and new and ready to come home.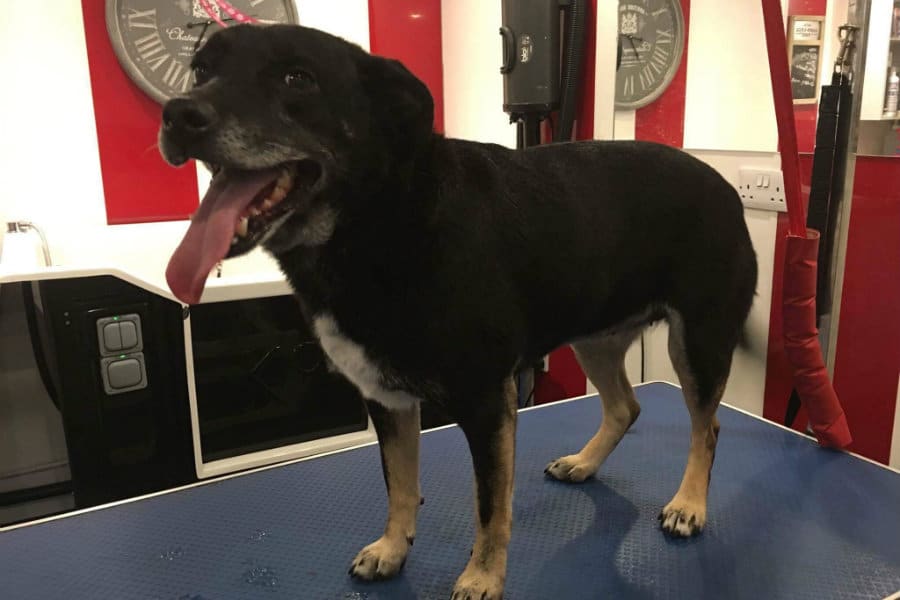 Find out more about 4 Paws dog grooming on their Facebook Page 
www.facebook.com/hayleymcgarr4paws/