From waterfalls to treetop adventures, wild play and boat rides, here are top tips for child-friendly things to do to help you keep your children enjoy the Lake District and keep them happy.
Child-friendly Lake District
Aira Force – a stunning waterfall close to Ullswater
Stroll through the woodland glades, press a penny into the money tree. The woodland glades are great places for children to explore the outdoors, jump, run and enjoy the open space. There are 14 different tree species in the glades and red squirrels live amongst the glades. It is worth buying Aira Force Tree Trail and Cyril's Red Squirrel Ramble from the National Trust shop in the car park at Aira Force. The waterfall viewing is accessed via stairs, a single 65-foot drop will impress children of all ages. Arrive by car and park in the National Trust car park. Picnic in the woodland glade or the National Trust cafe.

Ullswater Steamer
Take a cruise across Ullswater, eight miles in a classic steamer from Pooley Bridge via Glenridding Pier and Howton Pier to Aira Force The landscape is amazing, with views of Helvellyn, the highest mountain in the Lake District and if you fancy walking from one pier to another, download the walks. You can board the boat again at any stopping point.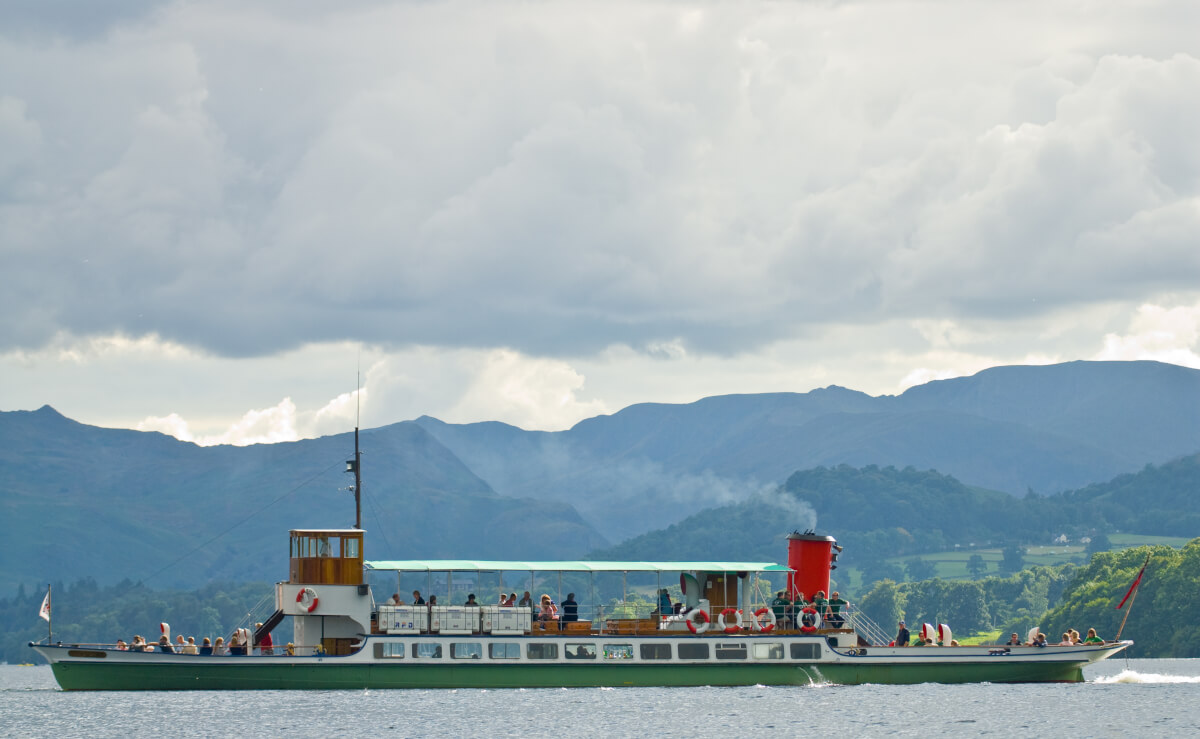 Wild play in Whinlatter Forest
A woodland adventure with well-marked walking trails. The Gruffalo sculptures walk is great for younger children, whilst the Go Ape treetop rope course if for ten years and above. You, as the adult, will need to take part; I lost my nerve at the Tarzan jump but it's surely a thrilling memory to share with your children. Book your place before you travel. For younger children, there are nine wild play areas and a 600m trail to follow. So, there's plenty for young minds. The visitor centre is a great start place to start.
Child-friendly Rheged Centre
The wooden adventure area, modelled on a Roman Fort, is amazing, even for adults, with a climbing wall, rope walk, tunnels and more. It is open every day (weather permitting) and free to use. The centre also offers bookable creative workshops such as bush crafts, painting and animation. They also host storytelling, comedy, face painting and children's theatre events. For those who love 3D, Rheged hosts a selection of children's film on the 3D screen. The Saturday morning children's film club tickets are just £2 – with the free play centre great value for a whole morning's fun plus three cafes to choose from with fabulous deli and ice cream selections! Car parking on site.
Glasson Moss Nature Reserve
Those who love the natural world will enjoy the magical views and amazing rare moths at Glasson Moss Nature Reserve on the Solway Area of Outstanding Natural Beauty. Those concerned about changes to our climate will be interested to know that a healthy bog, such as Glasson Moss, contains 95% water and stores more climate change-causing carbon than an equivalent area of rainforest. Watch out for sparrowhawk, curlew, snipe and warblers, both the sedge and grasshopper varieties. The heath butterfly, bog bush cricket and banded demoiselle dragonfly will fascinate children and adults alike. No need for wellies if you are content to stay on the boardwalk, otherwise the bog is always wet and muddy. There's loads of information on site and a picnic area.
www.solwaycoastaonb.org.uk/2019/places-to-explore/nature-reserves/glasson-moss/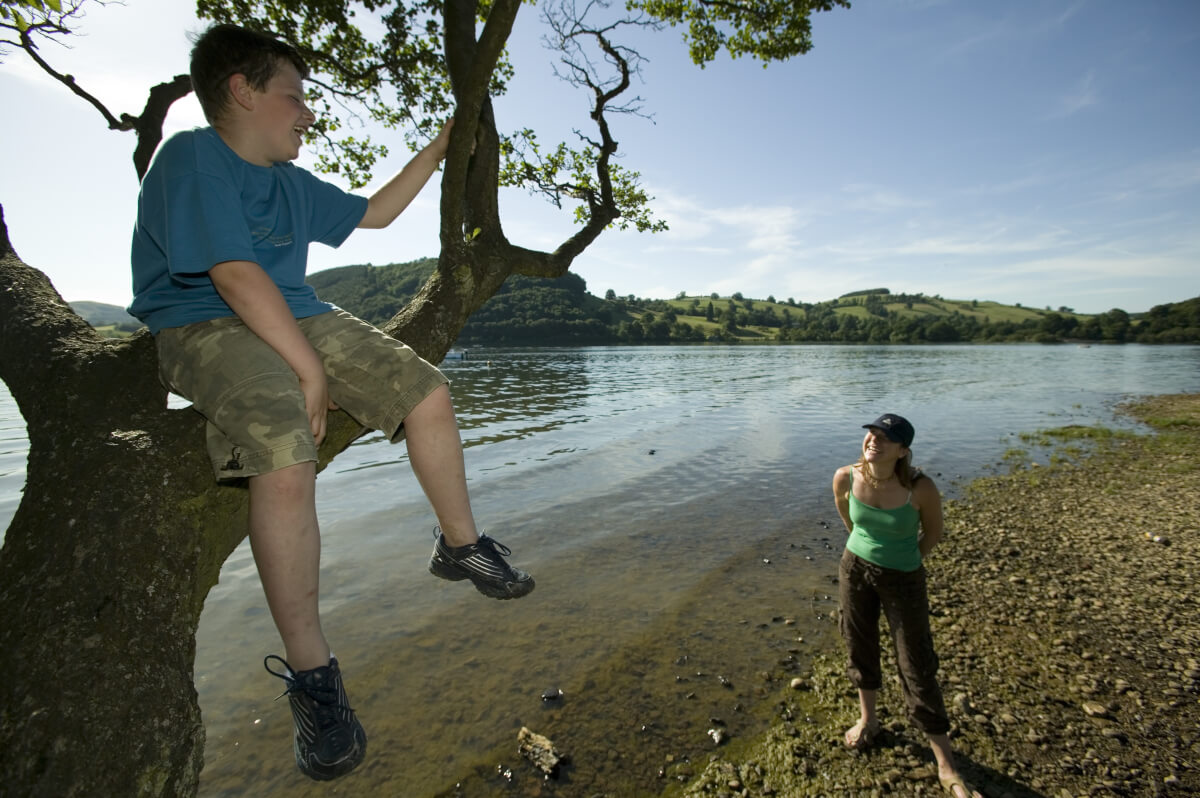 https://www.thetranquilotter.co.uk/things-to-do/lake-district-family-holidays/