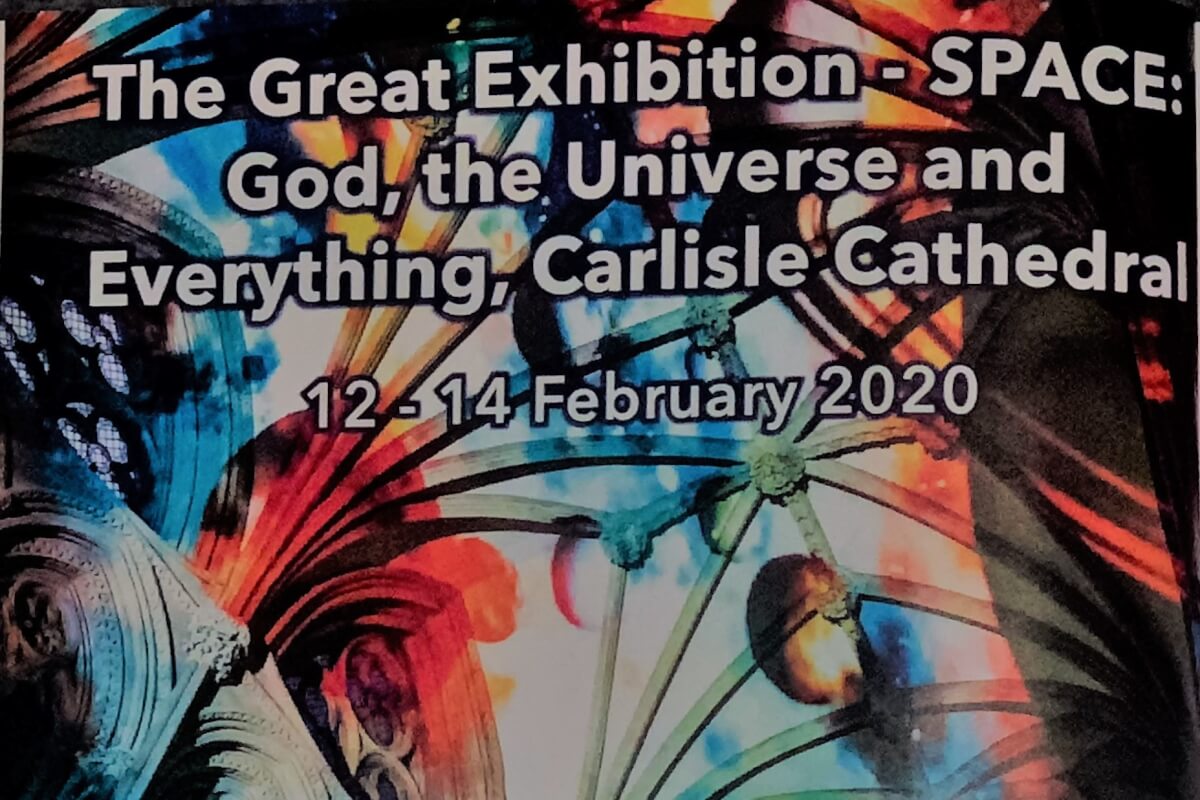 Carlisle Cathedral will be the backdrop to illuminations and music inspired by the Moon Landings as part of the City of Lights Festival.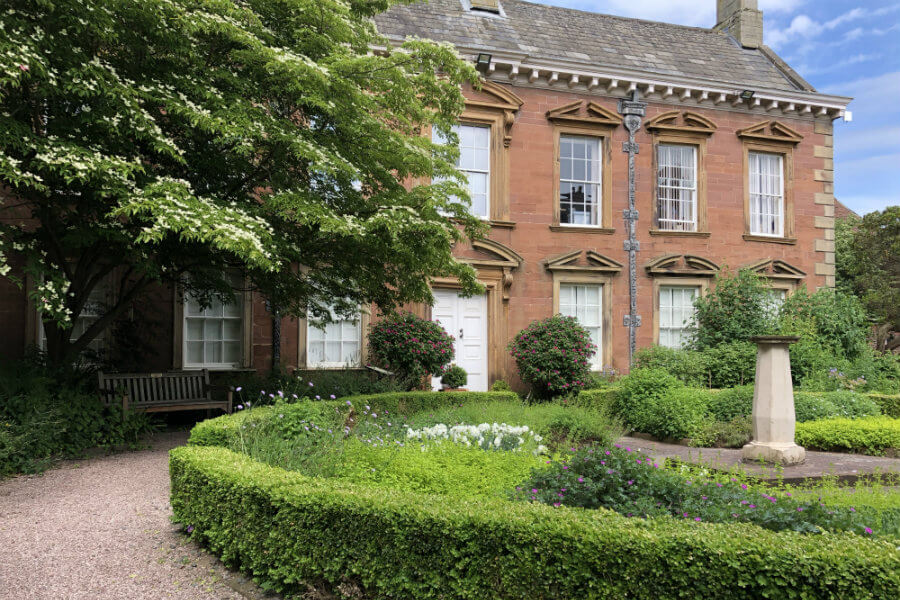 Tullie House Museum and Gallery in Carlisle is a treat and in our view, an essential place to visit. It's located in the city's historic quarter, close to the Cathedral and the ancient city boundary.
This magnificent cathedral in the heart of Carlisle has been part of the city's story for almost 900 years. It never fails to delight our visitors.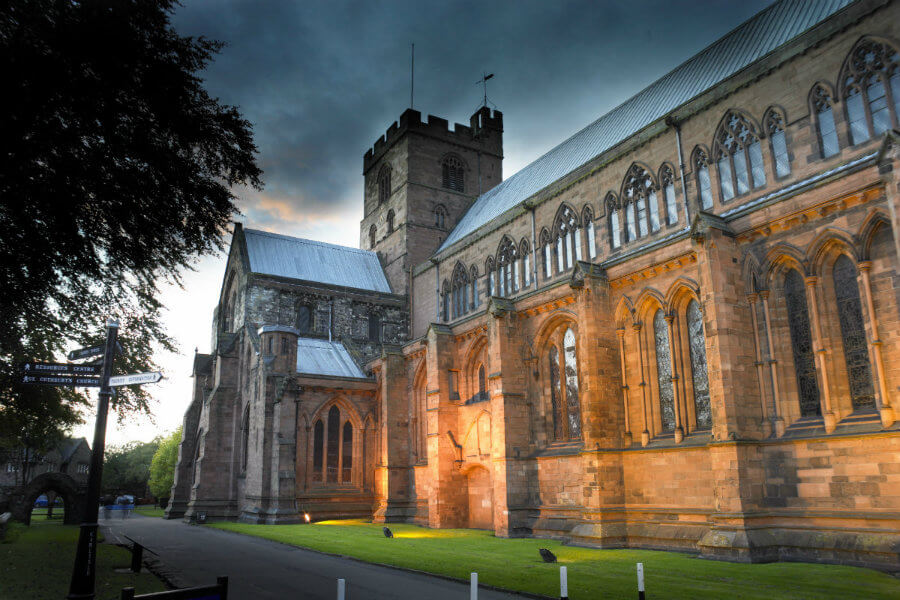 Discover Carlisle There are so many things to do and see when you take a break in one of our lodges. To help you get the best from your visit, we've complied a list of places in to help you...