Visit Tullie House Museum
Tullie House Museum and Gallery in Carlisle is a treat and in our view, an essential place to visit. It's located in the city's historic quarter, close to the Cathedral and the ancient city boundary.
Walk in royal shoes this spring and summer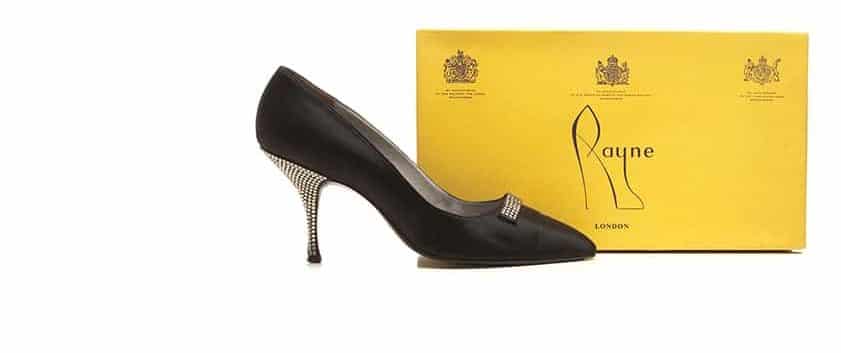 Tullie House has launched a brand new exhibition that celebrates the life and work of royal shoe designer Edward Rayne. During his illustrious career, he made shoes for HM The Queen and other members of the Royal Family, and movie stars such as Elizabeth Taylor, Brigitte Bardot and Marlene Dietrich. He designed the footwear for many Hollywood movies including Cleopatra, the most expensive movie ever made!
The display of Rayne shoes will be complemented by costumes from collaborative designers including Christian Dior, Dame Mary Quant and Sir Bruce Oldfield. The exhibition runs until June 3rd 2018.
Vikings Revealed
First introduced in 2016, this exhibition offers a unique insight into Viking Cumbria. The displays take you through the archaeological process of the nearby Cumwhitton cemetery from its discovery in 2004 through the 12-year conservation and forensic investigation process undertaken by English Heritage. Themes explored in the exhibition include burial sites, the origins of Viking people, the role of women in Viking society and the Viking community in Cumbria.
Learn more about Hadrian's Wall
Many of our guests visit Hadrian's Wall while staying with us and are enthralled by the history and heritage of Roman Britain. The acclaimed Roman collections at Tullie House take the story of Roman Carlisle onto another level.
A new and improved exhibition about life on the Roman frontier
There's a new and updated exhibition that showcases important Roman artifacts, including many pieces on loan from the British Museum. There's a Living Wall area where visitors can engage with ideas and stories, connect with other visitors and develop some insight about what life must have been like on the Roman frontier. Ever wondered about the smells around Hadrian's Wall? Why not visit the exhibition and find out for yourself?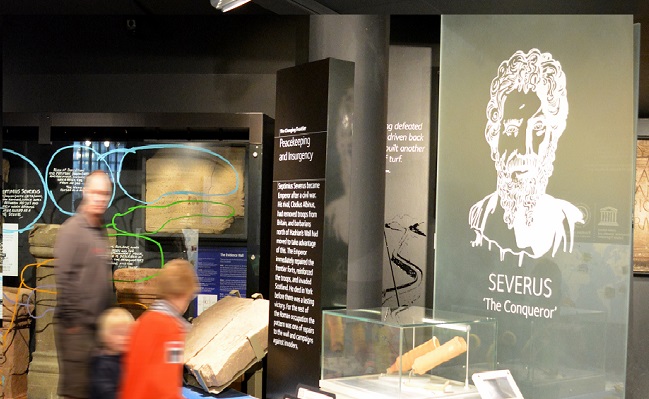 Border Reivers
For 300 years the people of the Anglo-Scottish Border region lived in a war zone. Invading armies caused terror, destruction and death. From this conflict emerged The Border Reivers, a band of men who were expert raiders and cattle thieves. Tullie House has a fantastic gallery that shows and explains the stories behind this very important part of Carlisle history.
Jacobean Heritage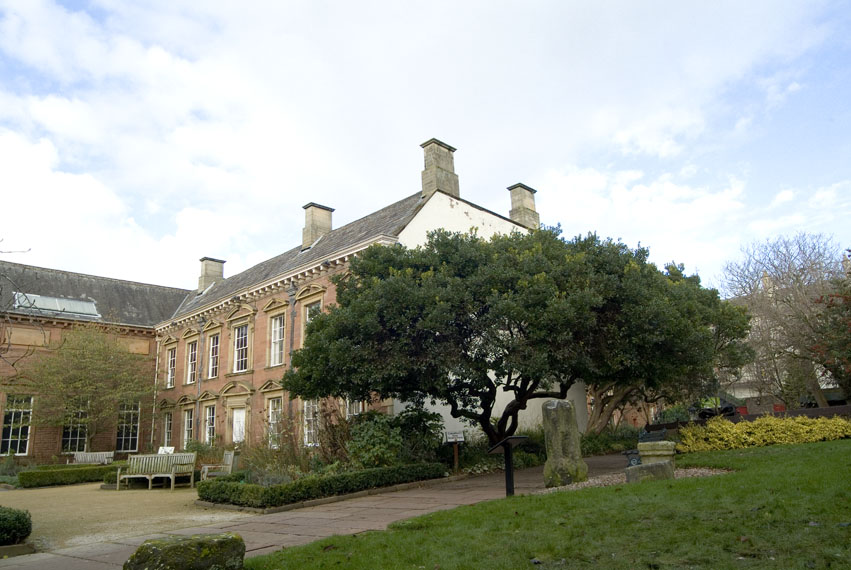 The first things you notice when you arrive are the beautiful gardens and the magnificent Jacobean façade of the original Tullie House building which dates back to 1689. It's in this building that you'll find a nationally important collection of Pre-Raphaelite art and related textiles, ceramics and furniture relating to the arts and craft movement.
Films, Tullie Talks, Special Events and Lunchtime Lectures
There's always something interesting happening at Tullie House. The entertainment programme includes Classic films, lectures, workshops and all manner of entertainment for history enthusiasts, families and film buffs. You can get a full listing of upcoming events here: www.tulliehouse.co.uk/events.
For more information: http://www.tulliehouse.co.uk/
Contact number: 01228 618 718