Christmas and New Year in Cumbria
There's nothing quite like Christmas and New Year in Cumbria.
Lake District and Hadrian's Wall without the crowds
We get those crisp, clear winter days where the mirror-like lakes reflect the golden colours of the mountains and their snow-covered tops. It's a glorious feeling.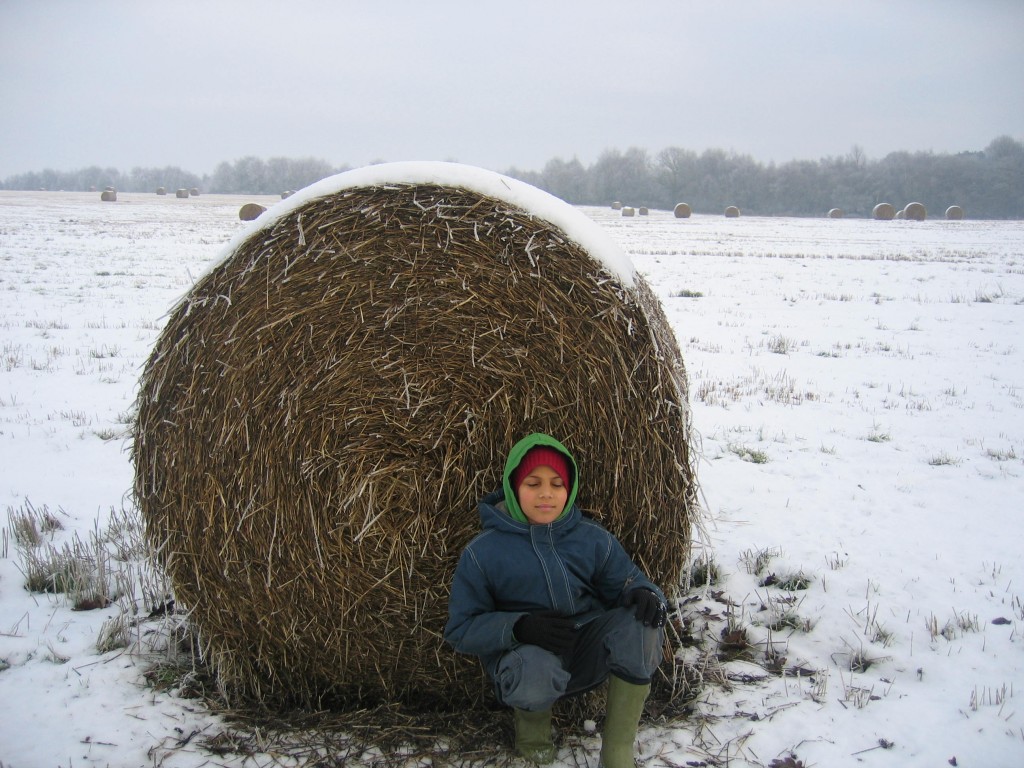 Walking in the Cumbria and Lake District
Walking in and around the Lake District in winter can be wonderful so long as you are properly equipped with warm clothing and the right footwear. During Christmas and New Year in Cumbria, you can walk for hours without seeing anyone else – a marked difference from the summer crowds, particularly on the popular fells such as Scafell Pike, Helvellyn and Blencathra.
Hadrian's Wall – World Heritage Site
Hadrian's Wall also looks magnificent at this time of year. The crowds are gone, and you can get it all to yourself. Blow away the cobwebs and imagine what life must have been like for the Roman soldiers based at Birdoswald during those long winters. Roman soldiers from Romania and Bulgaria were stationed at Birdoswald where you can see the longest continuous stretch of the original wall. The visitor centre and cafe are open all year round except for Christmas Day, Boxing Day, New Year's Eve and New Year's Day.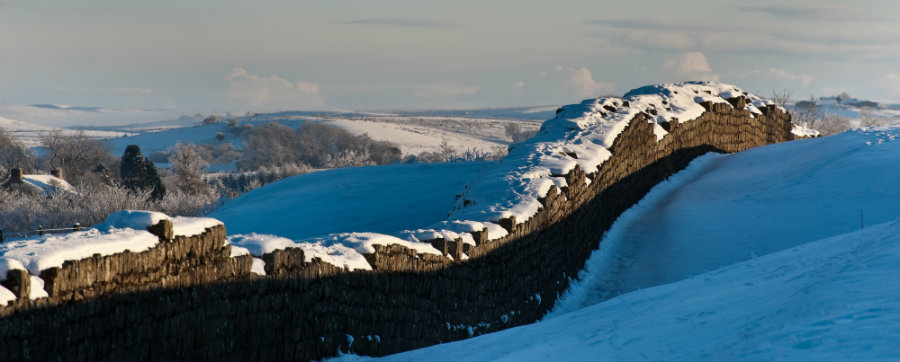 Lanercost Priory
While visiting the Cumbrian section of Hadrian's Wall, you can visit Lanercost Priory, which is one of the best-preserved monasteries in Cumbria. The 13th Century structure survives to its full height and houses fantastic monuments, arches and artefacts found in the area over the past 200 years. Being part of the frontier between England and Scotland, it subject to multiple attacks during the Anglo-Scottish wars. The ancient Scottish King, Robert the Bruce allegedly spent time there.

Snuggle up in your lodge with a wood burning stove and digital TV available on demand. After you've finished your walk in the crisp fresh air, you can return to your luxury lodge and snuggle up in front of your wood-burning stove to catch up with a good book or watch some old movies on TV. https://www.thetranquilotter.co.uk/christmas/ Useful links:
www.visithadrianswall.co.uk
www.english-heritage.org.uk