Four-legged friend at the Tranquil Otter
We understand that your dog is your four-legged friend and so much more than just a pet. It's like a member of your own family. So it can seem a bit unfair to leave them behind when you're away on holiday.
The Cumbrian Countryside is both stunning and a wonderful place for dogs. Here at the Tranquil Otter, we're delighted to welcome well-behaved dogs as guests.  To help you prepare and get the best out your holiday, we've outlined some information below.
While we welcome dogs and other animals, we do request that you let us know in advance. We can accommodate up to 2 well-behaved dogs in some of our lodges and we ask for an additional fee of £40 for one dog, and £60 for two dogs, per short break. This is to cover the cost of doing a deep clean after you leave. We've got more details on this in our Terms & Conditions, which you can download here.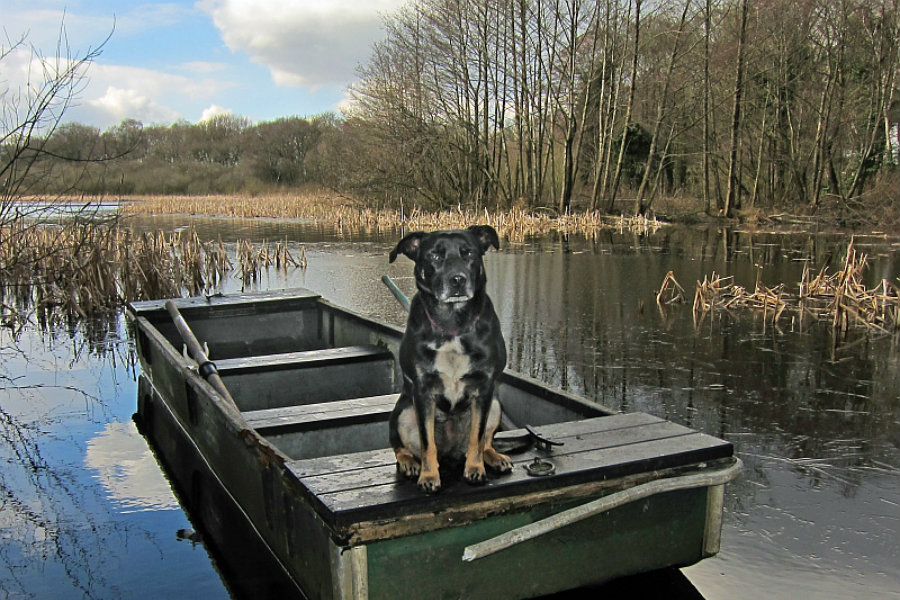 What to bring
We supply dog bowls and dog towels.  You'll need to bring your own dog beds.  This way your dog feels can relax and feel buy clonazepam discount totally at home.
Local vets
In the unlikely event that you need the services of a vet during your stay, please let us know and we'd be happy to recommend vets in the area who will be able to help you.
Local walks
There are dozens of great walks along the Solway, which is especially suitable for long and exciting expeditions. For shorter walks, Dodd Wood is always a great favourite among our guests. Read more on the Forestry Commission website. You can download the walk Dodd Wood Walking Leaflet.
Most places in Cumbria and the Lake District National Park are good for dog walks provided you keep your dog on a lead when you're anywhere near sheep or other livestock. It's common sense really, but if you'd like to read more about walking with dogs in the area, visit the Lake District National Park website.
If you have any questions about bringing animals, do give us a call and we'll do our best to help.
Tel: 01228 576661. Click here to check availability.
For more articles about dogs at The Tranquil Otter, click here.