Things to do: Walks
Caldbeck Fell
Caldbeck (Norse for cold water) is a lovely fell village that once was a bustling place with lots of mills.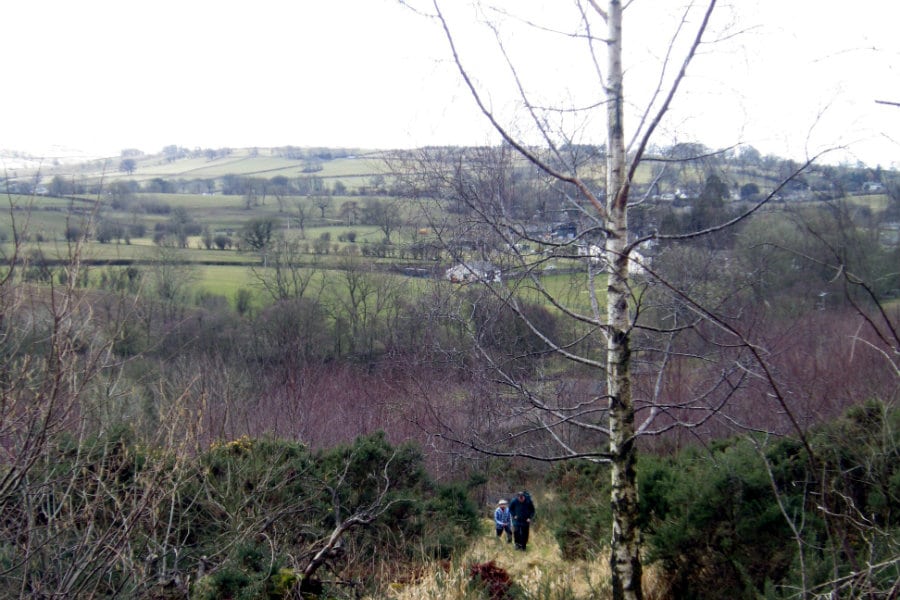 Caldbeck for the intrepid walker – try this six mile circular walk that climbs to 900 feet with amazing views across the Solway: http://where2walk.co.uk/lake_district/away_from_the_crowds/a-caldbeck-experience/
For more walks further afield check out our blog on miles without stiles: www.thetranquilotter.co.uk/things-to-do/walk/miles-without-stiles/
There is no shortage of walks in the Lake District and Cumbria. The area provides excellent opportunity to walk, long or short, in a beautiful rugged landscape full of stories from Vikings, Romans to general hustle and bustle of being a Border City.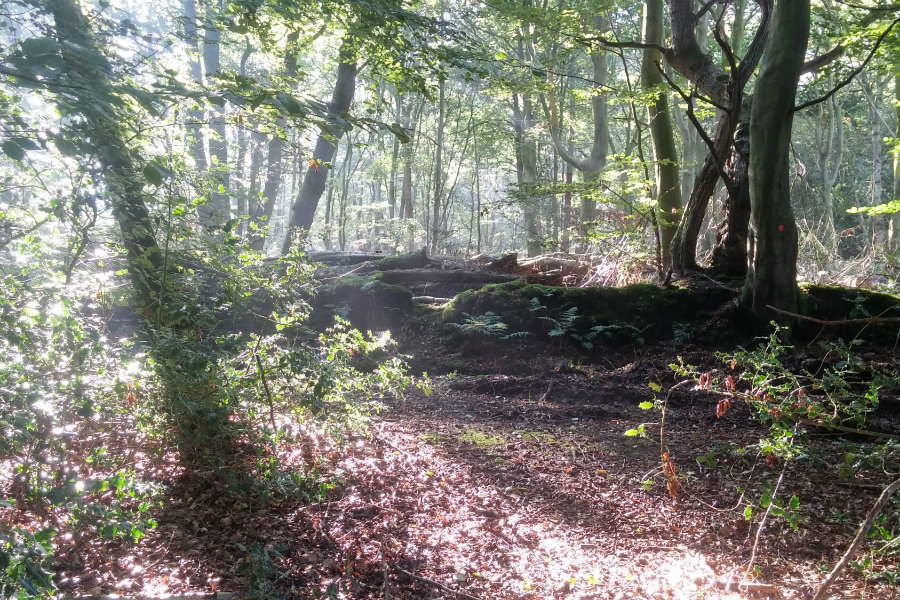 You can walk from the Tranquil Otter to Drovers Rest, passing through some of the most beautiful countryside on the Solway Plain. Download a pdf the Solway Villages Trail ahead of your stay.

Around the Lough
Enjoy he walk around the Lough and enjoy simply being immersed in nature, with varied birdsong whatever the season.  Why not enjoy forest bathing, find a spot to sit and relax followed by spell in the hottub to complete the relaxation process.
There is a circular path which is accessible for mobility scooter users. Some parts of the path can get muddy and are best enjoyed with wellies or walking boots.
Fact: During World War 1 there was a light railway that took the logs felled by a Canadian Regiment for the war effort.