Volunteer Counter – Trevor Merrington
The Wetlands Birds Survey is the main scheme for monitoring the UK's wintering waterbird population. The Lough forms a part of the Solway Estuary count. One of our neighbours, Trevor Merrington, is a volunteer counter and he can be seen walking around the Lough and through the woods, counting the waterbirds accompanied by his westie Archie.
Wetlands Bids Survey on the Solway Estuary
Each volunteer counts once a month the number of non-breeding waterbirds at a particular location. As well as conducting the official WeBs count, Trevor also observes the bird life in the woods and keeps us up-to-date on the waterbirds and birdlife. We provide Trevor's report for our guests to enjoy.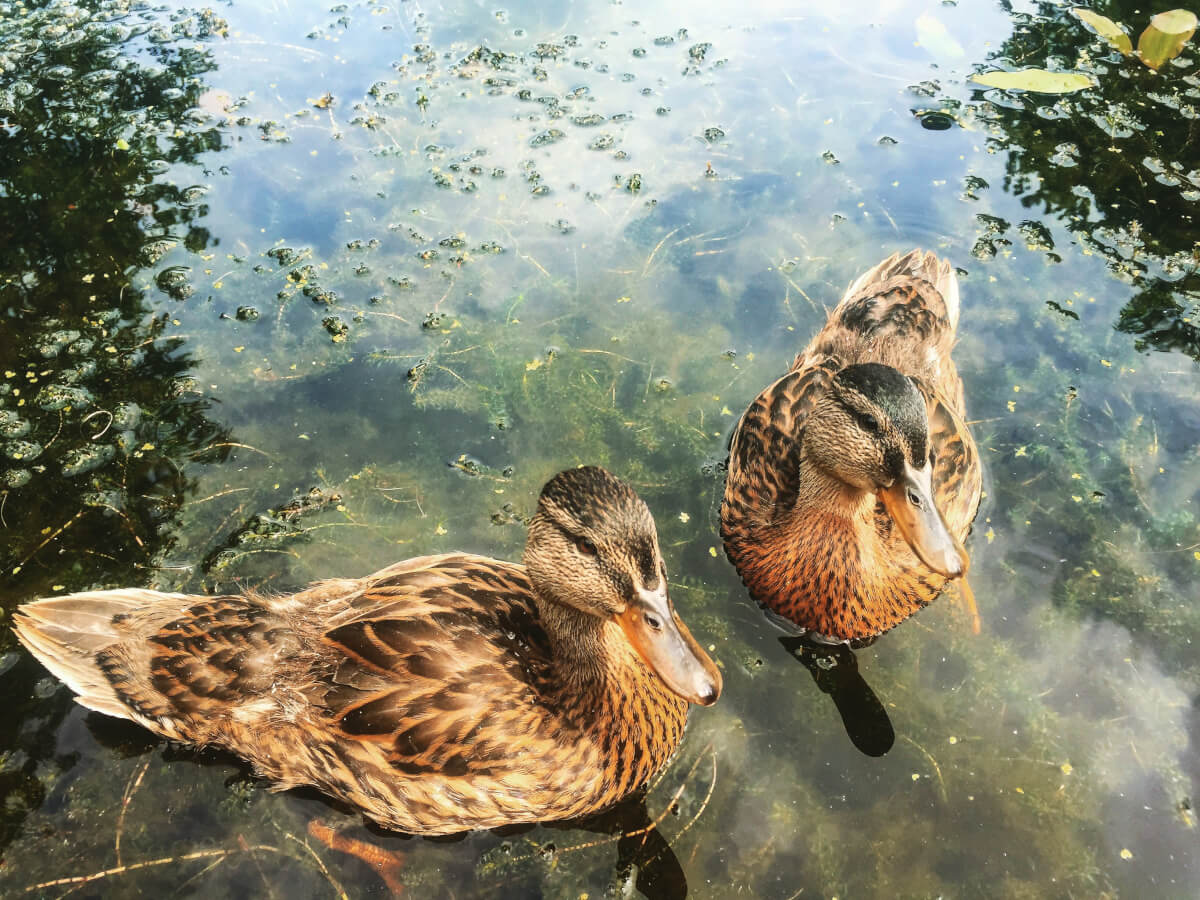 The Tranquil Otter
The Lough is a relatively undisturbed body of water and provides a tranquil location for waterfowl to breed, nest, feed and shelter during the breeding season.
We maintain the Lough for guests working around the needs of the waterfowl and the wildlife rather than vice versa. As a result, we chose to discontinue running the Tranquil Otter as a fishery which would have required the removal of all the weed in the lake, which is essential to oxygenating the water and preventing blue-green algae.
We hope you enjoy the variety of waterfowl on the Lough, knowing that you are supporting this essential haven for them.
Find out more about the Wetlands Birds Survey at the British Trust for Ornithology website at https://www.bto.org