The Japanese first coined the phrase, shinrin-yoku, which literally means 'forest-bath'. The sounds of the birds and wildlife in the forest, the smell of the trees, the way the sunlight dances through the leaves, and the clear air all work together to give us a feeling of wellbeing. A walk-through woodland area has been found to ease stress, help us relax and focus more clearly.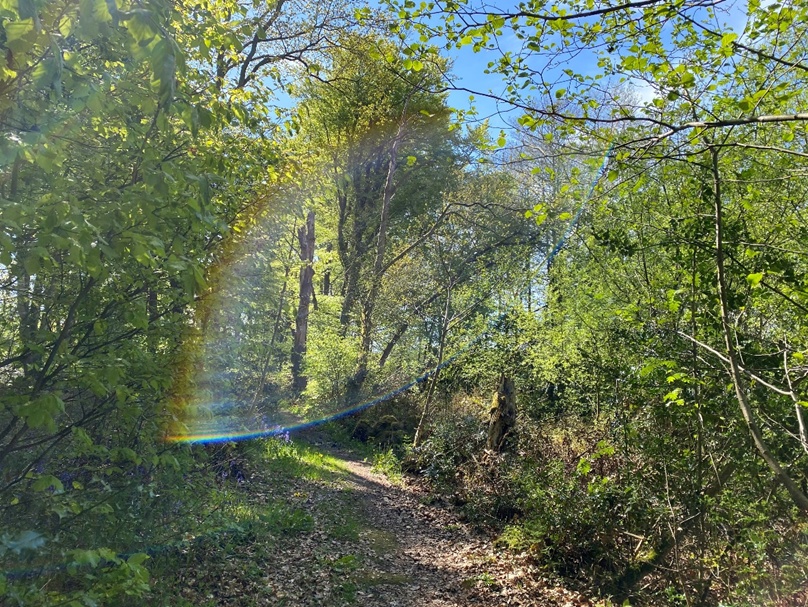 Modern life has taken most of us away from the natural world and we spend more of our time indoors, relying on devices and screens to run our lives. But taking some time out to get close to nature can have extraordinary health benefits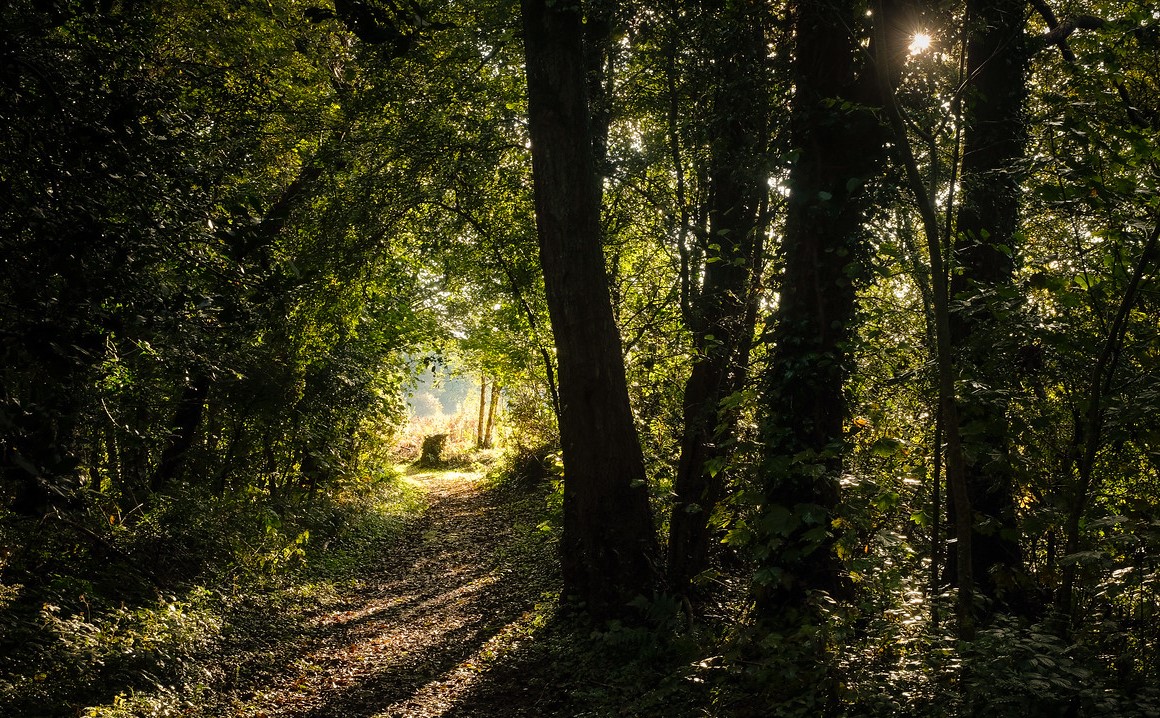 Here are some tips to help experience forest bathing during your wonder around the Lough.
Forget about the bustling life you left at home.
Stay quiet let mindfulness take over – What can you hear?
The sounds of birdsong and brushing of leaves can boost mood and cognitive function.
Slow down, move slowly to explore all senses of the woodland
Touching trees can induce relaxation, new research shows that the sight of trees allows the parasympathetic nervous system to gain an edge, calming the entire body and making us more relaxed.
Take long deep breaths. – What can you smell?
Stop, sit down, or stand. – What can you feel?
Why not try some woodland yoga? Or beside the Lough Yoga?
Join the Yoga Retreat Day in Windermere involves gentle movement, breathing, relaxing, visualizations, self-massage and delicious homemade food all in the heart of the Lake District. Find out more here.