The Perfect Mothers Day
Here are a few ways you can make the Perfect Mothers Day:
The celebration of mothers and motherhood can be traced back to ancient Greeks and Romans, who held festivals for their mother goddesses Rhea and Cybele. But the most modern precedent for Mothers' Day is the early Christian Festival known as 'Mothering Sunday'.
Mothers Day is a heartwarming occasion which continues to be celebrated worldwide, where sons and daughters, young and old, unite to honour the incredible women who have guided them with unwavering support and affection. From the grand gestures to the tiniest expressions of love, Mother's Day stands as a testament to the enduring power of maternal love and the profound impact it has on shaping lives.
So, as you embrace this cherished tradition, take a moment to reflect on the rich tapestry of history that weaves together the ancient reverence for mother goddesses, the tender sentiments of Mothering Sunday, and the modern-day celebration of mothers around the world.
 Afternoon Tea
Dobbies Garden Center – Dalston CA5 6LB
Orton Grange Cafe – Carlisle, CA5 6LA
The Corner House – London Road, Carlisle CA1 3EZ
Cumbrian Cheesecake and Vintage Tea Room – Lowther Street, Carlisle CA3 8BH
Bartons Yard – The Halston, Warwick Road, Carlisle, CA1 1DN
Rickerby Retreat – Rickerby Park, Carlisle, CA3 9AA
Amy's Farmhouse Bakes – add as an optional extra!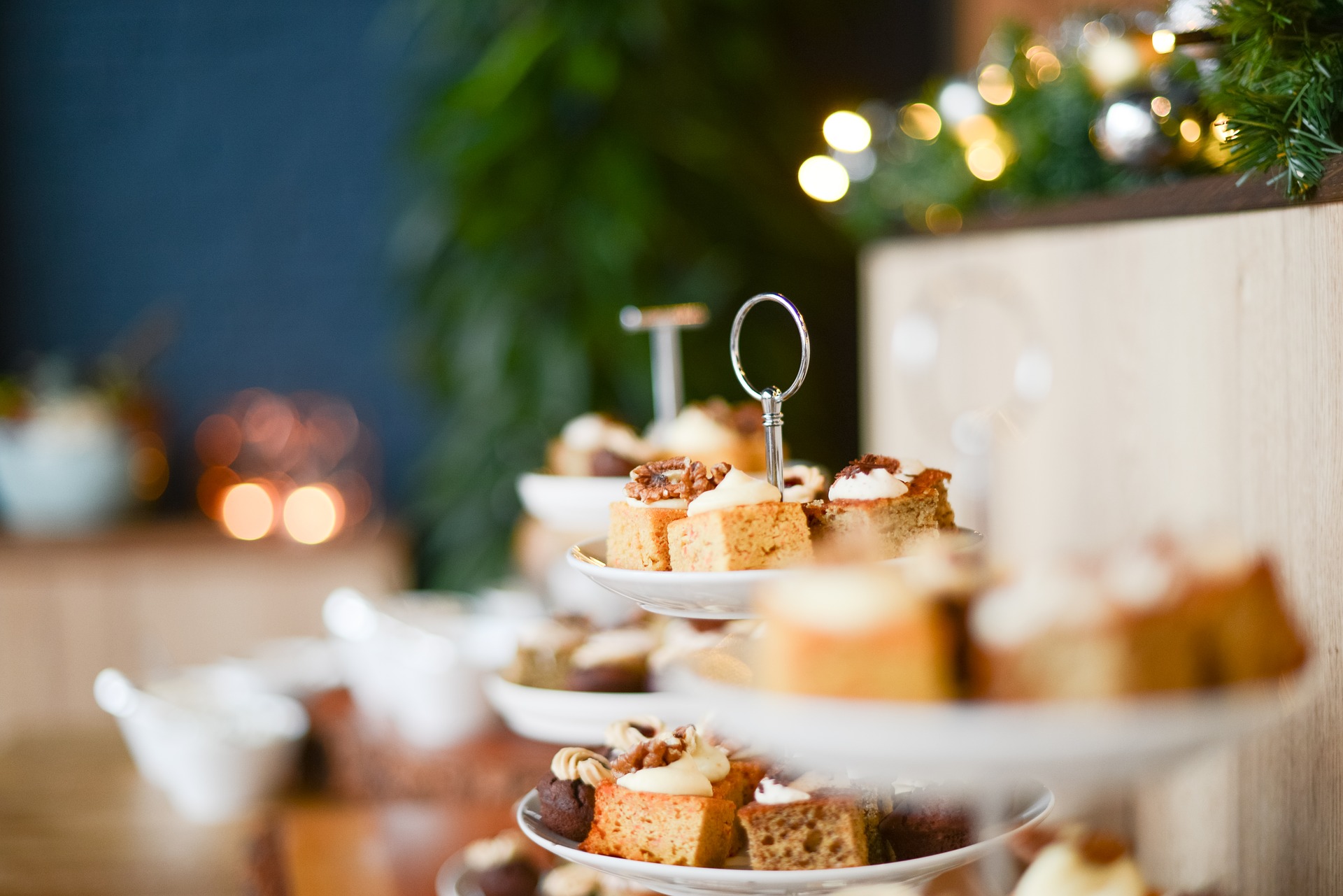 Food
Our lodges are equipped to be able to prepare a Sunday roast for your Mumsy! or head into Carlisle to have one made for you – make sure its your treat…
• In The Meantime
• The Old Bank
• The Auctioneer
• The Drovers Rest
• The Royal Oak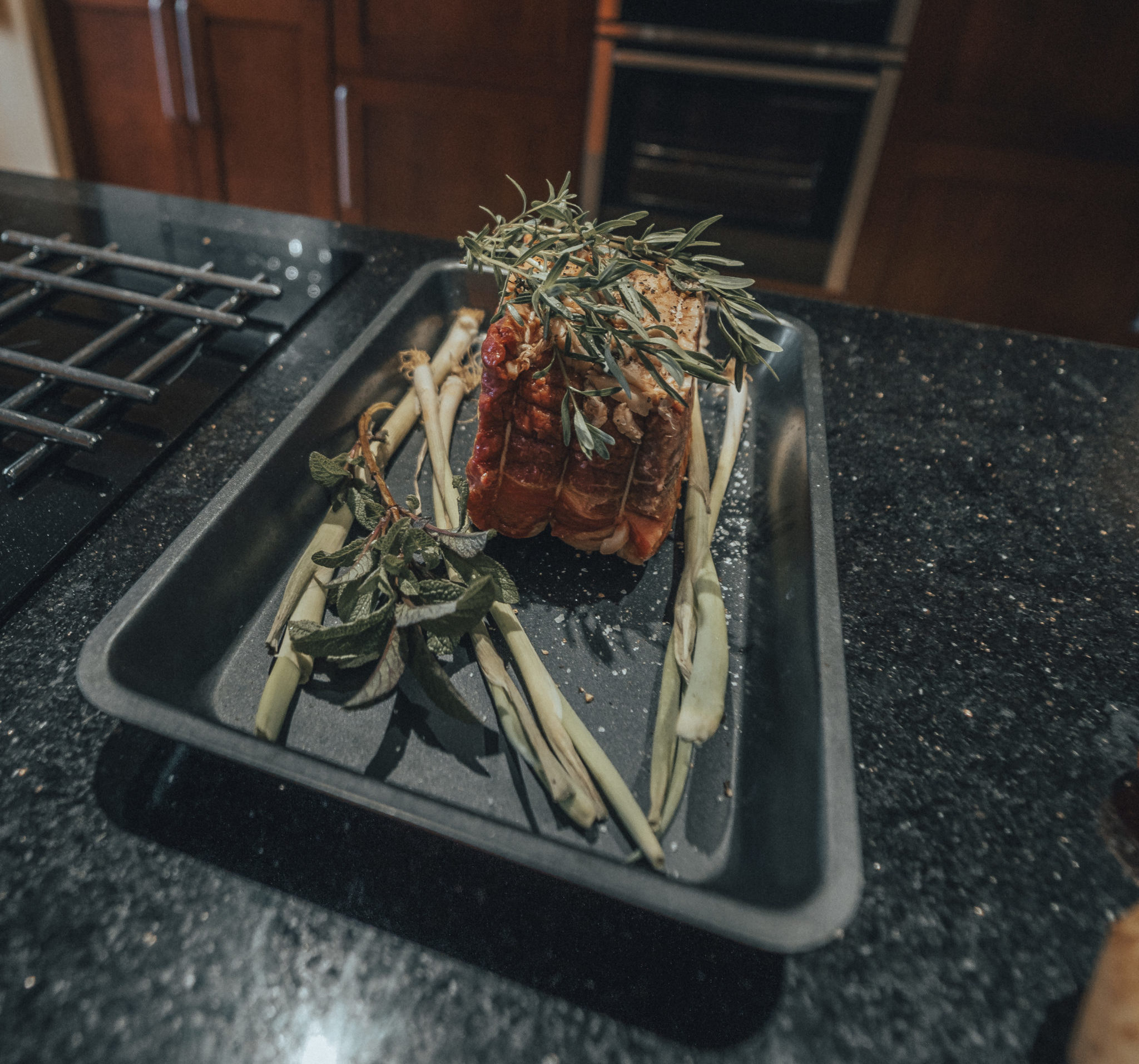 Flowers
Our local florist, Vandella suggests that
Pastel Coloured Flowers
Spring Flowers
Daffodils
Hyacinths
Tulips
Are there the most popular flowers to make The Perfect Mothers Day.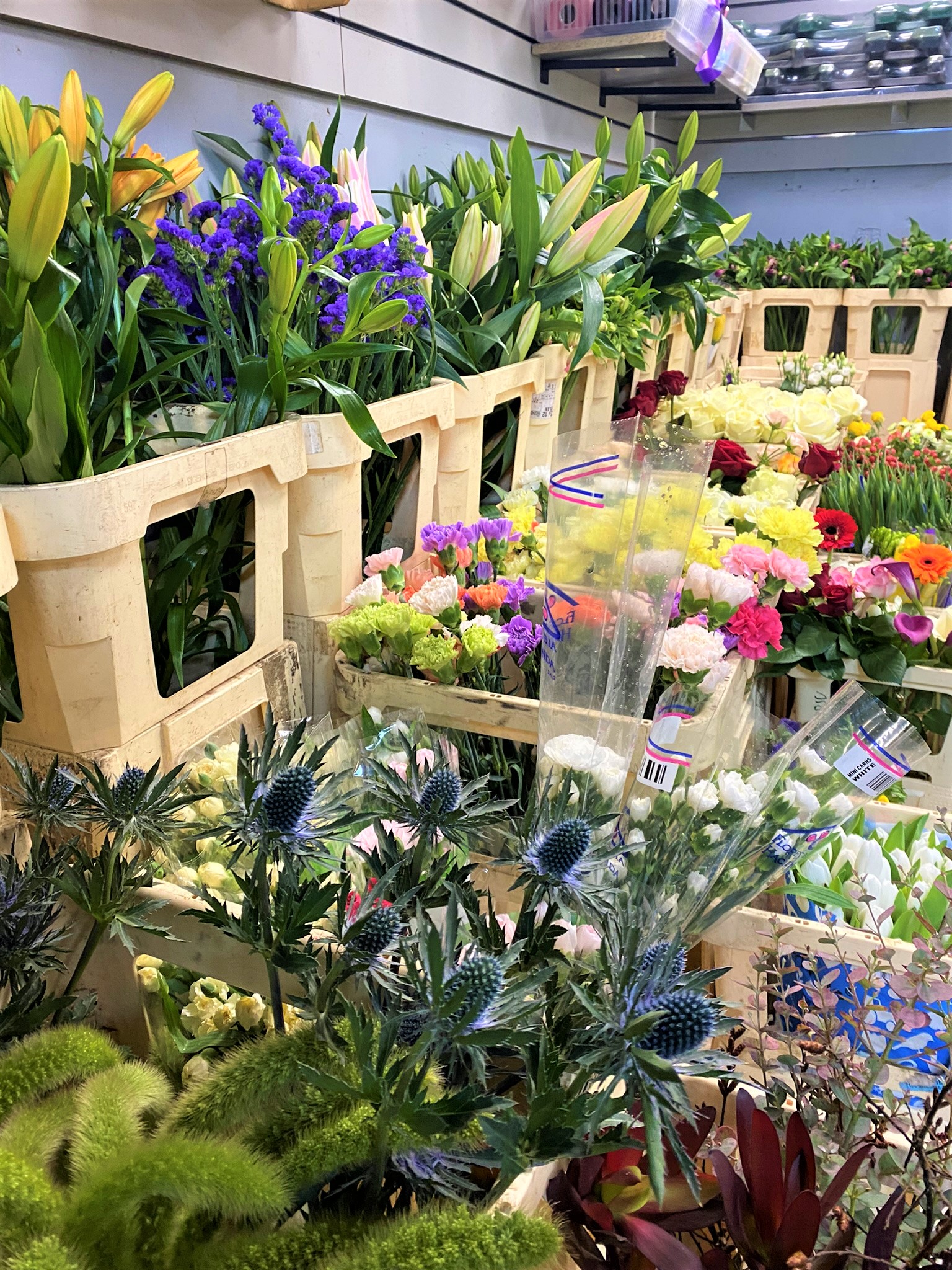 Vandellas have their flowers shipped from the Netherlands and ship their orders across the country. They are hand wrapped and watered right here in Carlisle and can be delivered to your loved ones.
A great idea if you forget a special occasion and are on your holidays!
Order through us and get the flowers delivered to your lodge upon your arrival or request delivery during your stay.
Not interested in Flowers? Vandellas also have a selection of Chocolates, Alcohol, scented candles, plants, and balloons. They all will make The Perfect Mothers Day!