Your Tranquil Retreat, escape from the crowds
Your Tranquil Retreat begins at The Tranquil Otter, where nature's embrace and relaxation intertwine to create an idyllic oasis for rejuvenation and relaxation.
Step into a world where you can immerse yourself in the beauty of nature, get lost in the melody of wildlife, and find serenity for both body and mind.
It's more than just a getaway; it's just what the doctor ordered!
We believe that we have always been a safe place for a tranquil retreat and even more now than ever…
Each self-catering lodge with its hot tub is a clean, safe and secluded retreat.
Every lodge has its private parking space.
Lodges are aired, cleaned, replenished and then sanitised between stays.
Our secluded woods and lake are for the private enjoyment of our guests only.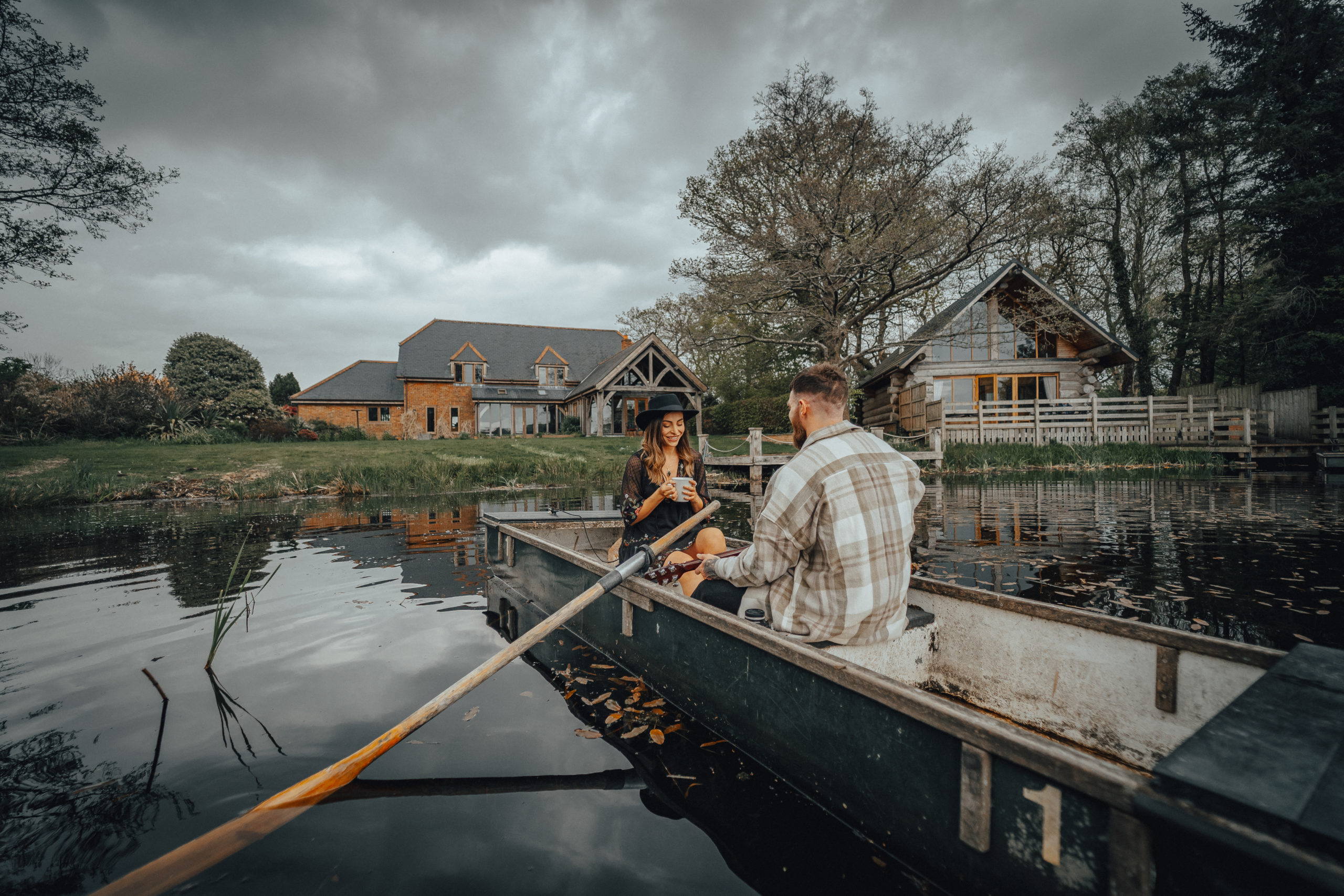 To put your mind at ease if, dare we say it, go into another lockdown or someone in your party has covid, we will happily move your booking to another date. We also recommend guests take out Cancellation Cover when you book.
Read about our cancellation policy here and read our cancellation cover here.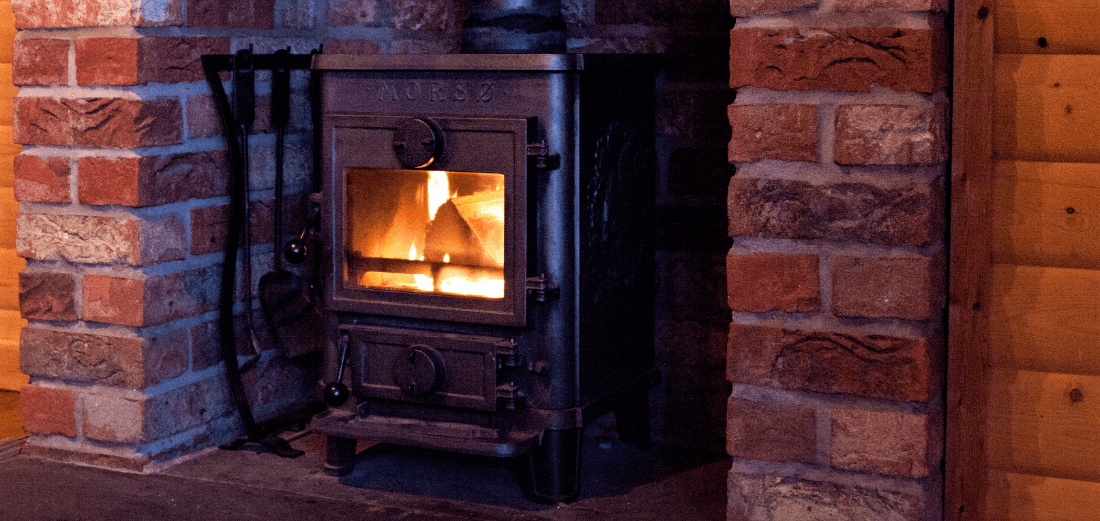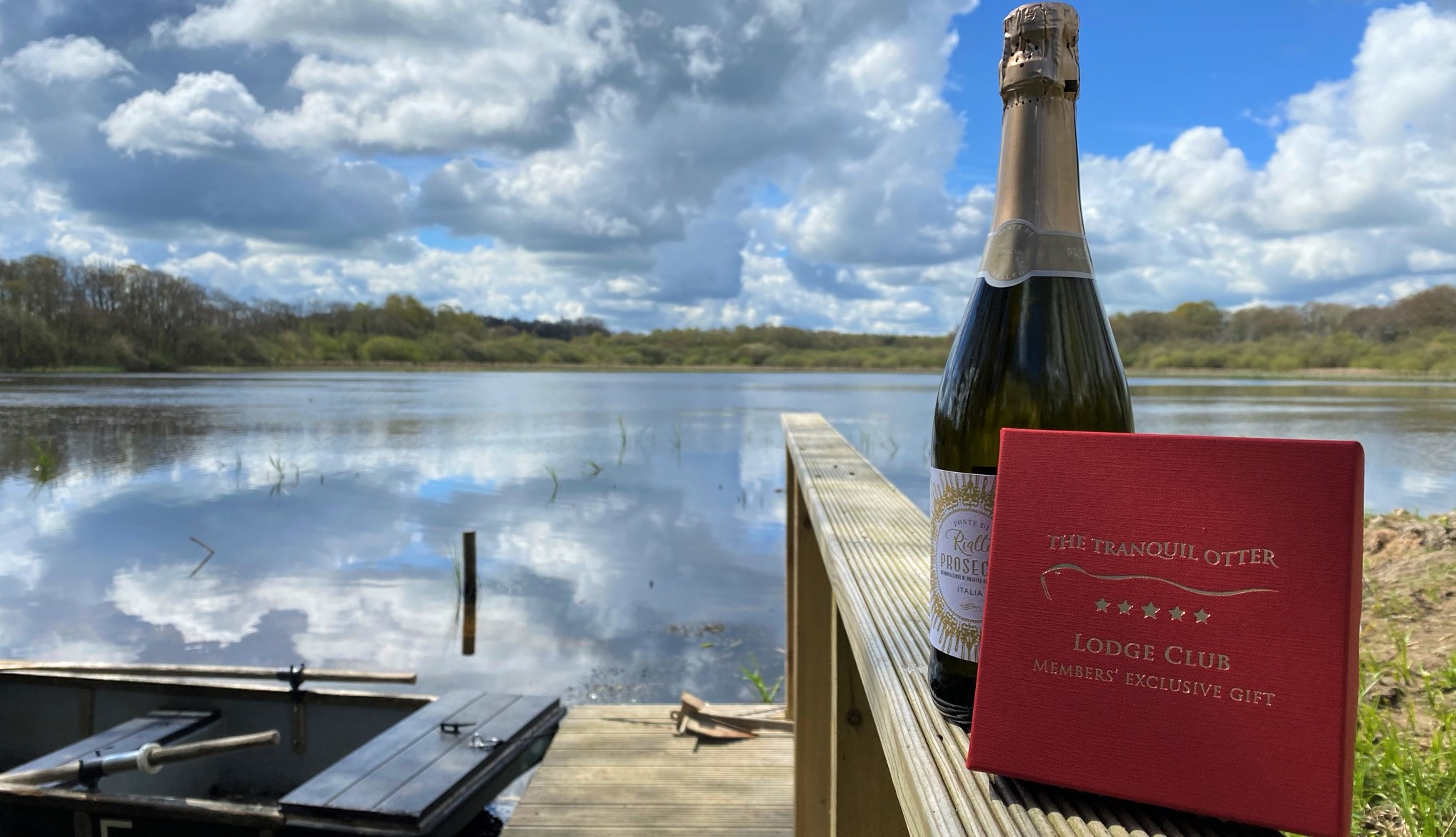 Do you know about our Silver Member Benefits?
We value our repeat customers and would like to thank you for your loyalty with bonuses including…
5% off your booking
Chilled Prosecco and handmade chocolates upon arrival
Earlier arrival and later departure times (subject to availability)