Picnic Time
With the sun out it brought to mind the recent picnic we enjoyed at Kirklinton House in Kirklinton. It was so easy to get ready local sliced cold meats from Mulholland and Mrs Mulholland does fabulous home-baked quiches too.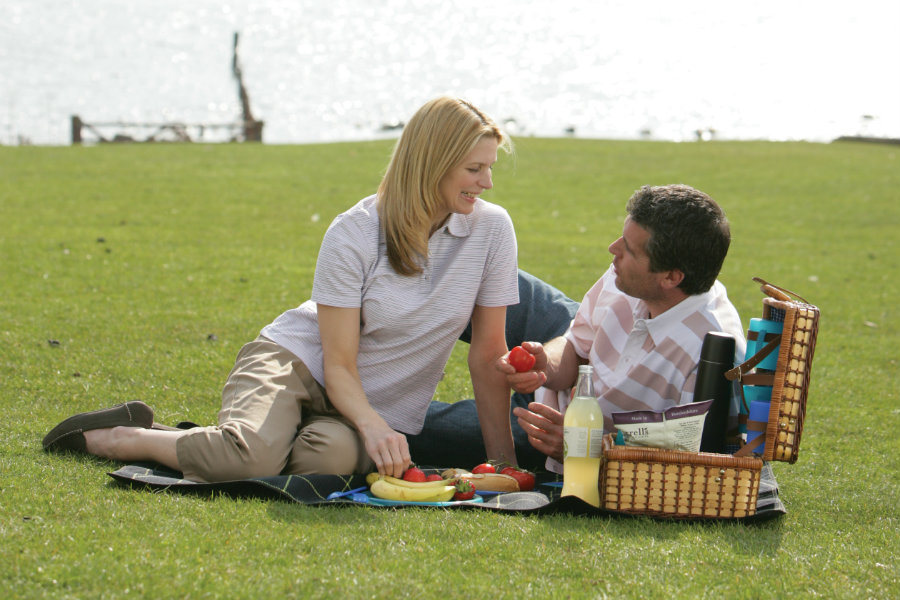 There are so many lovely spots to picnic around the Solway and in Cumbria. We've chosen our top five:
Picnic on the Boat – at the Tranquil Otter. It's easy, pack your basket and row to a quiet spot. The ducks and swans will probably follow. Don't forget to take some floating duck food and be ready to take some pictures too. Don't worry the boats are flat-bottom, very stable.
On the Solway. A great spot is by King Edward 1's monument. Vast open space with the Solway wildlife for company, and a view of Scotland across the water. A tranquil setting.
Crummock Water is a fabulous spot for a picnic and just within an hour's drive from the Tranquil Otter, CA13 0RT takes you to Lanthwaite Wood, walk alongside the river, keeping to the path on the right-hand side. The lake appears in front bordered by trees.
Bitts Park, in the heart of Carlisle, right next to the Castle with the River Eden at its northern boundary. The riverside walk is pleasing to all the senses, look out for Heron, Kingfisher and even the Otter.
Caldbeck Fells, Mosedale, Bowscale, Mungrisdale High Pike Walk provide views of across to the Solway and South West Scotland. With streams and becks, great for building dams or generally getting wet.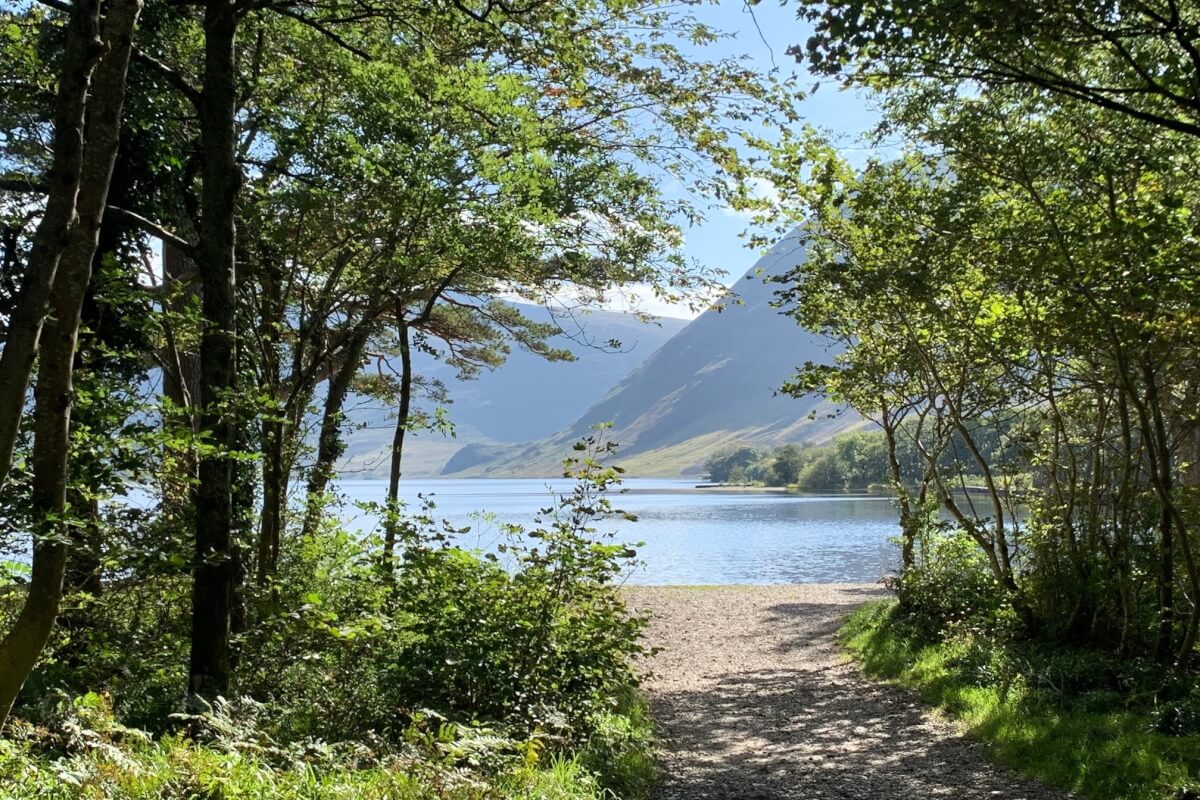 Have fun. If you need help, please ask.