Our daily lives have taken most of us away from the natural world and we spend more of our time on devices and screens for work and pleasure.  The word is that walking is the new wonder drug which can easily be incorporated into your routine.
Walking is the new wonder drug
The Lough at the Tranquil Otter is surrounded by ancient woodlands, walk the circular walk in the morning to catch the early morning light and the birdsong.  Having taken an early morning walk We're sure you'll agree that walking is the new wonder drug.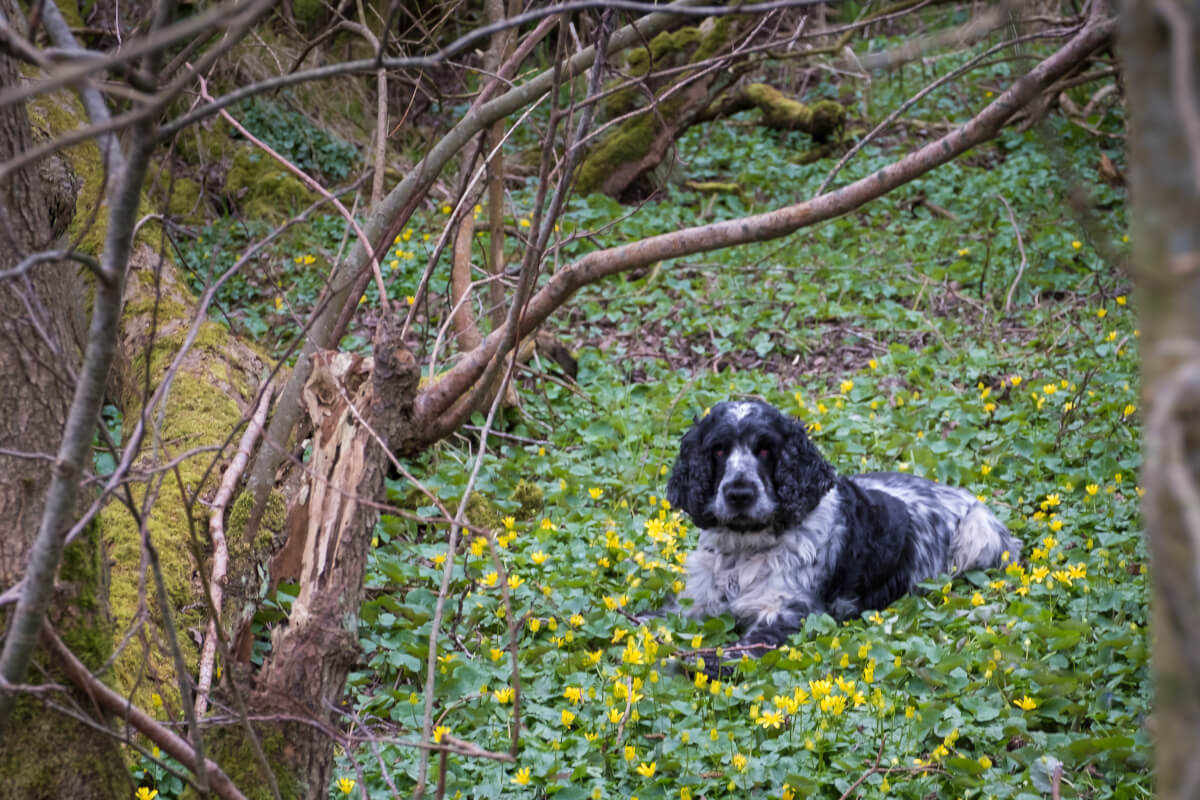 Guided Walks
If you enjoy self-guided walks, there are plenty of walks to choose from walking along the Hadrian's Wall Path, or around the Solway Villages, or climbing a fell. We can provide maps and you can find more information on some of our blogs. For example the walk from Burgh by Sands to Carlisle
www.thetranquilotter.co.uk/hadrians-wall-path-from-burgh-by-sands-to-carlisle
. It is possible to use Google Maps to find information and work out how to get to a specific place.  There is also something special about experiencing a locality with a professional guide who has detailed knowledge who can tell you the stories you won't find through a search engine. For guests who like the idea of being able to immerse themselves in an area, read more at
www.thetranquilotter.co.uk/guided-tours-cumbria
gain the benefits for your body and feed your mind at the same time. Walking the new wonder drug works well with a guide too.
Solway Guided Tours
The Solway Coast holds many secrets and having a guide helps you to learn about the area. Read our blog about Cumbria's Solway Coast and design your own walking experience with Fiona.
www.thetranquilotter.co.uk/cumbrias-solway-coast.
Walks that we've enjoyed
We enjoy walking and have collated some of the walks that we've enjoyed. Hadrian's Wall Path 
https://www.thetranquilotter.co.uk/hadrians-wall-path-from-burgh-by-sands-to-carlisle
Riverside Walks with caves and fabulous views
https://www.thetranquilotter.co.uk/walk/st-constantines-cells