Potfest in the Park – Hutton in the Forest
July 26th to 28th 2019
Question: What is the collective noun for potters? Answer: Potfest in the Park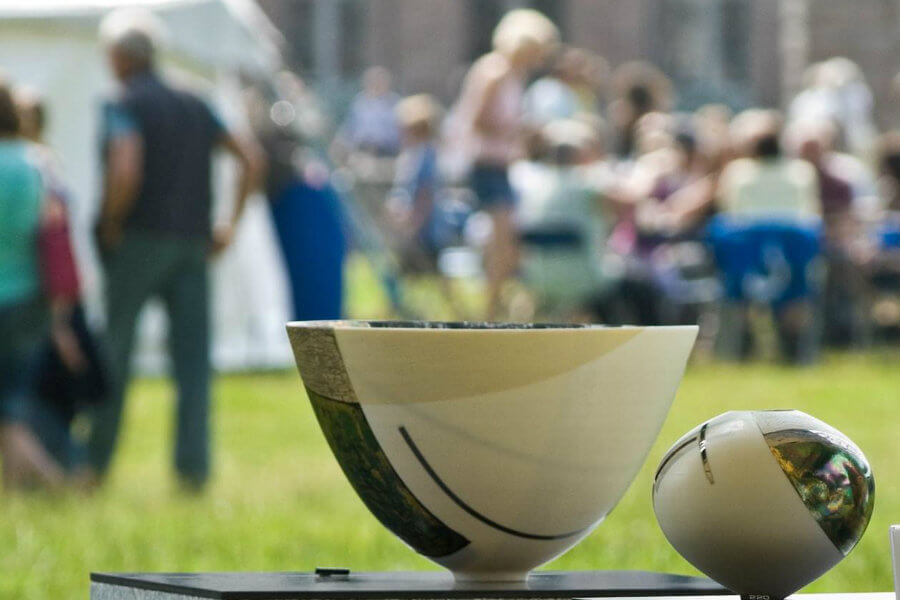 A selected gathering of the best hundred exhibitors and ceramic artists from the UK and overseas showcasing their work in Cumbria. The festival is open to application from any working potter, whether a recent graduate or a seasoned veteran. The mix of potters provides for some extraordinary ceramics and something to suit everyone's taste.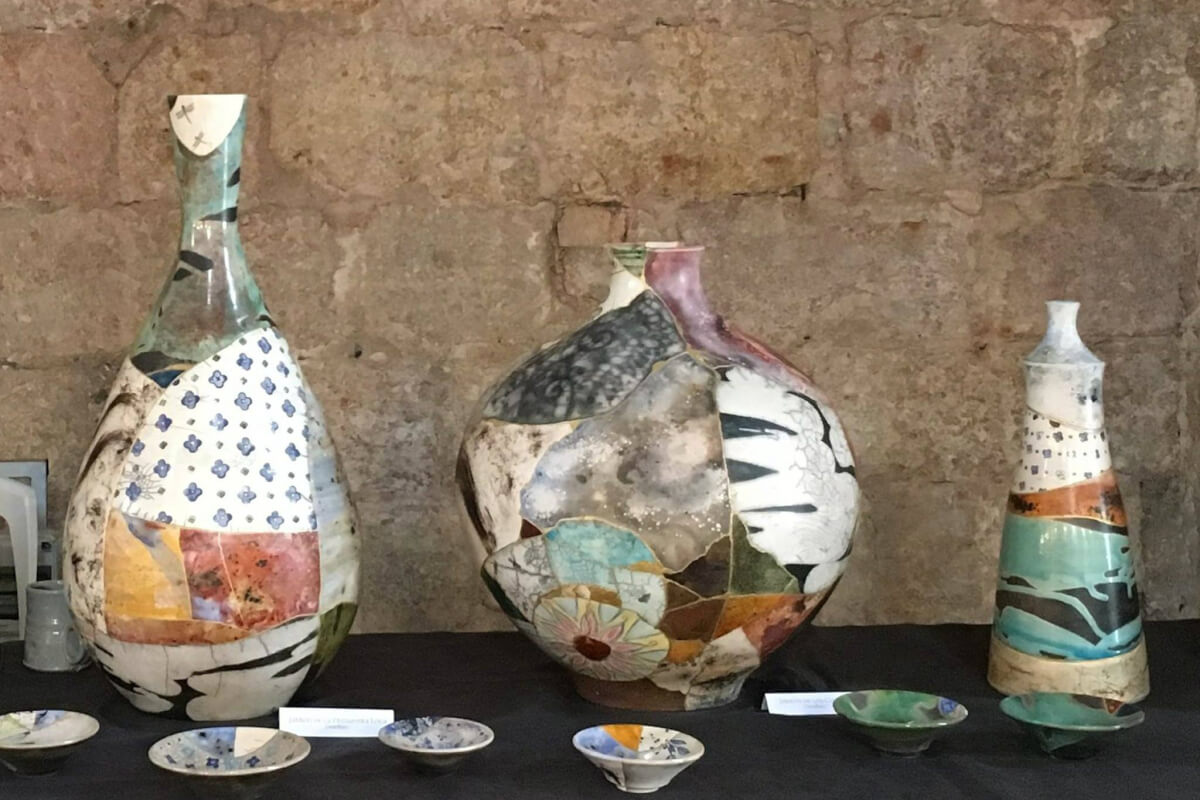 The festival takes place in and around marquees in the grounds of Hutton in the Forest.
Geology, Rocks & Gems – Competition Theme 2018
Each year there is a competition, last year's theme was Geology, Rocks & Gems", see some of the entries below.
Competition theme 2019
This year the competition theme is "Avian Architecture". The competition pieces are set out in the lawns directly in front of Hutton in the Forest. Potfest is a great even to enjoy in its own right. It is also an opportunity to buy a handmade unique piece of ceramic, whether it is a mug, plate, bowl or a large sitting Saddleback Sow sculpture. Buying direct from the potters means you can get a great piece at affordable prices. It's worth noting that not all potters have the facility for taking card payments.
The Gardens at Hutton in the Forest
Hutton in the Forest provides a spectacular setting, near Penrith and in the Lake District. The gardens have evolved over centuries, enjoy the walled gardens and the fine topiary.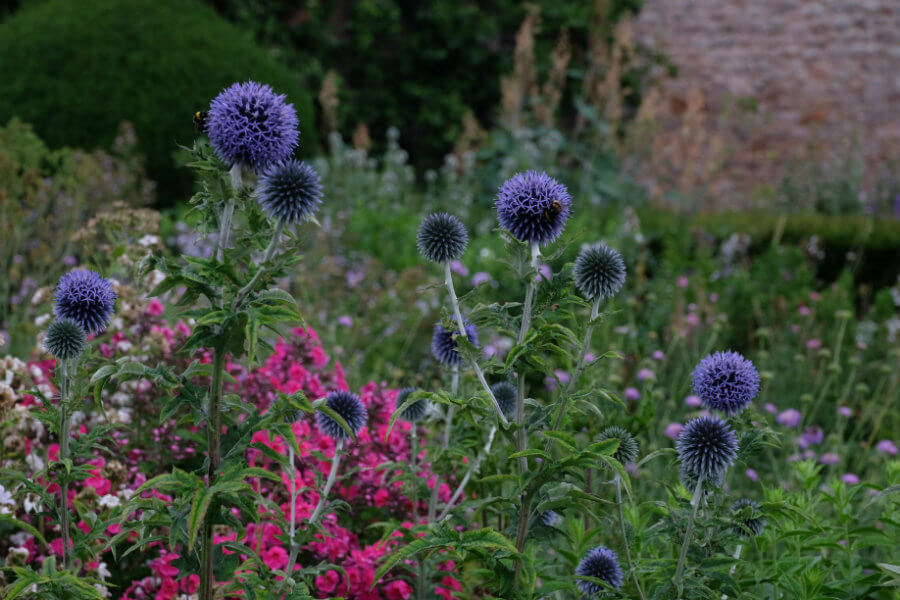 Highly Recommended
The Potfest in the Park – Hutton in the Forest is a great day out. Postcode for Potfest in the Park – CA11 9TH for your satnav or iPhone. Open daily from 10:00am to 5:00pm Adults £6.50 and free entry for accompanying children. Parking is available on site. Refreshments are available on site. Dogs on leads welcome. Learn more
www.potfest.co.uk/in-the-park