What has changed at the Otter? | Covid Update
The Tranquil Otter Luxury Lodges has always provided fabulous self-catering accommodation in a beautiful, peaceful, remote setting where your time is always your own.
Luxury Lodges Holidays at The Tranquil Otter are naturally secluded in the beautiful uncrowded Solway.
Guests can walk, cycle and ride for miles and miles without meeting crowds or gatherings. The lodges are well separated from each other so you can relax in your own private space away from the crowds.
Walks in our private woodlands and boating on The Lough remain safe as well as delightful recreation for mind and body. Access is for guests only … so you won't see anyone for miles!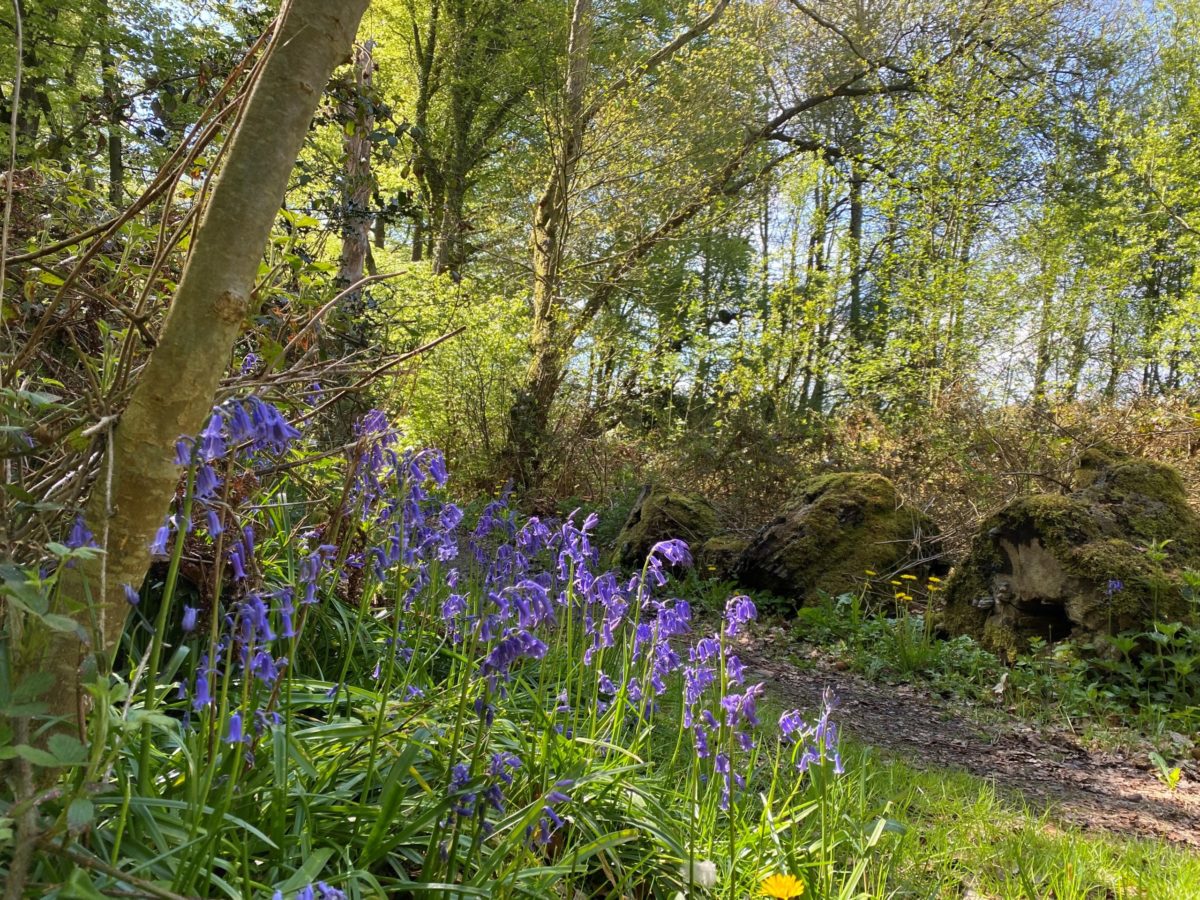 Key points that remain part of our routine…
A clean and sanitised lodge. We will air each lodge, with your help. Dust the lodge and then sanitise.
Furnishings that could retain the virus will be moved and held in quarantine for three days.
You can expect to check yourself in and not meet anyone of our team – we have keyless and contactless check in.
You will be asked to put the used linen in blue plastic bags provided on departure.
We will check the hot tub daily as well as, emptying, cleaning, and refilling the hot tub with fresh water every Monday. To do this we need time, we will begin emptying hot tubs from 9am on Monday mornings. Check in 4pm and check out 10am.
If you would just like to relax on site and have peace of mind in your lodge then you can pre order optional extras such as logs, welcome packs, or duck food etc. before you arrive and will be placed into the lodge.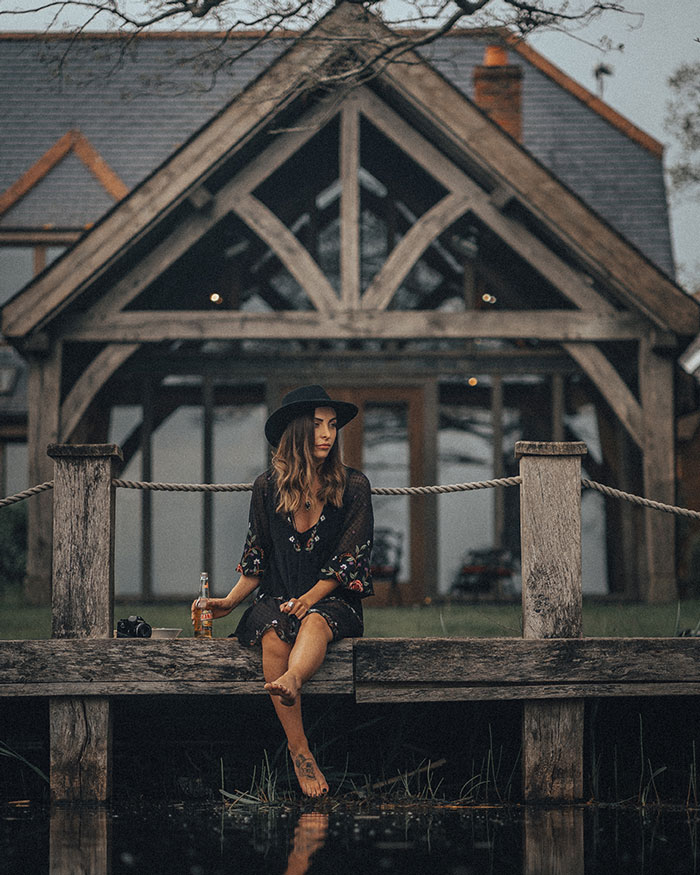 What you can expect in our Luxury Lodges
Hand sanitiser in the lounge for you to use during your stay.
Soap in the kitchen
Hand wash and soap in each bathroom
Sanitising spray under the kitchen sink.
Beds made up and ready for use. The duvet and pillows are changed for each guest and held in store for at least three days before being used again.
Tea, coffee, biscuits on a welcome tray that has been prepared in advance. Milk bottle sanitised and in the fridge.
We do not provide or encourage wipes. (We have a septic tank and anything other than toilet paper flushed into the system will lead to all toilets being blocked on site and can harm the wildlife.)
What is our current Cancellation Policy?
Although we are somewhat moving on from the Pandemic, we still understand that there are still doubts about the future and planning ahead is difficult.
Over the course of the Pandemic, we have been recommending that all guests take out cancellation cover when booking (costs 5% of balance).  This will allow you to receive a full refund of your balance lesser the £75 booking fee.
Please see our Cancellation Cover Page and Cancellation Policy Page for more information.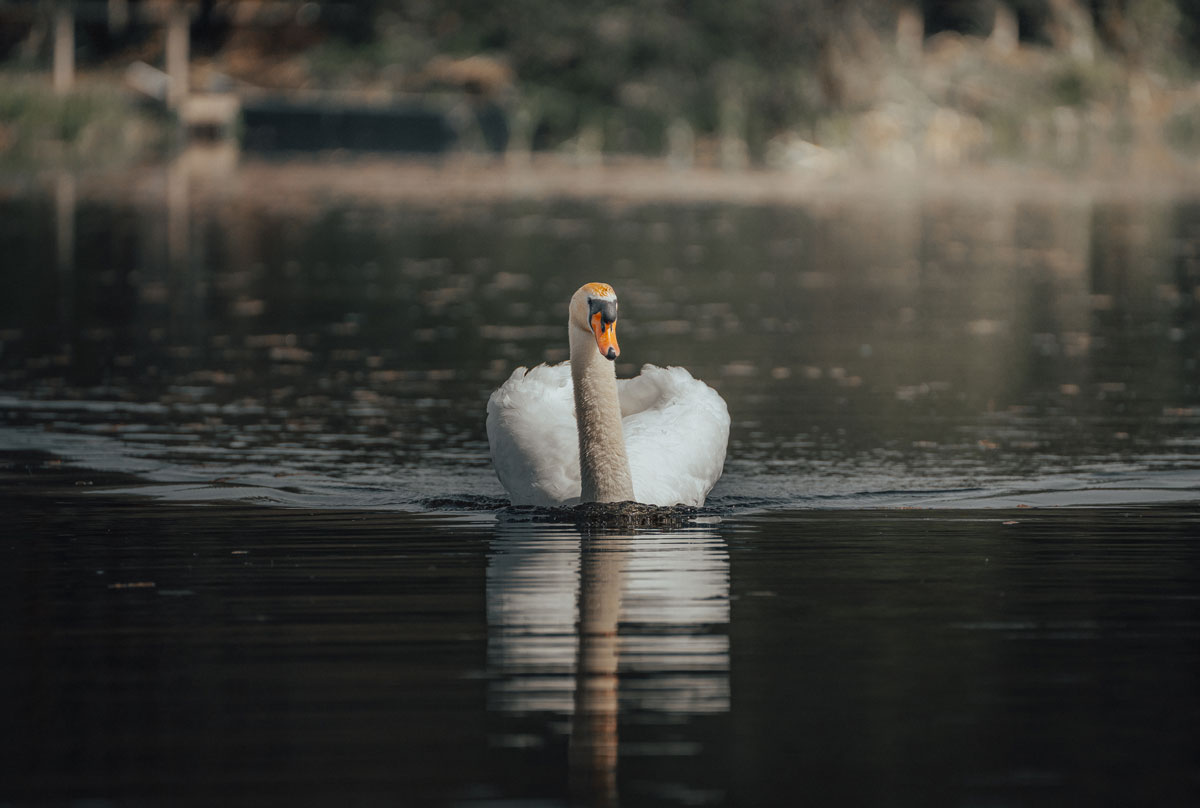 In line with Government guidance, do not check-in if you or someone you live with has any of the following:
a high temperature
a new, continuous cough
a loss of, or change to, your sense of smell or taste.
If you or any of your household develop any of these symptoms during your stay, you must inform us and then check out immediately.  This will enable us to protect our staff and others.
Please email us with any of your questions.
Now with safety in mind let's get life back on track and enjoy some much-needed peace and tranquility. We look forward to welcoming you in this tranquil haven soon.