Will you be a 'Home bird' or Adventure seeker this summer?
Whether you are a home bird or Adventure seeker there is something for everyone at The Tranquil Otter. Relax in the comfort of your own private lodge or explore the beautiful Cumbrian Coastline/Countryside. Your holiday, your choice. We are in a fantastic location and offer so much more than your standard staycation. We are a luxury resort on the edge of nature and immersed in wildlife.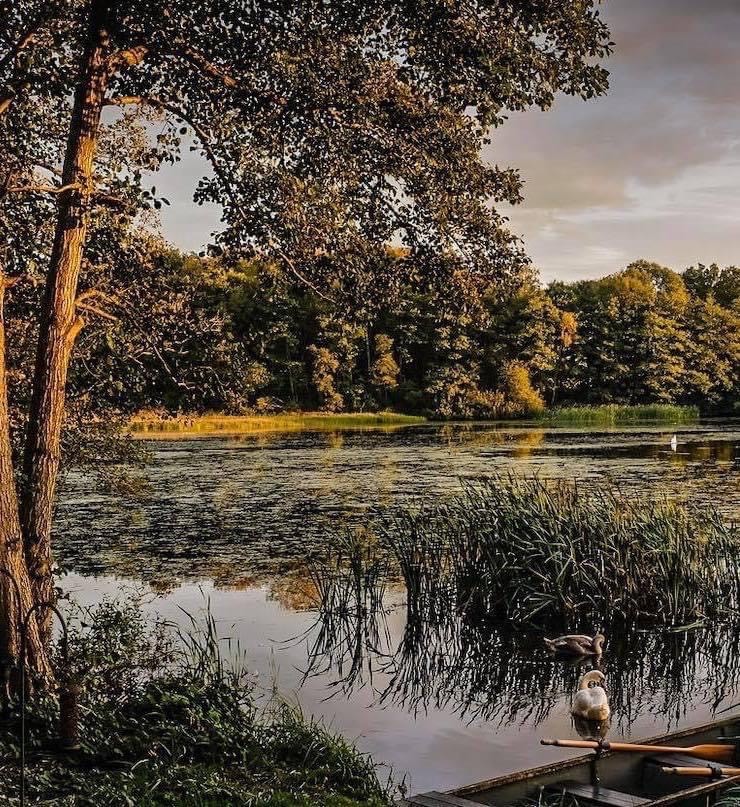 A Summer safe haven away from the crowds….
As safe as your home with the added bonus of a secluded woodland setting with lake views, bustling wildlife, luxury fixtures, your own private deck with hot tub, private jetty and moored boat.
As a team we like to make the Tranquil Otter feel like a home away from home for our guests. We provide many optional extras, by local businesses, to make your stay with us a unique one including luxury welcome hampers by Mulholland Butchers, massages by Eden Beauty, red or white wine, Champagne, Prosecco, flowers, rose petals and more.
How about taking a leisurely stroll around the Lough and the woodland? Maybe even try a spot of forest bathing.
Then return to your lodge for a dip in the hot tub. Cosy up next to friends and family in front of the log burner or enjoy a romantic sunset on the deck with your significant other hoping to possibly spot the resident Otter family. If this sounds like your dream getaway then you are in for a treat.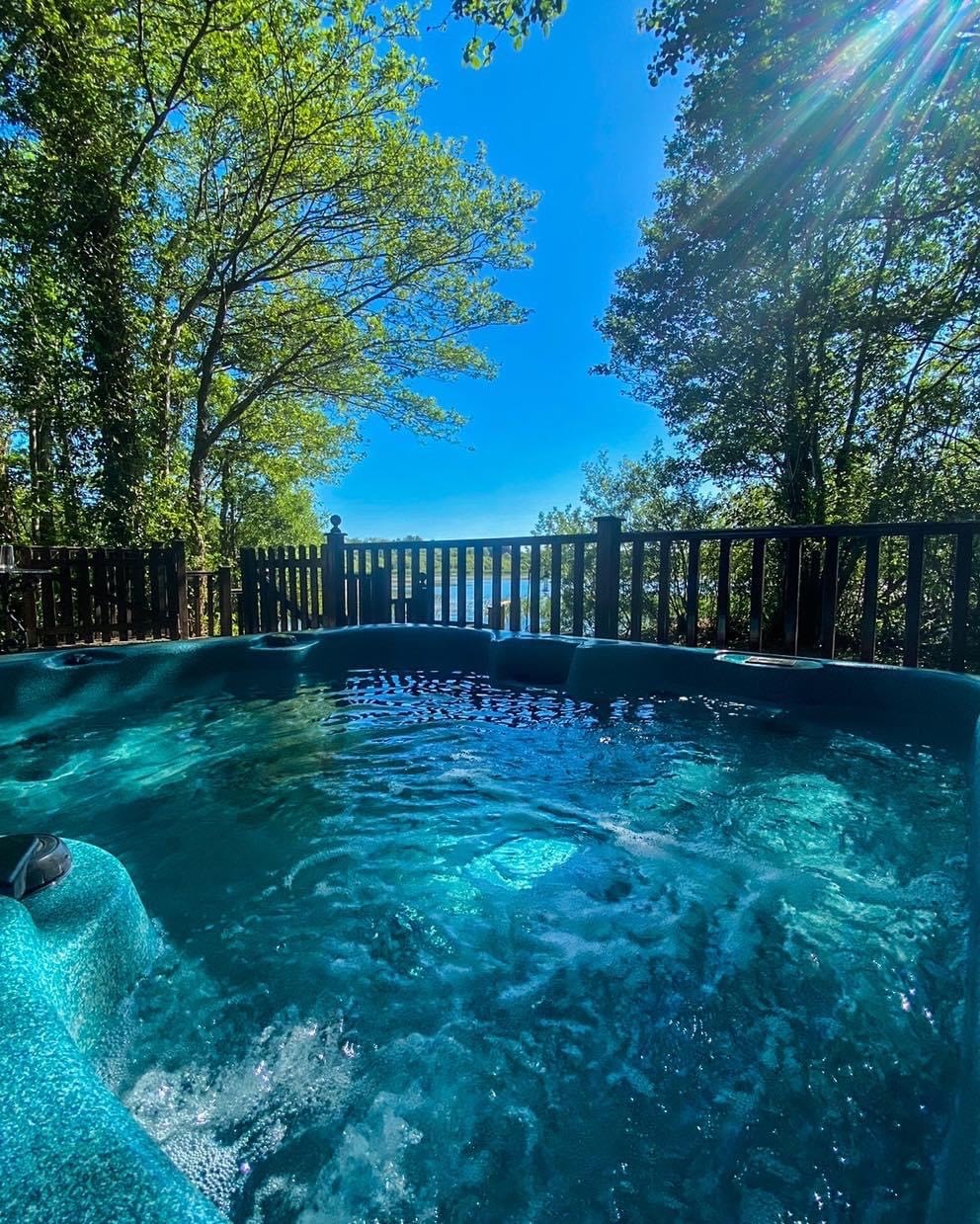 Adventure seeker…
If you are up for an adventure, the Lake District is within driving distance of us! Or you could use the excellent transport links from Carlisle. The Lakes is a popular location in the Summer for thrill seekers. Activities range from fell walking, water sports and more…
A popular activity among previous Tranquil Otter guests is at Ullswater taking the Steamer across the lake and completing part of the Ullswater Way walking route. Please visit our ''things to do' page for more information.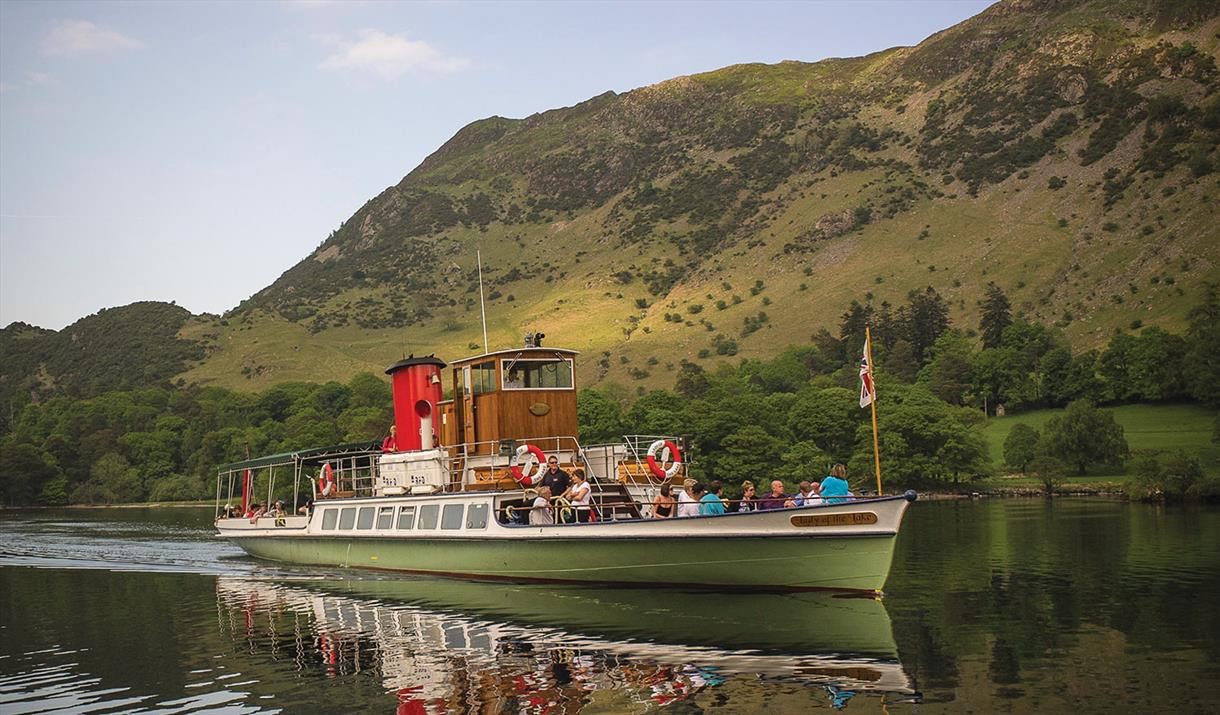 After your jam-packed day, return to your homey lodge and hop in the hot tub. If you wanted to add a bit more fun to your day, why not take the boat onto the Lough?
What more could you ask for? It's a luxury place to touch base.
You just can't beat a Tranquil Otter holiday! Just ask our previous guests. It's a place to clear your mind, unwind and make everlasting memories with those you love.
Let's get life back on track and enjoy some much needed peace and tranquility. Stay safe and enjoy a holiday your way at The Tranquil Otter.