Update as at 27th March 2020
Just like everyone else, we at the Tranquil Otter have to respond as best we can to lockdown and Covid19 and the emerging medical, legal, commercial and practical implications for our guests and ourselves.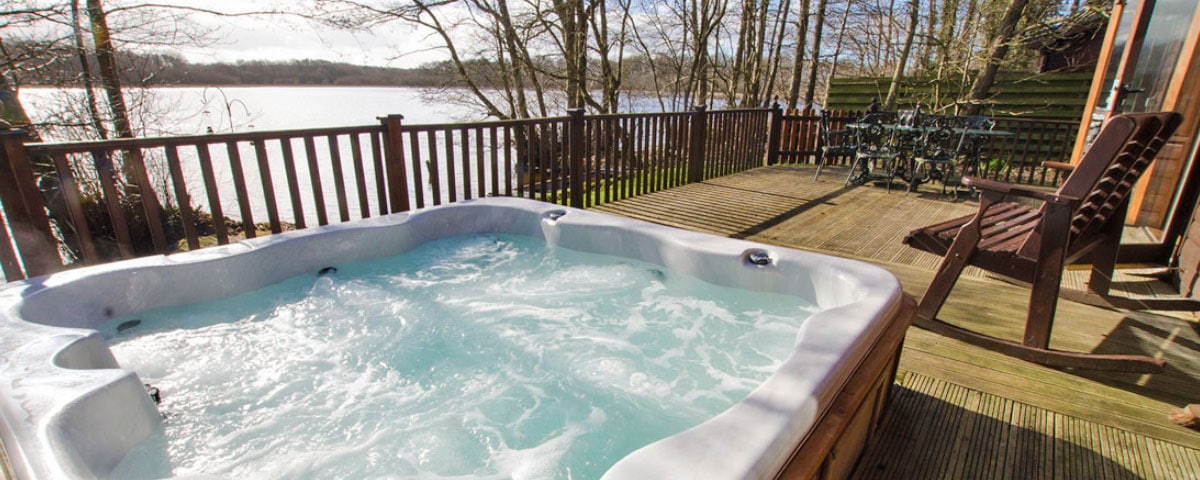 .
Lockdown and Covid19
We set out in this blog information for our guests who have booked to stay with us over the coming months and our response to lockdown and Covid19. We are available by email and phone.
Stay at home and self-isolate
We have decided not to take any further bookings for April, May and June as a result of Coronavirus.  With our guests required to stay at home and self-isolate, we have relaxed our terms and conditions so that guests with bookings in the coming days and weeks can move their bookings without penalty.
You have a booking in April 2020
We have emailed all guests who were due to stay with us in 2020. We are contacting each guest Individually. Please email us with any concerns, and we'll get right back to you.
You have a booking in May or June 2020
No one can predict how the Coronavirus situation will evolve; we'd like to give you advance notice that you may have to rearrange your booking. 
Moving Bookings
In such a fluid situation, we appreciate you may not know the date that works for you. If you choose to move your booking, you will have the option to reschedule provided you give us advance notice of at least eight weeks.
Holiday Insurance
We encourage our guests to take out holiday insurance, and many do. If you have insurance, please contact your insurance provider. If you don't have insurance or if you have insurance that does not provide cover for Coronavirus, we can still move your booking to an alternative date. You can move your booking to any period from July. You can even move your booking to 2021. 
Terms & Conditions
.