We, like our fellow Cumbria Tourism members, have been thinking long and hard how we can provide a haven for our guests who want to self isolate during the Coronavirus outbreak. 
Self Isolate during the Coronavirus Outbreak
As you'd expect, we have a plan. We pride ourselves on cleanliness and providing a personal welcome. At our team meeting today, we decided that we'd provide our guests with the option of a self-check-in with a follow-up call via Whatsapp video. 
Checking in at the Tranquil Otter
In practice, this will mean a telephone call from you to our office number on arrival. We will then direct you to your Lodge and point you to written instructions. Once you've had time to settle in, we can speak to you by video.
Cleaning Routine
We've also reviewed our cleaning practice – and added some extra steps.
We'll air every Lodge for a full extra hour with all doors and windows left open for a strong through draught, making the Lodge extra clean and fresher for you.
The team has decided just for this period of alert to use disposable wipes and bleach spray to clean all touch surfaces, such as door and window handles.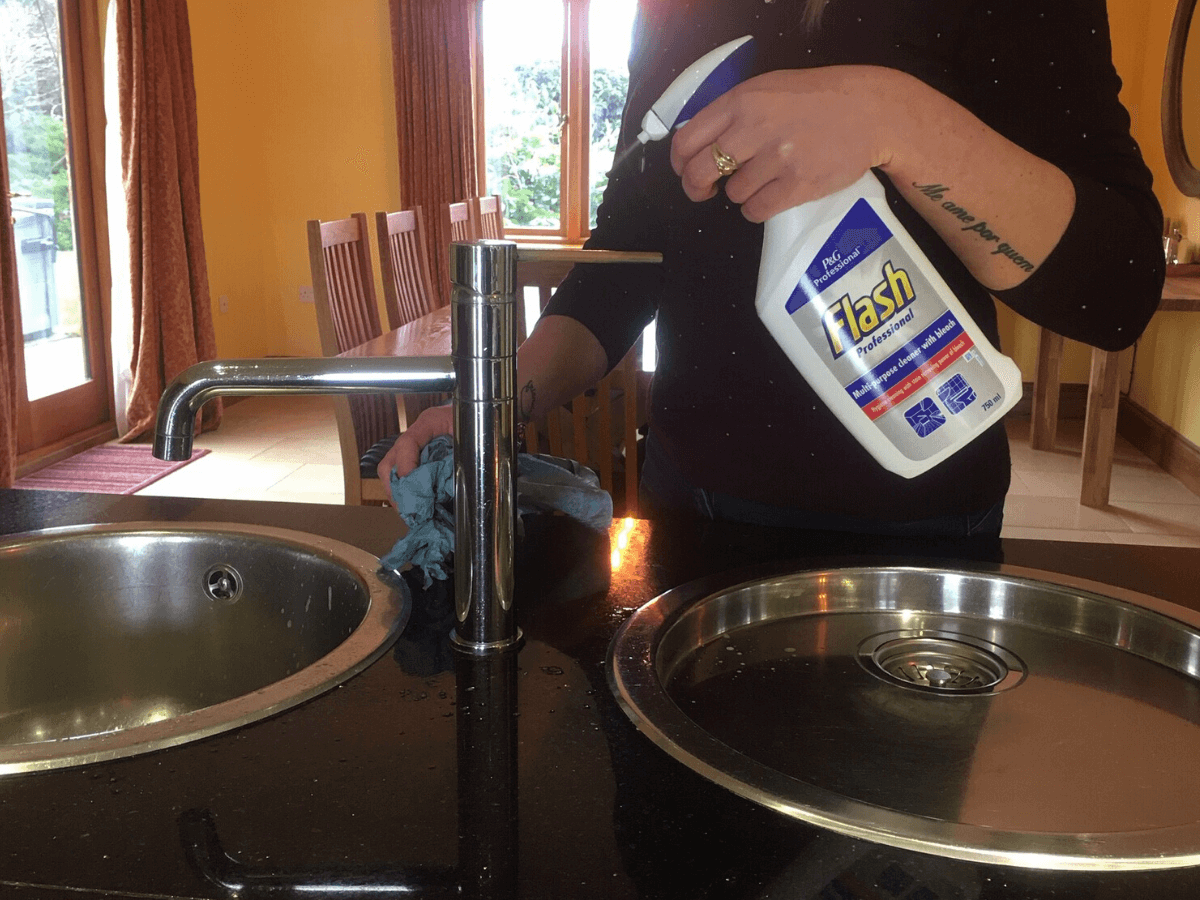 Hand sanitisers have all but disappeared from the supermarket shelves. In any event, experts agree that soap and warm water is the best sanitiser. We've added an extra handsoap to the kitchen for you to use during your stay.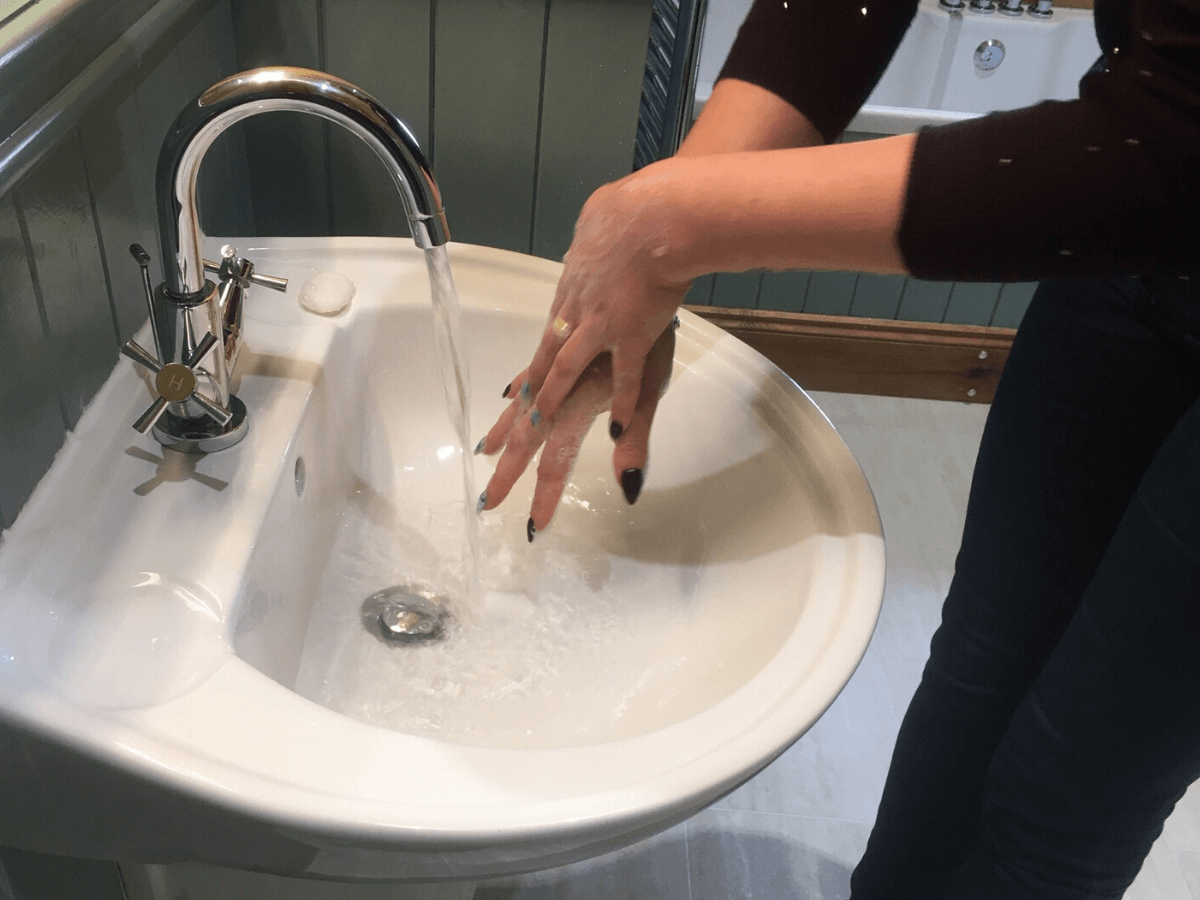 Hot tub checks
We check the hot tubs daily and will continue to do so. We will be keeping the Bromine levels at the higher end of the scale.
Please note that our terms and conditions (and common sense!) require that if you have symptoms of 
any
 illness, you DO NOT USE the hot tub.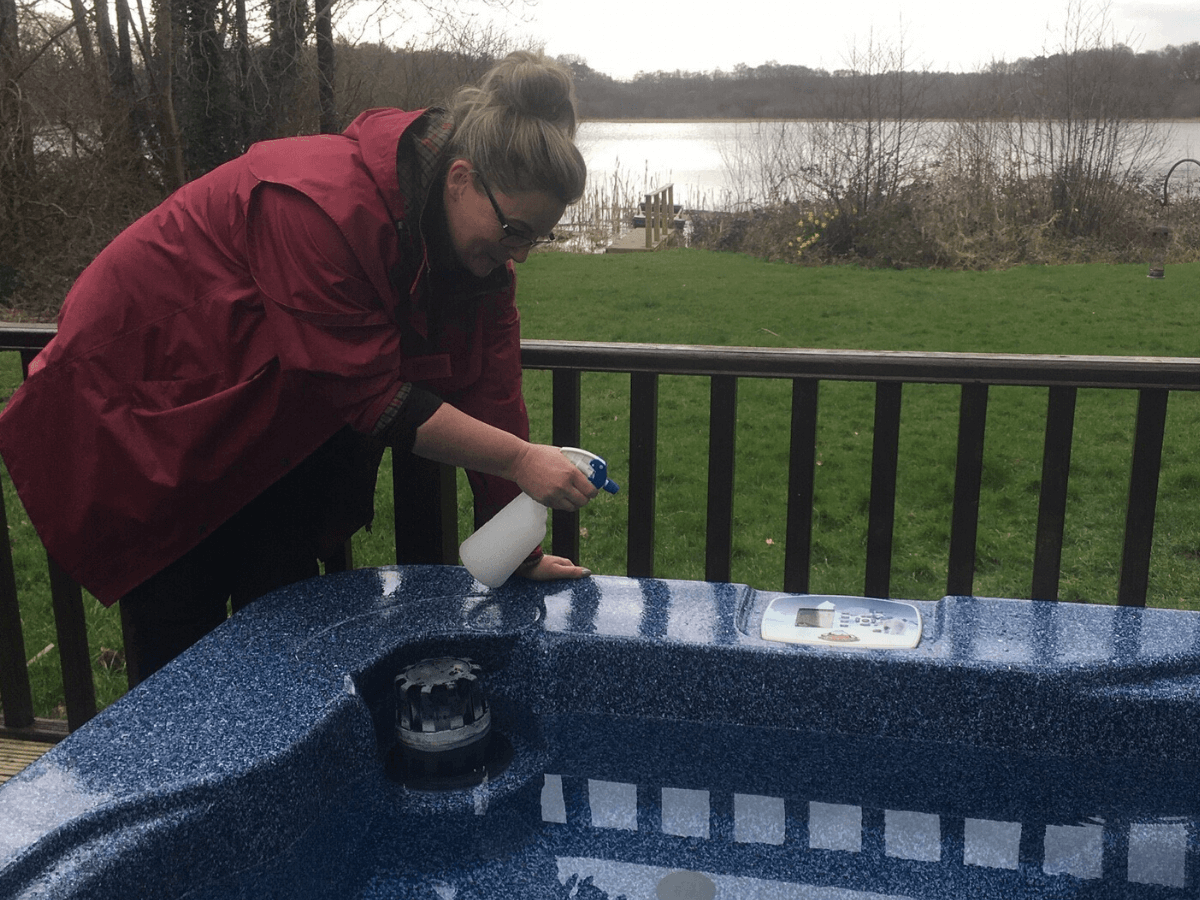 Daylight and Fresh Air
Daylight, with its Ultra Violet component, kills the Corona-virus quickly. Exercise in peace and quiet builds our strength to resist infections. 
Looking for a short break during the Coronavirus Outbreak?
A country short break away from others is just what the doctor ordered, literally! Self Isolate during the Coronavirus Outbreak and join us for a while in beautiful, remote North Cumbria. You'll be warmly received and be keeping yourselves and others safe.