We're lucky in Cumbria to have the Lake District on our doorstep. Each season paints a different picture on the landscape. Spring in the Lake District represents new life. For a short while, you can enjoy the snowdrops and daffodils together. It is also a time of lambing, and with each passing day the lambs appear in the fields with springs instead of legs, they bounce. Enjoy spring in the Lake District.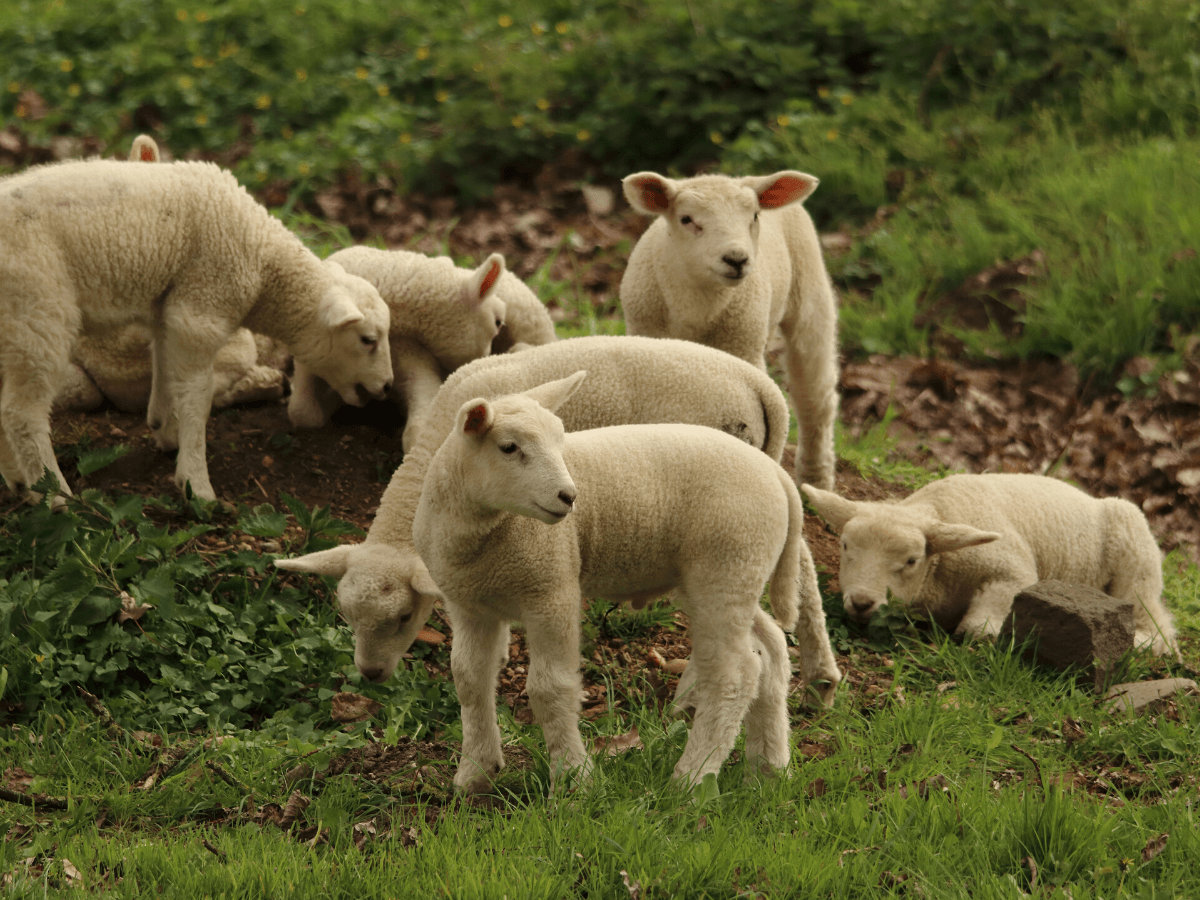 Enjoy spring in the Lake District 
Our connection with nature got severed somewhere along the way. We are once again beginning to understand the role of the natural environment in well being. We've selected three of our Lake District favourites to feast your eyes and fill your lungs. 
The Forest at Whinlatter
Whinlatter Forest is one of our favourites, take the B5292 off the A66 through Braithwaite and go up Whinlatter Pass. The first car park on the left as you approach the Pass is Noble Knot, across the road is a viewing point where you can park and take in views of Skiddaw and Bassenthwaite Lake. 
The information board in the car park provides details of the marked trail as well as the Words in the Woods Trail of 1.5 miles. Tune into the sights, smells and sounds of the forest and leave refreshed.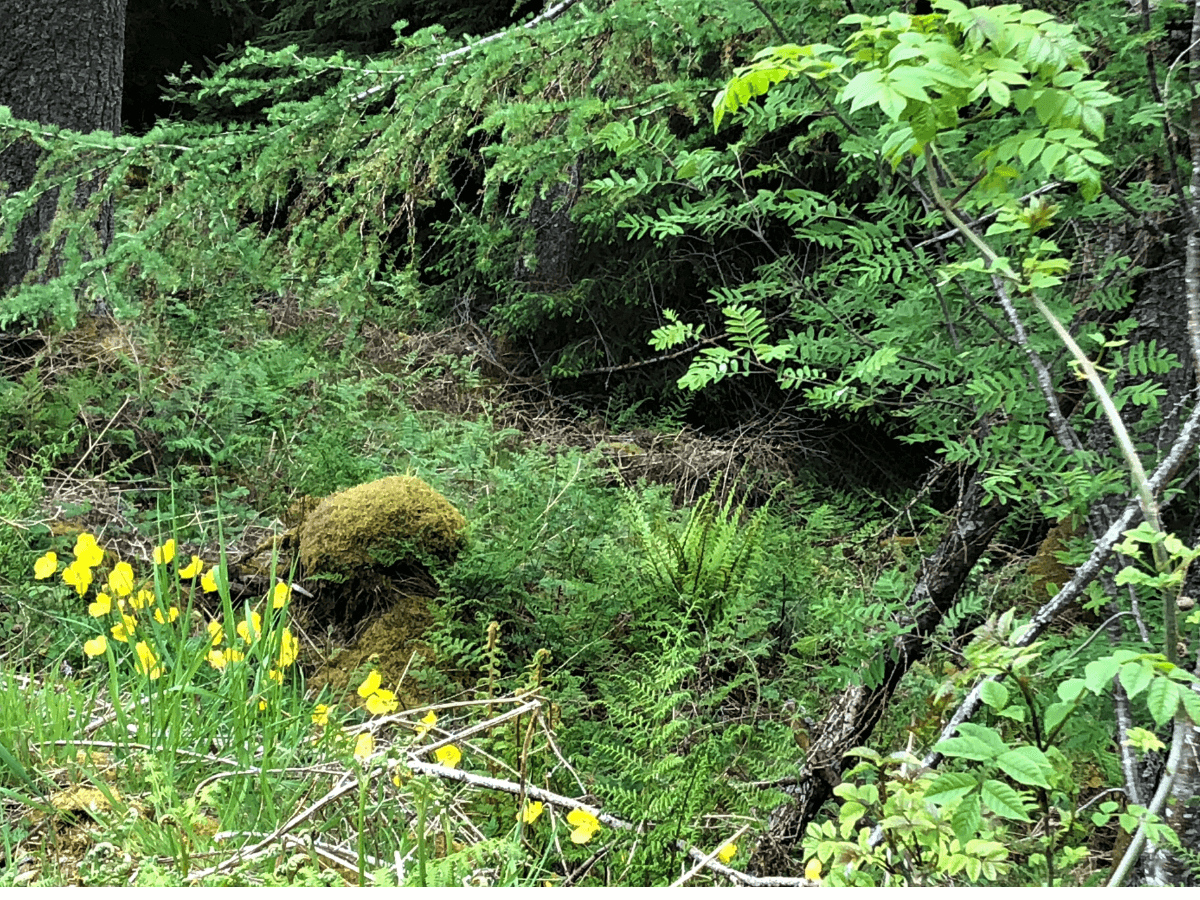 Forest Bathing Whinlatter
The Woods at Dodd
Head for Woods, climb a summit and get mesmerised by the sound of the streams that once powered the sawmills. The path from the car park is hilly woodland walk. Dodd Summit is well marked. The Cafe does great food, including tea, cakes and ice cream. Look out for red squirrel in the woods.
The Medieval House
Where history and the present collide, Hutton in the Forest is Gade 1 Listed building and home for generations to the Inglewood family. Formerly a medieval stronghold, the original Pele Tower has been added to over the centuries. Spend a day admiring the elegant interior or explore the walled gardens, topiary and terraces.  The gardens date back to the 17th Century. The House and its grounds provide a backdrop to events throughout the years including the popular Potfest in the Park
https://www.thetranquilotter.co.uk/things-to-do/potfest-in-the-park/
Open from March to October. Wednesday, Thursday & Sunday only.