Guided Tours, Carlisle and Hadrian's Wall
As a friend from St Lucia says "You think you know a place, you look for a guided tour and realise that what you don't know is 'bigger' than you". 
With that in mind here are some of the best guided tours for Carlisle and Hadrian's Wall available to lead you through the history and secret corners of Carlisle, Hadrian's Wall and an area of natural outstanding beauty, the Solway Firth. 
Carlisle History Tours
There's much more to Carlisle than meets the eye and that will become evident on these tours. 
The city is rich in history that stretches back over two thousand years. Romans, Vikings, Princes and Kings have walked these streets. 
Victorian Carlisle is fascinating too, with its workhouse, citadel and Medieval walls. 
The 12th-century cathedral offers spectacular architecture and beautiful stained glass.
You can choose from a selection of five guided tours provided by Carlisle History Tours all of which need to be booked in advance. 
City Tour
Gruesome Tour
Village Tour
Roman Tour
Occasion Tour.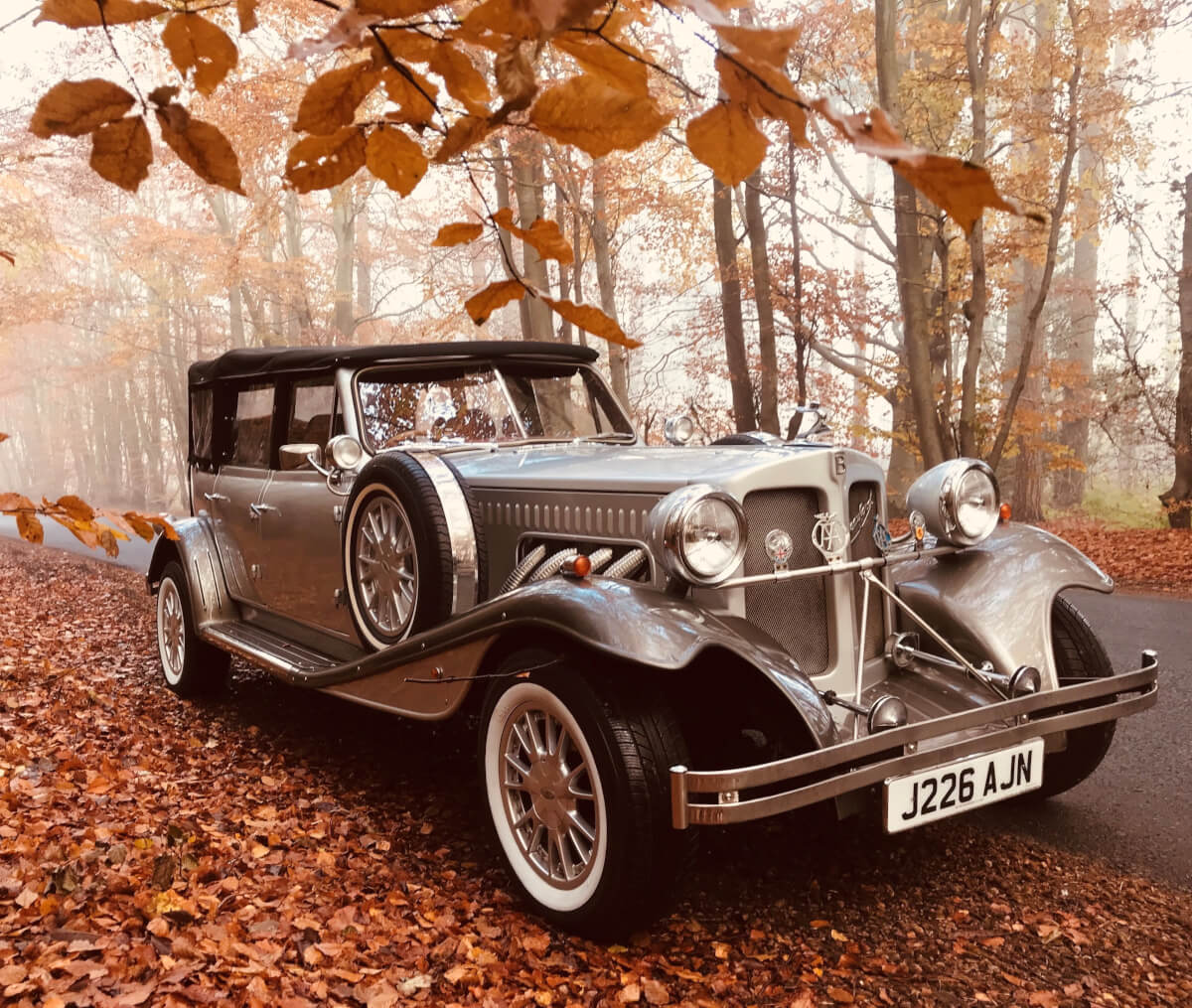 https://www.carlislehistorytours.co.uk/
Hadrian's Wall & The Citadel
The wall runs just a mile north of The Tranquil Otter and you can explore so much more of it with this tour guide. You'll start at Luguvalium (Carlisle) and end up at the Temple of Mithras taking in the wonderful scenery along the route of this UNESCO World Heritage Site. A one hour guided walk along Hadrian's Wall from Birdoswald is included.
Another tour takes you to the remains of Carlisle's original Citadel, built-in 1541 on the orders of Henry Vlll You'll also see the Nisi Prius Courtroom in the East Tower, the Grand Jury Room, the Cells and the former Crown Court in the West Tower.
Other tours include Carlisle City centre, Ghost and Ghastly stories and Crime & Punishment in Victorian times.
https://www.greatguidedtours.co.uk/
History & nature of the Cumbria's Solway Coast
Right on our doorstep,
Cumbria's Solway Coast is a truly special landscape. Stretching from Rockcliffe in the north to Maryport in the south, it covers over 100 square kilometres of the Solway Plain. 
Take a guided tour of the peaceful lands once frequently pillaged by marauding armies and Border Reivers and explore a medieval church fortified against their attacks.
https://www.thetranquilotter.co.uk/tranquil-otter-news/cumbrias-solway-coast/