Whinlatter is England's only true Mountain Forest in England.  A day out at Whinlatter Forest will provide you with stunning views over Bassenthwaite Lake, Derwentwater and Keswick. With a choice of walking, mountain biking, children's organised activities in the forest, sculpture park and Go Ape, it's a great place for families with older children.

Things to do at Whinlatter Forest
There are miles of surfaced walking trails and waymarkers to help you enjoy on your day out at Whinlatter Forest.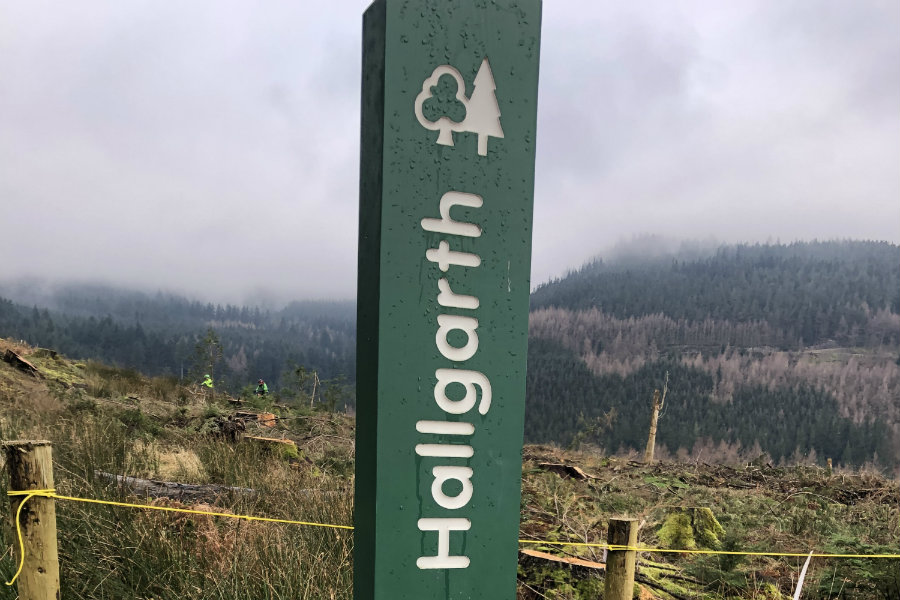 Bicycle Trails
Whinlatter also has earmarked mountain biking trails for exhilarating rides for the daring.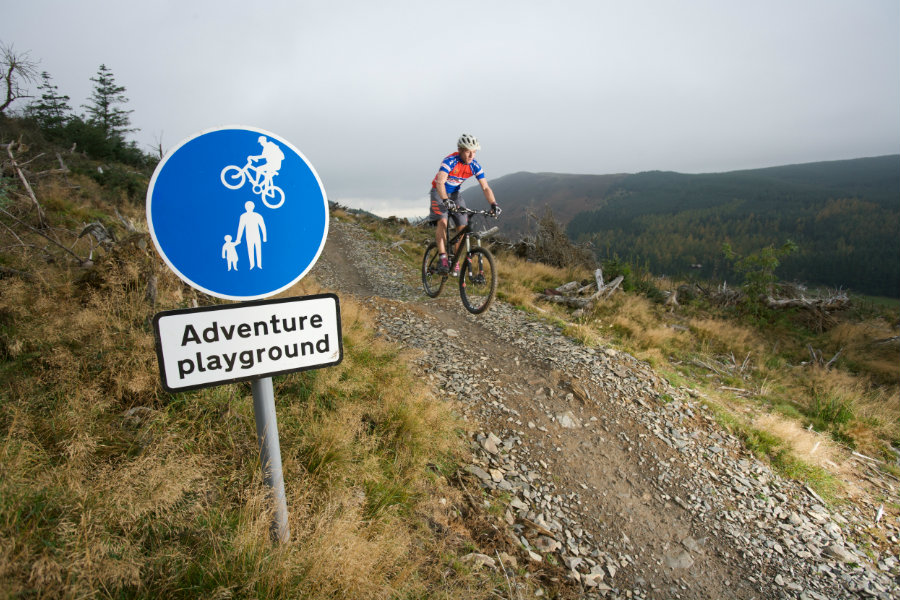 Cycling for the adventurous.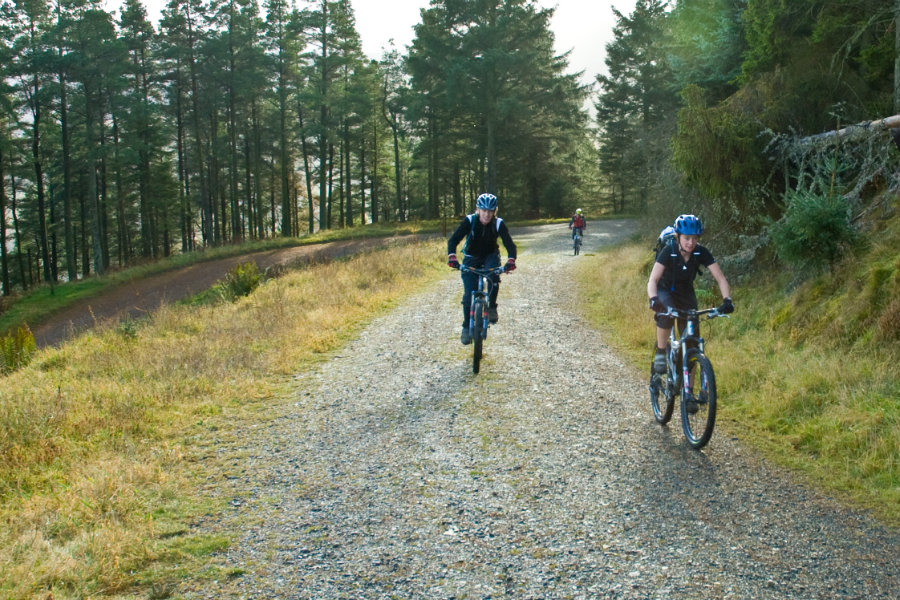 Go Ape at Whinlatter
An hour-long assault course in the trees for older children with high ropes, platforms ending with a Tarzan style jump aerial zip wires between trees to the ground. Ideal for those of you who need an adrenaline kick.  Booking is essential. The course is close to both the Visitor Centre and parking. More details can be found at https://goape.co.uk/whinlatter/tree-top-challenge
Everyone receives a safety briefing. You need to wear closed-toe, flat shoes and may get muddy.
Forest Segway
Best fun to be had on two wheels. An hour-long adventure in the forest. Training and practice sessions are provided to all participants. 10 years and above for the Segway. Learn more and book http://www.forestryengland.uk/go-ape-forest-segway-whinlatter
Forest Walks
Whinlatter has created a series of walking trails that are suitable for people of all ages, fitness levels and ability. They are all well signposted and laid out which means you can relax and enjoy the forest without worrying about getting lost.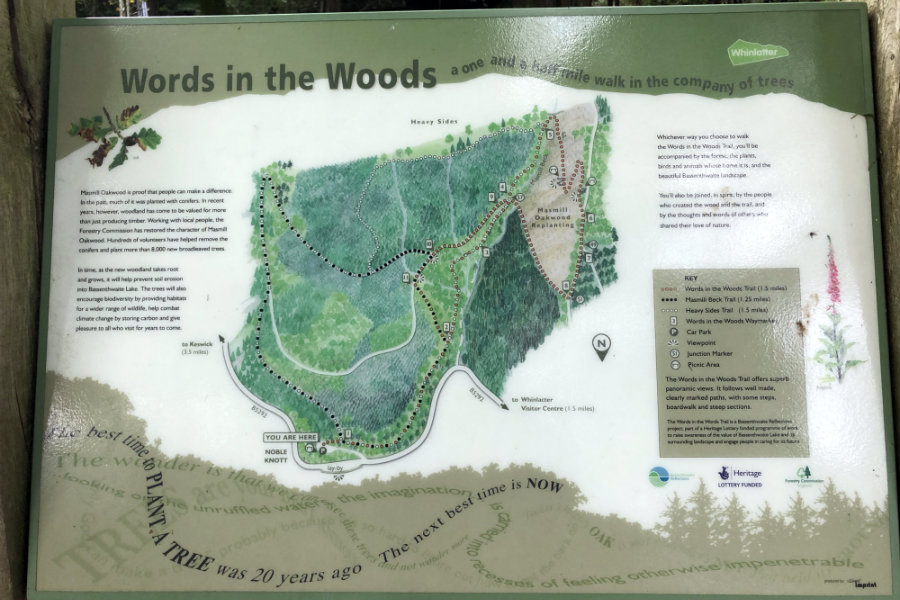 Leah and I just followed the path from the car parking area and then retraced our steps.

Forest bathing
Research shows that spending time in forests can improve our health and wellbeing.  Forest Bathing, essentially it's all about taking time out from the stresses and strains of modern life to get close to nature. The natural surroundings of the forest promote wellbeing and a sense of calm. Whinlatter is a wonderful place for a spot of Forest Bathing.  Find your own spot, lean against a tree and relax.  Alternatively, try one of the organised forest bathing sessions in Whinlatter Forest.  I recently attending a morning session run by Jenny Grange of Lakeland Wellbeing, read more about the forest bathing session and what you can expect in this article.