Whinlatter is England's only true Mountain Forest.  A day out at Whinlatter Forest will provide you with stunning views over Bassenthwaite Lake, Derwentwater and Keswick. With a choice of walking, mountain biking, children's organised activities in the forest, sculpture park and Go Ape, it's a great place for families with older children.

Things to do at Whinlatter Forest
There are miles of surfaced walking trails and waymarkers to help you enjoy on your day out at Whinlatter Forest.  The landscape changes year on year. Hallgarth used to be a dense wood until last year, following forestry work it now offers views across Bassenthwaite.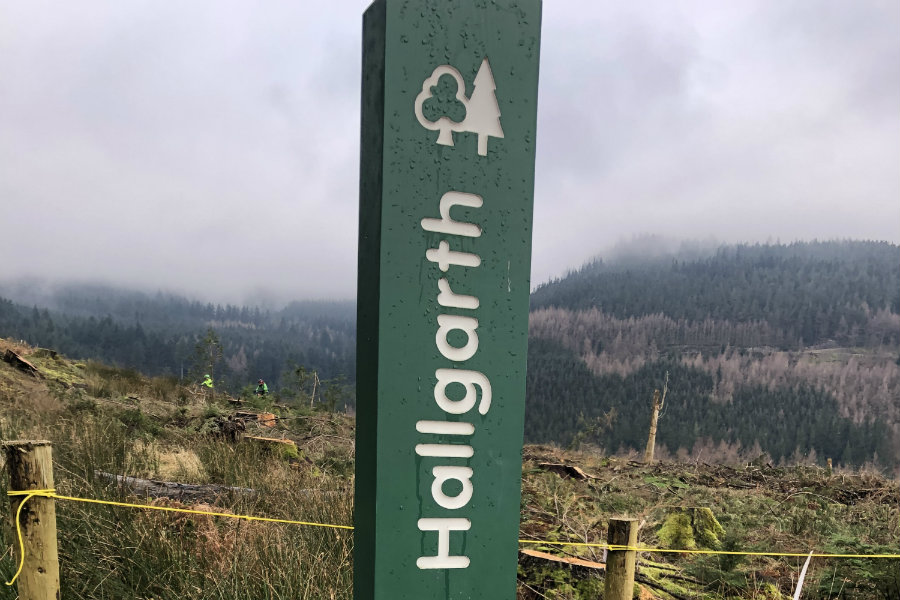 Forest Walks
Whinlatter has created a series of walking trails that are suitable for people of all ages, fitness levels and ability. They are all well signposted and laid out which means you can relax and enjoy the forest without worrying about getting lost.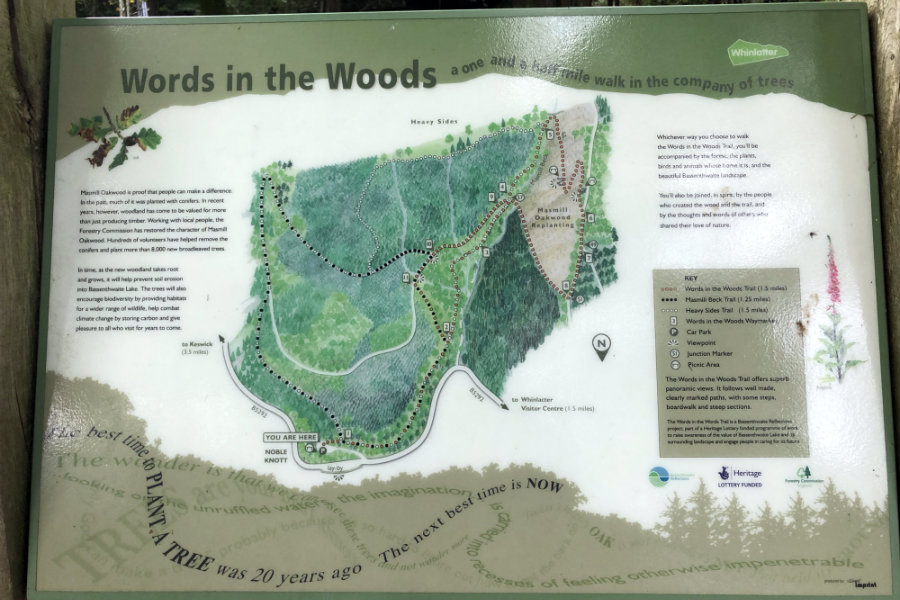 Leah and I just followed the path from the car parking area and then retraced our steps.

Bicycle Trails
Whinlatter has two mountain bike trails of 7 Km and 19Km for providing hours of exhilarating rides for the daring.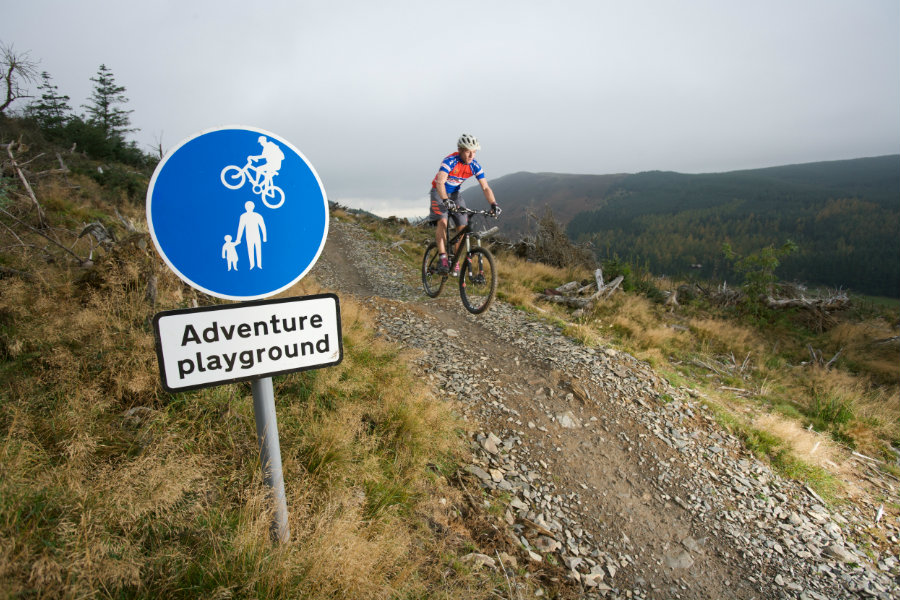 Download the map from the Forestry Commission
website
and select your level of adventure.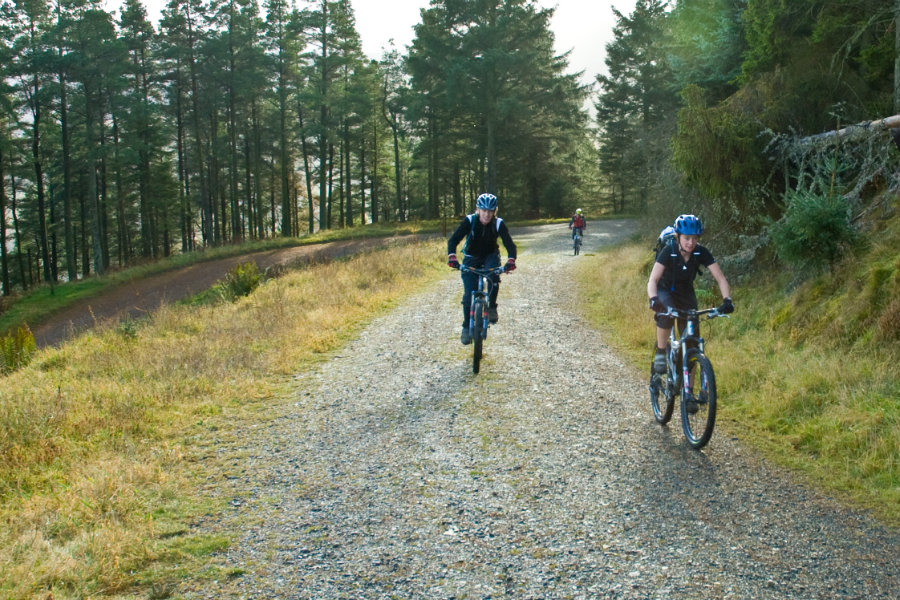 Forest bathing
Research shows that spending time in forests can improve our health and wellbeing.  Forest Bathing, essentially it's all about taking time out from the stresses and strains of modern life to get close to nature. The natural surroundings of the forest promote wellbeing and a sense of calm. Whinlatter is a wonderful place for a spot of Forest Bathing.  Find your own spot, lean against a tree and relax.  Alternatively, try one of the organised forest bathing sessions in Whinlatter Forest.  I recently attending a morning session run by Jenny Grange of Lakeland Wellbeing, read more about the forest bathing session and what you can expect in this article.
Forest Bathing Whinlatter