Post Storm #Desmond
A quick update on those of your concerned about travelling post Storm Desmond to the Tranquil Otter. A couple of us were on a course in London at the weekend and watched the devastation to our County by Storm Desmond. Friends and colleagues living in the centre of Carlisle have been affected and elsewhere in Cumbria bridges have been washed away. We at the Tranquil Otter have escaped lightly.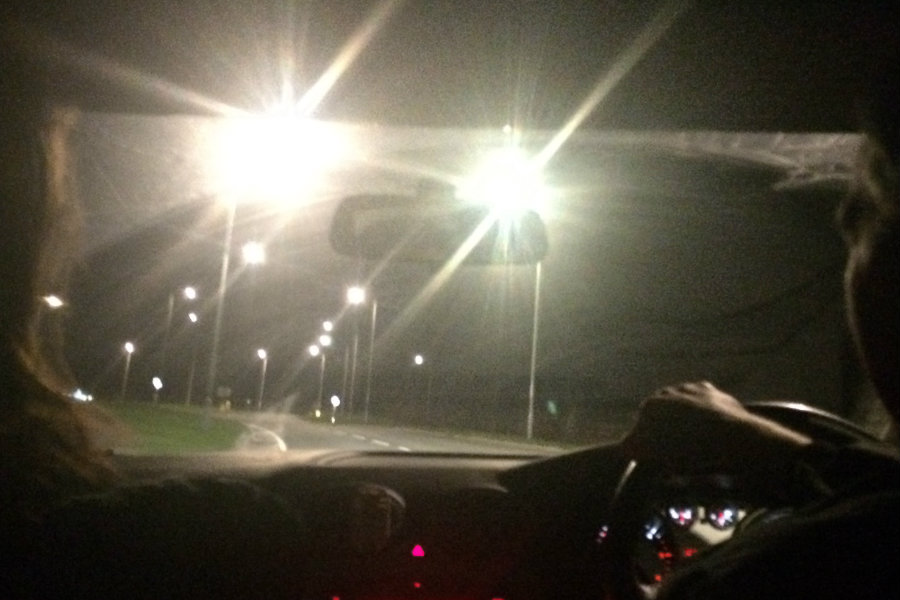 Getting back to Carlisle by train from London post Storm Desmond
Our journey back to Carlisle was not easy post Storm Desmond, cancelled trains and having to disembark at Preston was not in our plans. However where there is a will there is a way, particularly as we wanted to be back at the Otter for guests arriving Monday 7th December. We were very kindly picked up by Mark Watson. As a result, I can let you know that the M6 is fine and I managed to sneak a few photos in the dark.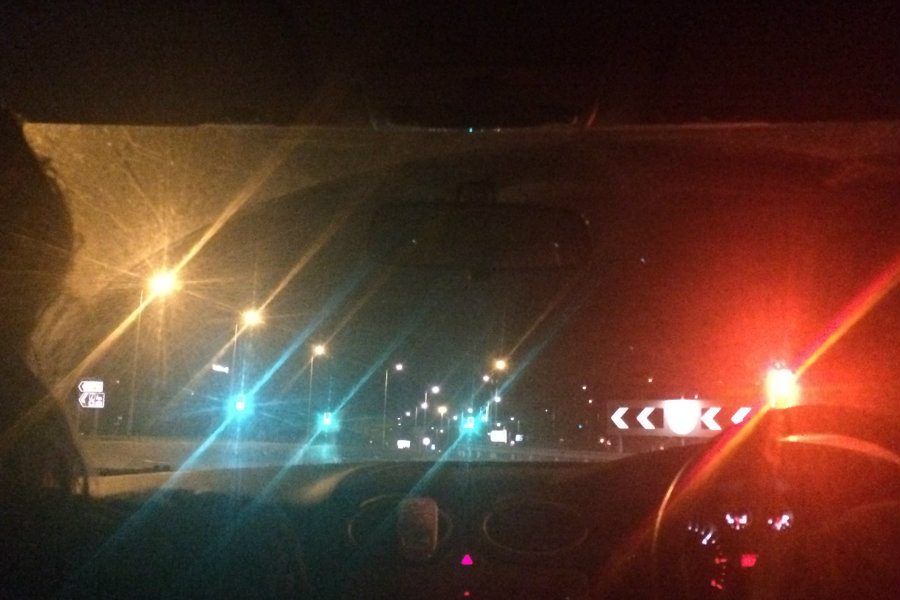 To get to the Otter, please leave the motorway at Junction 44 and follow the directions sent to you by email with your confirmation. Please call us if you'd like more information. Do make sure that you have your wellies and waterproofs. The path through the woods and around the lake is a bit muddy in parts, otherwise passable. We look forward to welcoming you tomorrow. Do keep us updated if you are likely to be significantly delayed. For further details check 
www.bbc.co.uk/travel