Make your Valentines Break a Tranquil One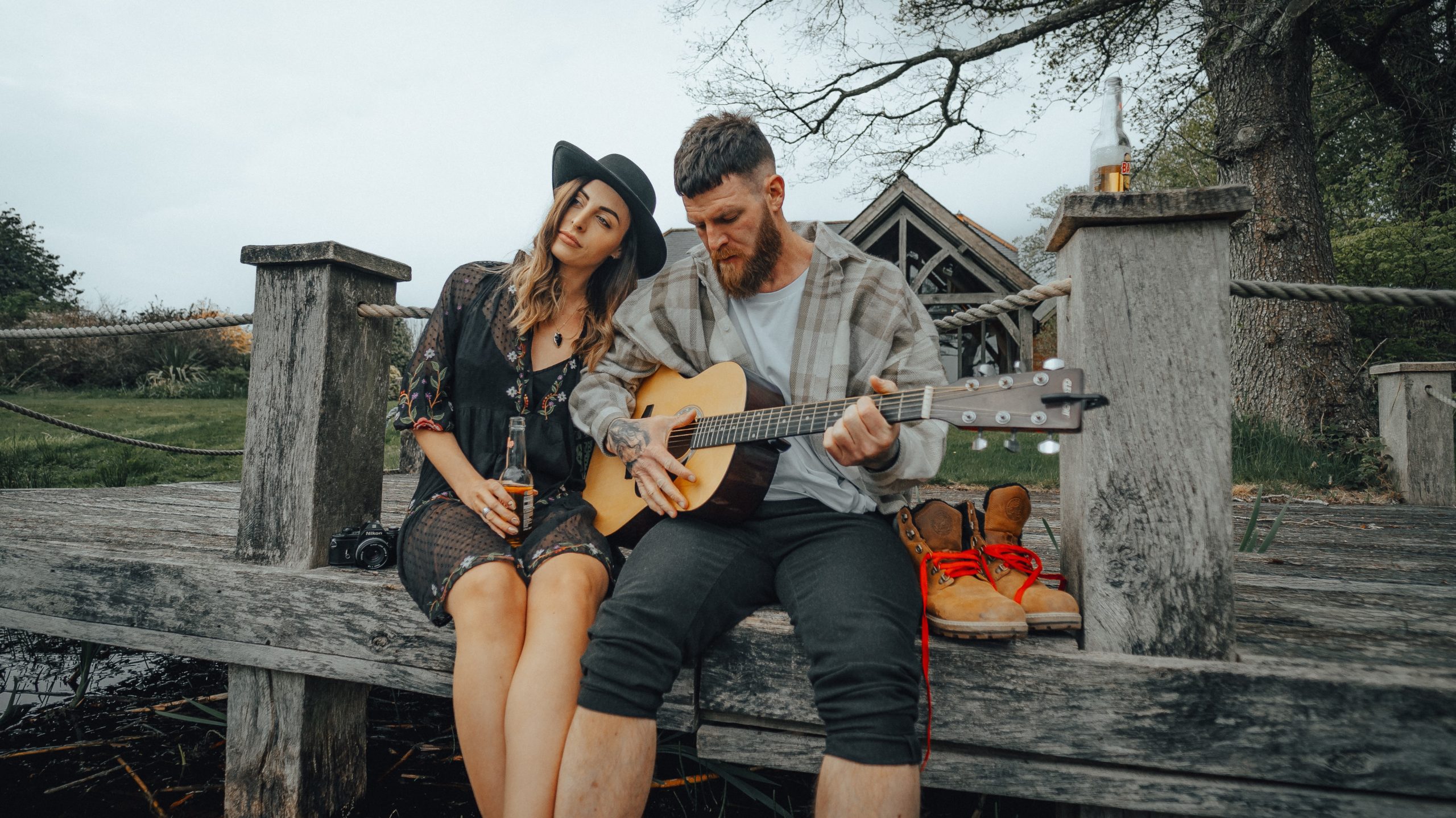 Picnic on the boat – pre-order meats from Jimmy Mulholland of Mulholland Butchers for your picnic – don't forget to take some duck food for the resident swans and ducks.
A romantic stroll through a beautiful English garden such as Dalemain or Lowther.
Take a riverside walk along the banks of the Eden – follow in the footsteps of the Romans, Hadrian's Wall path and admire the wildlife together.
Stroll from Mirehouse to ancient St Bega's Church along the banks of Bassenthwaite Lake – the scenery is breathtaking.
So whether you want to say "I love you" to someone special, propose marriage, or simply have a quiet romantic day, there's plenty of scope at or near the Tranquil Otter.
Make your Valentine's Getaway even more special by ordering some optional extras for your significant other.
💖 Red Rose Petals
🎈 Balloons
🌹 Hand-tied roses
💆‍♀️ Book an in lodge massage
🥂 Champagne Brut or Rose to enjoy in the hot tub.
Bookings before the 31st of January for holidays starting between 11th to 18th February will be eligible for complimentary wine, chocolates and rose petals by using the code R0MANC3 when booking online!