Things to do: Walks
Here are some of the best walks in the Lake District and Cumbria.
Caldbeck Fell
Caldbeck (Norse for cold water) is a lovely fell village that once was a bustling place with lots of mills.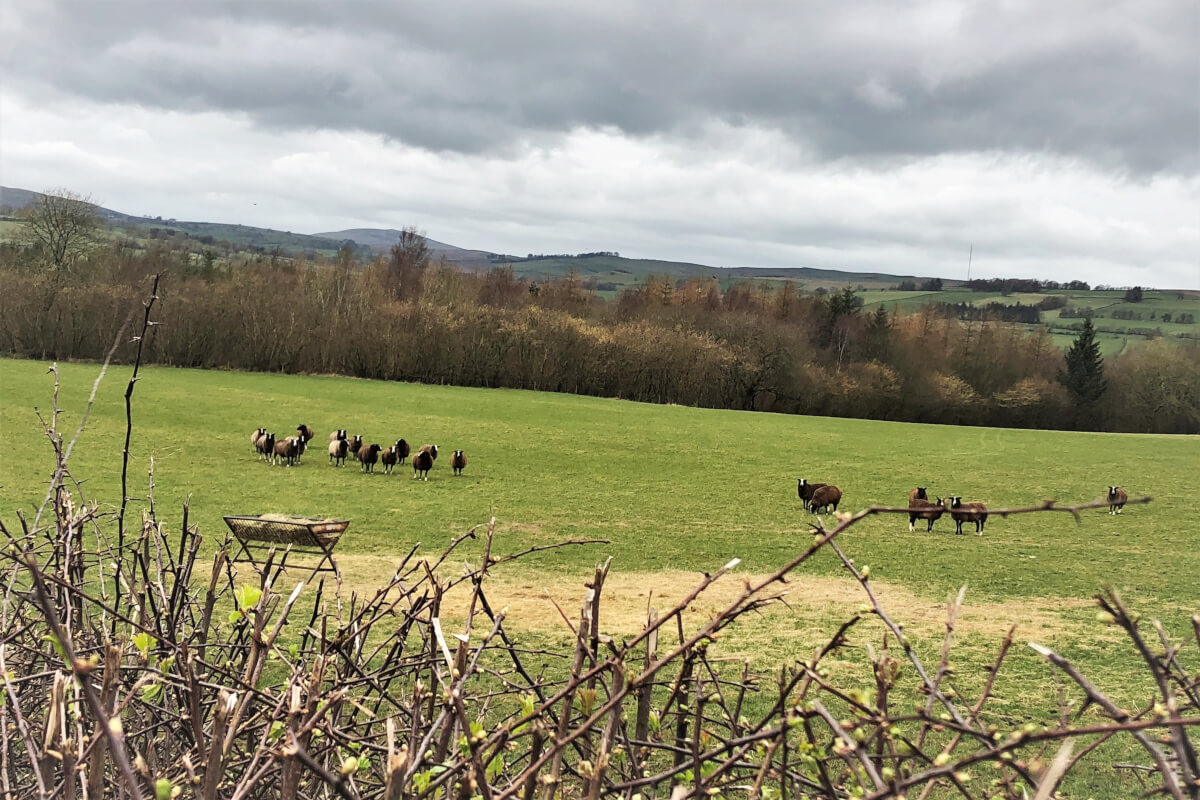 Caldbeck is for the intrepid walker – there are a number of circular walks available, we can guide you or you can use the OS Landranger 90 to pick your own route from Caldbeck Village. We usually park by the Priest's Mill and enjoy a hot drink and scone after the walk.
For more walks further afield check out our blog on miles without stiles.
There is no shortage of walks in the Lake District and Cumbria. The area provides excellent opportunity to walk, long or short, in a beautiful and rugged landscape full of stories from Vikings, Romans to general hustle and bustle of being a Border City.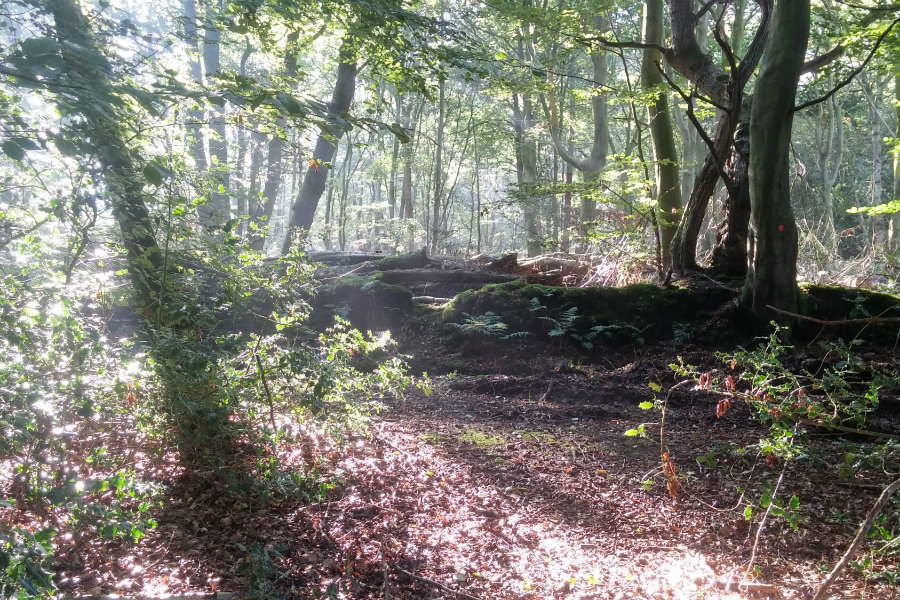 You can walk from the Tranquil Otter to Drovers Rest, passing through some of the most beautiful countryside on the Solway Plain. Download a pdf the Solway Villages Trail ahead of your stay.

Around the Lough
Enjoy he walk around the Lough and enjoy simply being immersed in nature, with varied birdsong whatever the season.  Why not enjoy forest bathing, find a spot to sit and relax followed by spell in the hottub to complete the relaxation process.
There is a circular path which is accessible for mobility scooter users. Some parts of the path can get muddy and are best enjoyed with wellies or walking boots.
Fact: During World War 1 there was a light railway that took the logs felled by a Canadian Regiment for the war effort.
Dog-Friendly Lake District Walks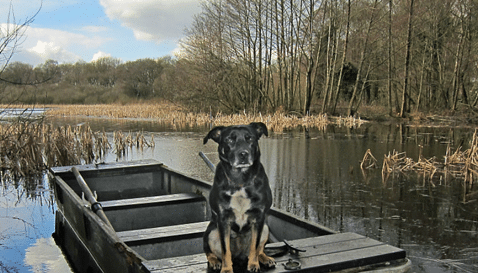 Many of our guests ask for recommendations for dog-friendly walks that allow them to get the full 'lake district and Cumbria' landscape experience. Click here for some ideas.
Solway Walks
Circular walk along the Solway, with two pubs on route to distract you. The Drovers Rest at Monkhill and the Greyhound at Burgh by Sands.
This pub is an easy walk via Moorhouse and Beaumont and is enjoying some decent reviews on TripAdvisor. Check out their Facebook Page for more information.
Walking to the Pub
The Greyhound Inn at Burgh by Sands – 2 miles
A statue of King Edward 1 stands proud outside the pub. Next to the green, a great for kicking a football or exploring the nature trail.
The walk to the pub includes St Michael's Church at Burgh by Sands and Hadrian's Wall Path. The Greyhound has a website, but it is not up-to-date regarding their opening times.
Walking around the Solway
We can provide you with maps and recommend walks. It is easy to get round the Solway Villages on foot. Some of the walking is on road verges, important therefore to have sturdy footwear.
For Walks further afield check our Lake District Blog.