The outdoors is refreshing and great fun, and whether you spend time as a couple or a family, there is something unusual for everyone to experience. We've listed ten awesome outdoor activities in the Lake District for those of you looking for something different. 
Our top 10 outdoor activities in the Lake District
We've provided links for those amongst you who like more information. If you'd like to discuss a specific activity, please email or call.
1. Climb a mountain
Climbing a mountain, we recommend Skiddaw, which is no small feat at 3,053 feet. Skiddaw dominates the Keswick skyline and is the fourth highest mountain in the Lake District. The web says it's an easy mountain to climb as it has a well-trodden and accessible track to the top. Take some precautions; nevertheless, read our blog on winter walking in the Lake District. 
It is the nearest mountain to the Tranquil Otter at 27 miles. Park at the Old Sawmill Carpark across from Mirehouse on the A591.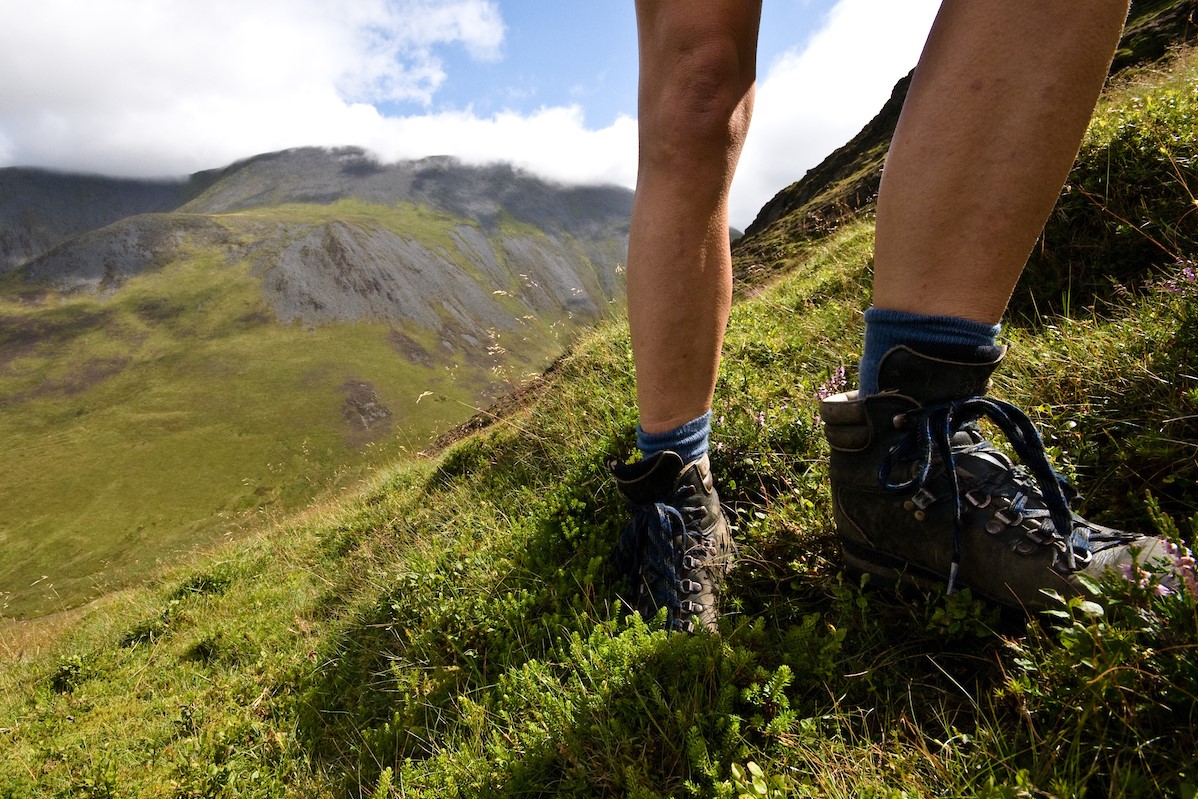 2. Adrenaline-fuelled aerial adventure at Whinlatter Forest
Go Ape is a high wire adventure in Whinlatter Forest. The Tarzan swing feature near the finish requires a test of will. The final zip wire finish between the trees is a great way to finish off the adrenaline-fuelled aerial adventure. It's best to book from their website before you set off and allow time for parking. 
You'll need to wear closed-toe, flat shoes and may get muddy. Opening times are w
eekends only from March to November and
30 miles
from the Tranquil Otter.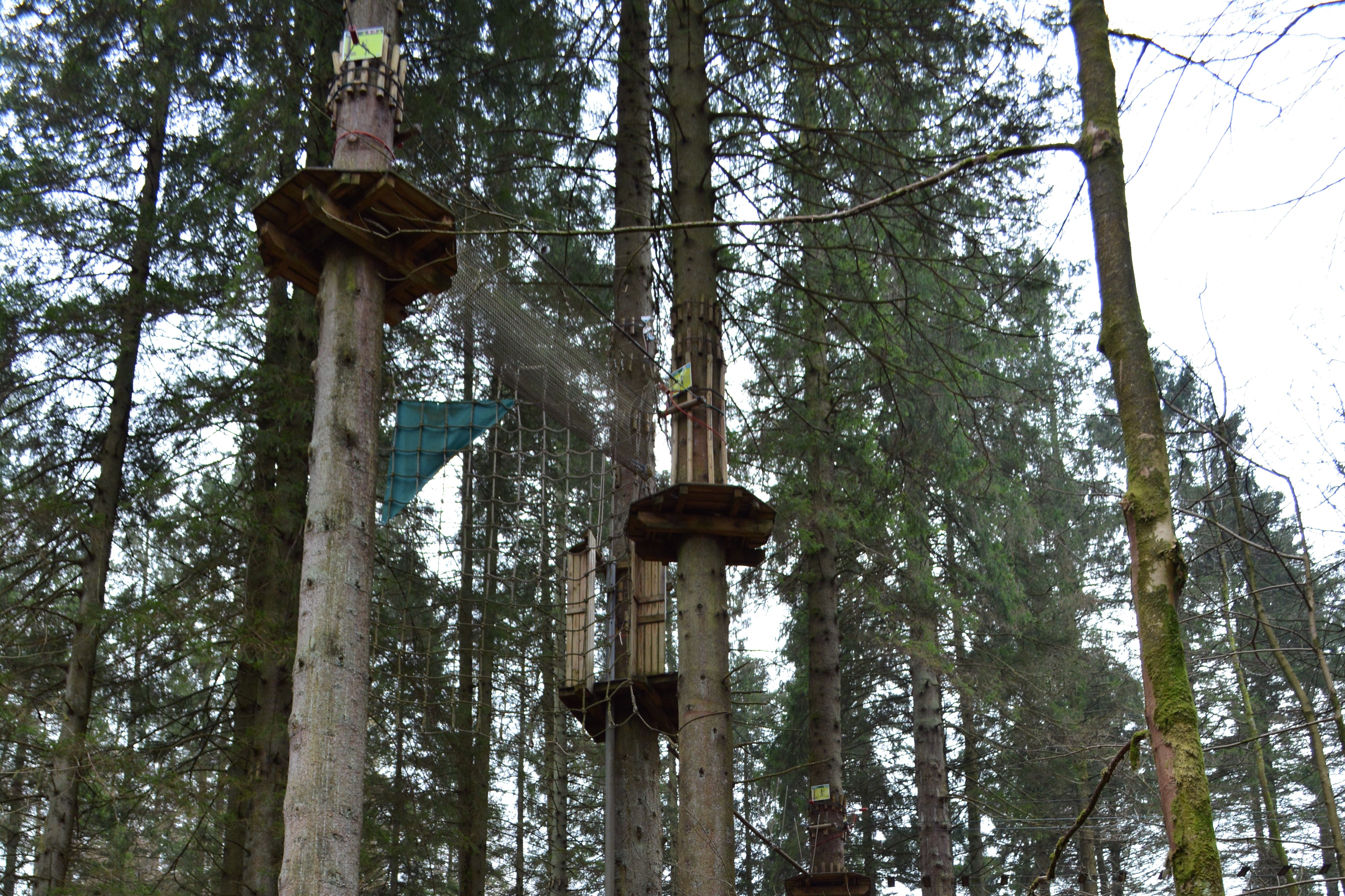 3. Explore Ullswater by Boat
Cruise between Pooley Bridge, Howtown, Glenridding and Aira Point. It's a perfect way to combine a lake cruise with some of the most spectacular walks in the Lake District. Ullswater Steamer also runs special events such as the Pirate Cruise and evening fish suppers. 
https://www.thetranquilotter.co.uk/things-to-do/northern-lake-district/
  Tel: 01768 482 229 – 35 miles.

4
. Test your skill at Clay Pigeon Shooting
Have you tried shooting a fast-moving target recently? Clay Pigeon shooting requires more than hand-eye coordination. Enjoy a great day out and learn to shoot and to hit a target accurately. Be sure to dress for the weather. Read more at
https://www.thetranquilotter.co.uk/things-to-do/country-sports-at-greenquarries/
– 10 miles.
5. Go down to the woods, forest to be more precise.
"The only true Mountain Forest", be open to gentle, mindful walking combined with an open awareness of the outdoors. Fall in love with flora and fauna, take a picnic and relax in the company of the trees. Why not treat yourself to an organised mindfulness morning in Whinlatter with Jenny from Lakeland Wellbeing. Learn more of what to expect on a Forest Bathing session in Whinlatter Forest. 
https://www.thetranquilotter.co.uk/tranquility/forest-bathing-whinlatter/
 – 32 miles.

6. Take the plunge 
The benefits of cold water swimming are well known by those who swim in lidos and open water all year round. Reader I have enjoyed the icy waters of Tooting Bec Lido on Christmas day and enjoyed every minute. I was determined this year to go back to cold water swimming, also known as Wild Swimming. I have found my favourite spot at Crummock Water.  
https://www.thetranquilotter.co.uk/dog-friendly/wild-swimming-lake-district/
 It is best to start in the Summer, why not plan it into your 2020 summer break. – 32 miles.

7. Learn to fly fish on the Eden
Fly casting and fly fishing tuition is available with Association of Advanced Professional Game Angling Instructors (AAPGAI) Clive Mitchelhill and Glyn Freeman. Contact details Clive Mitchelhill, Mob: 07752 195082 or email 
castaline@btinternet.com
Contact details Glyn Freeman, Mob: 07808 563788 or email 
glyn@cumbriaflyfishing.co.uk
. Please discuss arrangements with the individual instructor. All equipment is provided for a maximum of three people and does not include Environment Agency rod license.
8. Segway Tours
Best fun to be had on two wheels. An hour-long adventure in the forest. Everyone gets training on how to use a Segway. There is a practice session before you are set free in the forest. The minimum age is ten for the Segway. Learn more and book 
http://www.forestryengland.uk/go-ape-forest-segway-whinlatter
  – 32 miles.
9. Horse Riding in the Lake District
You're on holiday, what is better than to try horse riding or pony trekking in the Lakeland countryside? Rookin House caters both for beginners and experienced riders. Book in advance as the horse suitable for you and your level of experience needs to be available. 
https://www.rookinhouse.co.uk/pony-trekking.html
 – 27 miles.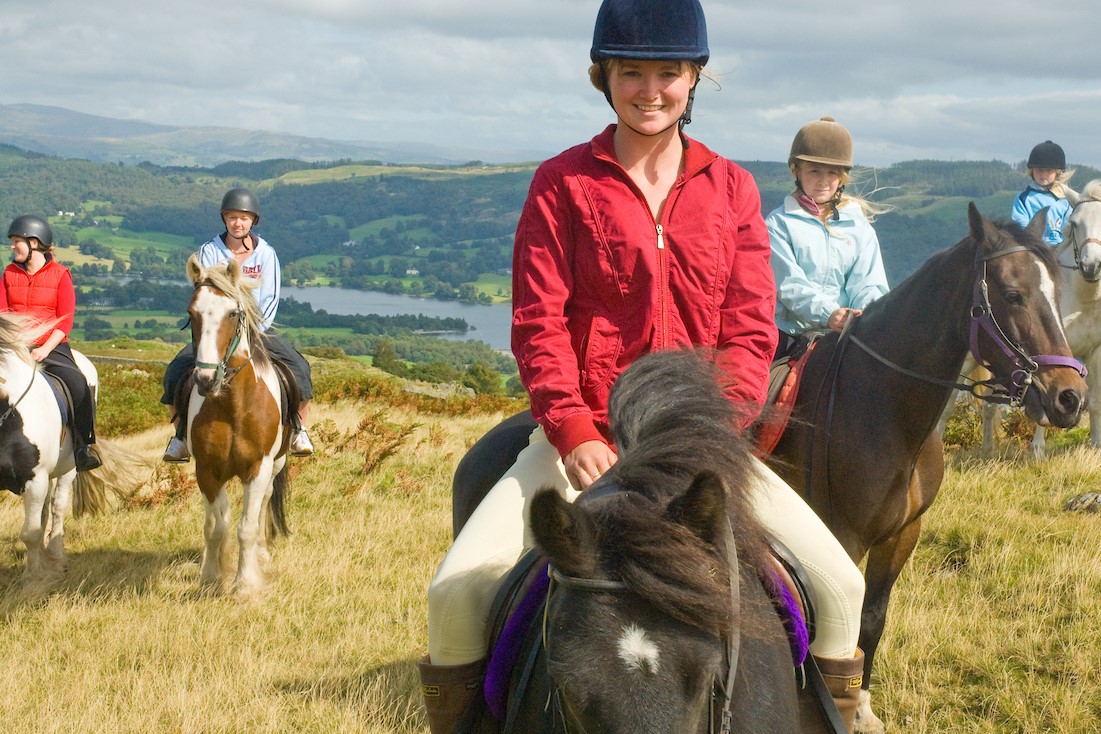 10. Bird's eye view of the Lake District
Chris Jones operates gyroplanes from Kirkbride airfield. A gyrocopter flight with an open cockpit is an incredible way to experience the Lake District. You get to have a go at flying too.  
https://www.chrisjonesgyroplanes.com/
– 13 miles.
There is a lot of outdoor activities in the Lake District to choose from, we've only selected 10. If you'd like to discuss a specific activity, please email or call on 01228 576661.