Romantic Leap on 29th February
Come on ladies, time for a romantic leap. It is 2016, Leap Year, an extra day of romance in February is available to all.  It seems that many of you plan to pop the question. Over the years we've had plenty of proposals at the Tranquil Otter: in the hot tub, on the boat, and in the woods.
Here's what one of our guests said from Last Leap year:
"What a special place! Perfect for a surprise proposal this leap year (He said yes!). Completely relaxed (& then some) on what would have been a chaotic weekend at home……."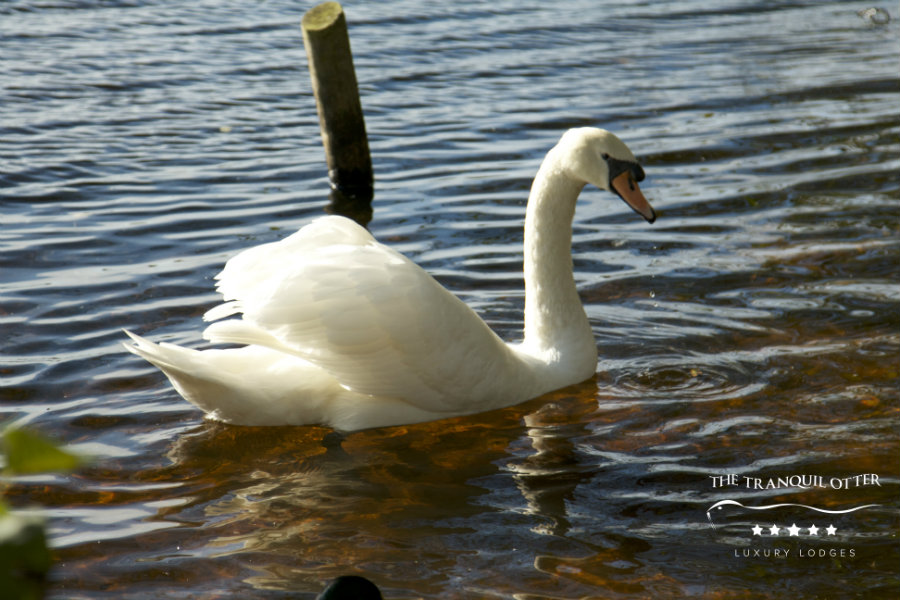 Tokens of love
Tokens of love vary from modest to marvelous. We've all heard of the Taj Mahal, the white marble mausoleum on the bank of the Yamuna river in Agra. It was commissioned in 1632 by the Mughal emperor, Shah Jahan, to house the tomb of his beloved wife, Mumtaz Mahal.
Closer to home, when Eleanor of Castile, the first wife of Edward I (met his end at Burgh by Sands), died at Harby, near Lincoln, in 1290, the grief-stricken king was driven to create the most elaborate series of funerary monuments to show his love. He ordered the building of 12 elegant crosses to mark each of the resting places of his wife's funeral procession as it travelled from Lincoln to her burial place at Westminster Abbey, London. The most famous Eleanor Cross monument is Charing Cross in London.
The rest tend to be modest by comparison. If you love the outdoors and are looking for an everlasting declaration of love, take inspiration from the heart-shaped woods in Cumbria.  Drivers on the M6 are taken by surprise by a distinctive heart-shaped woodland which is steeped in legend.
One story is that the wood is a declaration of love where to buy diflucan online from the farmer to his wife. Another story says it's the place where two ill-fated lovers used to meet. The couple were forbidden to marry and took their own lives rather than be apart. The wood is said to be a memorial to their love planted by their families.
Look out for it – you'll find it on the right when traveling north between J37 M6(Kendal) – J38 M6 (Tebay).
Romantic Surprise
If you are thinking of planning your own romantic surprise (whether it's a proposal or simply a declaration), here are some ideas to inspire you: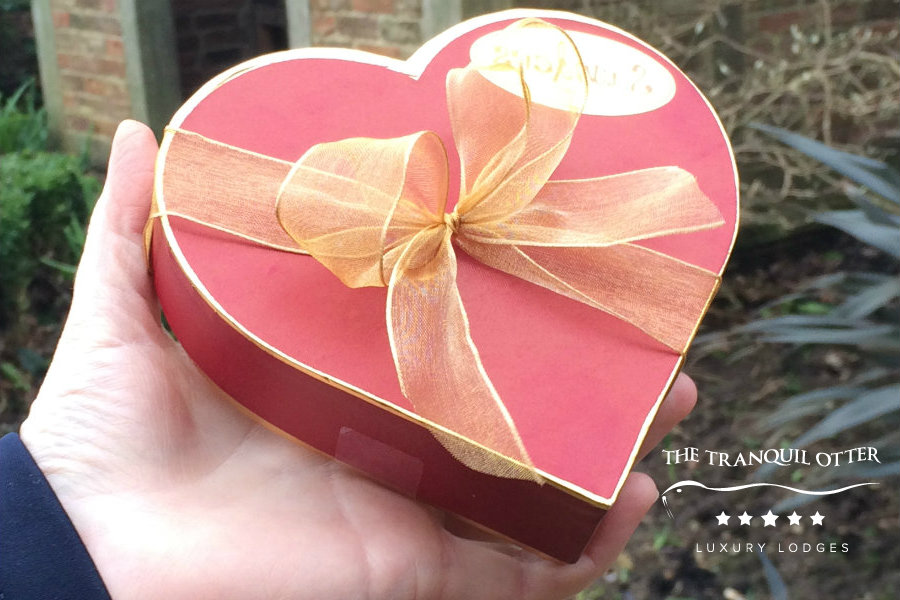 1. Picnic on a boat – pre-order meats from Jimmy Mulholland for your picnic – don't forget to take some floating duck-food for the resident swans and ducks.
2. The traditional favourites, hand made chocolates and a bottle of bubbly Prosecco always goes down a treat. Go for quality not quantity with chocolates made by hand from the finest ingredients from Saunders Chocolatiers.
3. A romantic stroll through a beautiful English garden such as Dalemain or Lowther.
4. Take a riverside walk along the banks of the Eden – follow in the footsteps of the Romans, Hadrian's Wall path and admire the wildlife together.
5. Stroll from Mirehouse to ancient St Bega's Church along the banks of Bassenthwaite Lake – the scenery is breathtaking.
So whether you want to say "I love you" to someone special, propose marriage, or simply have a quiet romantic day, there's plenty of scope at or near the Tranquil Otter.
What are you waiting for?
Weblinks for further information:
Dalemain Mansion & Historic Gardens www.dalemain.com/gardens
Lowther Castle & Gardens www.lowthercastle.org/gardens
Saunders Chocolatiers  www.saunderschocolates.co.uk
Hadrian's Wall Path www.hadrians-wall-path/be-inspired
Mirehouse to St Bega's Church – Bassenthwaite Lake
Tranquil Otter Vouchers can be bought from here.