Senhouse Museum in Maryport – The Frontier of the Roman Empire
"Museums are our national memories…they are our history, our roots, our country – not just a bunch of useless flotsam." says Lord Bragg
Senhouse Museum in Maryport. Don't be deceived by the size of this tiny museum that overlooks the Irish Sea and the Solway Firth. It sits on one of the largest and most important archaeological sites in Europe. The Roman fort of Aluna, which housed well over 1,000 Roman soldiers and was adjacent to Maryport's substantial and prosperous civilian settlement. The site is still being excavated by teams of archaeologists from Newcastle University.
A serpent winds its way around a spectacularly cheap xanax to buy engorged member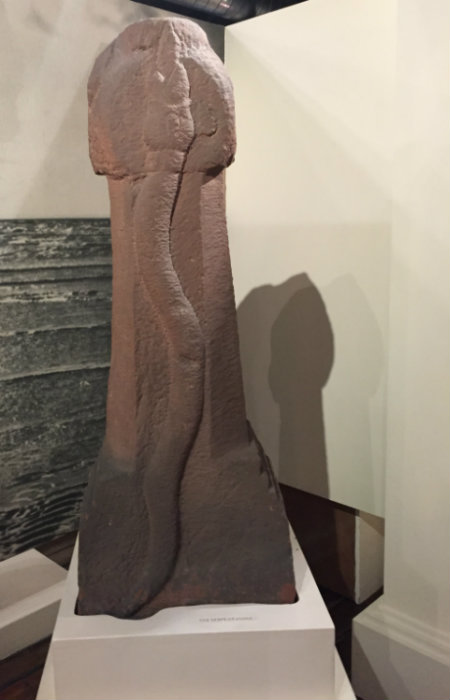 In a recent BBC Radio 4 broadcast, Lord Bragg had these words to say about this tiny but special museum. "This museum hosts one of the most important collections of Roman artefacts in Europe including more Roman alters than anywhere outside Italy. There's a certain stone with a Celtic head on one side and a serpent on the other. Another serpent winds its way around a spectacularly engorged member, and there's a Roman fortress entrance. This museum has been open to all. It's not the busiest museum in the UK, but it's kept going and it provides something wonderful for generations to come. It's a history of who we are, what we were, what we might be again. Our history, our roots, our country – not just a bunch of useless flotsam." In the Museum grounds, you can climb the observation tower for a clear view of the full extent of the site, which recent geophysical survey has revealed to have been one of the largest and best preserved in the north. The site at Senhouse is still being excavated. If you check their website
www.senhousemuseum.co.uk
, you can find details on public excavation visits over the summer. We're lucky to be so close so many important historical areas. The Senhouse Museum, Tullie House Museum in Carlisle and, of course, the magnificent Hadrian's Wall, all give us a fascinating insight into our Roman history. It's part of who we are.